The trouble with technology
Analysis
The trouble with technology
I am not convinced the government has fully understood the consumer relationship with pharmacy
Pharmacy is being encouraged to make more use of digital technology. But the chair of Pharmacy Voice, Claire Ward, warns that the profession must not dilute its patient contact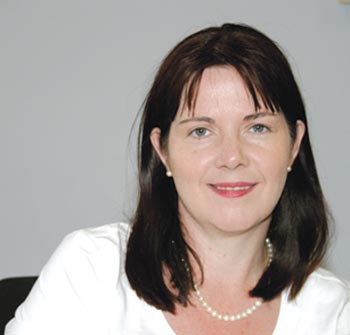 Now that the season of shopping has passed, how many of us bought our presents online with delivery to our front door, or ordered them on the internet and collected them at a local shop? Many of us, I suspect, as we have become a nation that is increasingly tech savvy and looking for ways to make our life easier than the drudge of battling through Christmas shoppers.
The nation's shopping habits have clearly become a focus for the government, following its recent announcement from the Department for Business, Innovation and Skills that it wants to legislate to provide a 'better deal for consumers' and Britain's working families. So new regulations on buying school uniform, dealing with the utility companies and buying insurance are high on its list for opening up competition and protecting consumers. So too is community pharmacy, with specific reference to the need for it to become increasingly digital and more accessible to patients.
Digital obsession
Many of the government's departments are currently obsessed with having a digital face. The latest suggestion is that small businesses and the self-employed will have to submit online tax returns quarterly. This assumes that all our traders and trades people are comfortable online – I think we all know that is not true.
Of course, technology is developing fast and services need to reflect the growing reliance upon mobile and tablet communications, but let us also consider the context of each relationship in digital form. In this case, I am not convinced the government has fully understood the consumer relationship with community pharmacy.
Certainly, there are ways in which technology can make the prescription process easier. That is why we are seeing increased use of EPS and patients are increasingly aware that they do not need to physically handle the green paper in order to process their prescription.
Many patients are already able to order repeat prescriptions online, either direct from their GP or via the pharmacy. The introduction of summary care records will also add to the value of technology supporting patient care. Using technology in this way is beneficial.
New ways of working
Now we are being asked to look further as a sector into new ways of working, with specific reference to hub and spoke and the use of 'click and collect'. I have recently written about the debate on hub and spoke so will not go into detail further.
I will simply say let's see if we can gain some benefit, if not in costs then in capacity to deliver other funded services and benefits to patients.
The click-and-collect debate will be an interesting one. I see the value of giving patients access to additional ranges of products, especially OTC or mobility, through an online presence that can then be collected at a local pharmacy. But I am not convinced about the value in such a service for prescriptions.
Click and collect, or not?
Assuming click and collect can be applied equally to prescriptions as it can to groceries completely misunderstands the value of pharmacy and the importance of the wraparound healthcare professional service provided by pharmacists. This is what distinguishes a pharmacist from a mere shopkeeper or trader.
The value of the community pharmacy network is not simply in the dispensing of medicines, crucial though that is to the role of a pharmacist and the advantage of patients. The pharmacy is the home of
the healthcare professional providing the extra advice, support and services through to the medicine delivery that distinguishes pharmacy from any other retail or consumer-based service.
Patients are less likely to ask via an email or website about their most intimate and personal healthcare needs. But they are likely to do it in the consulting room with a pharmacist – just as they would with their GP.
They may be willing to order their repeat prescriptions and have them delivered to their door, as many do, but this precludes the opportunity for important interventions from the pharmacy team that could support changes in lifestyle, healthcare, and indeed the use of medication.
Network value
I am all for making life easier, but let us be clear – medicine and healthcare are not consumer commodities that are comparable with buying shampoo or loaves of bread. By all means, let's use technology where it is most valuable to patients and it maintains that important relationship between pharmacist and patient.
But we should not try to reduce everything to a common denominator. The community pharmacy network is worth much more than that.
A final thought on how digital may not always be the answer for every generation. Just as we have all got used to mp3 players, accessible music on our phones and stored on the cloud, I see that vinyl and turntables are coming back into fashion. Who could have predicted that?
 
 
 
Sponsored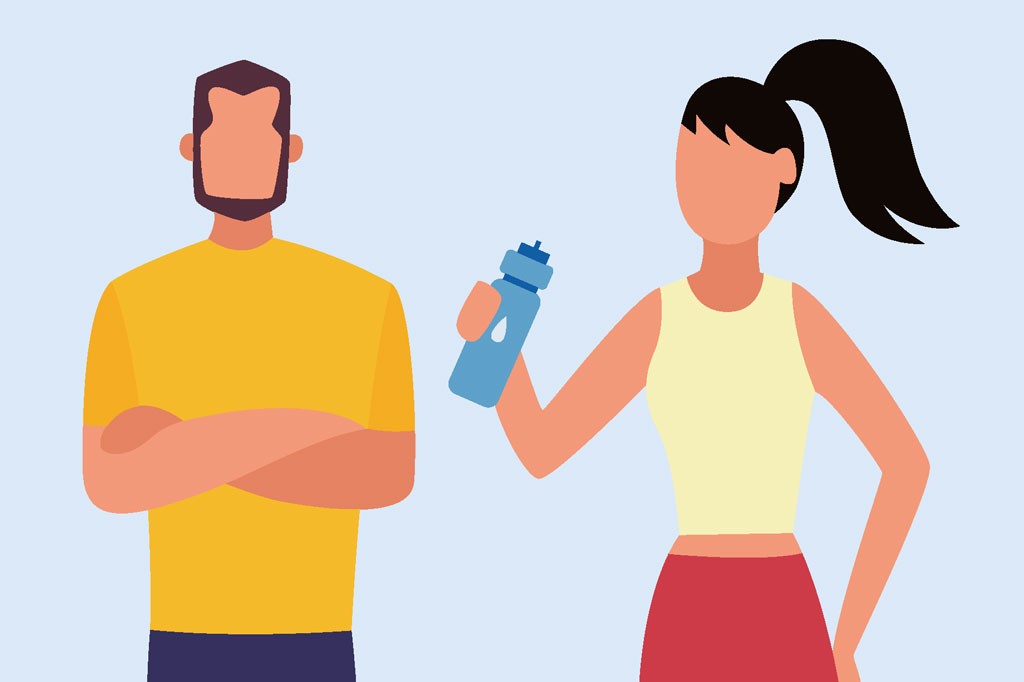 Sponsored education
Understand the important role oral rehydration products play in helping prevent dehydration after illness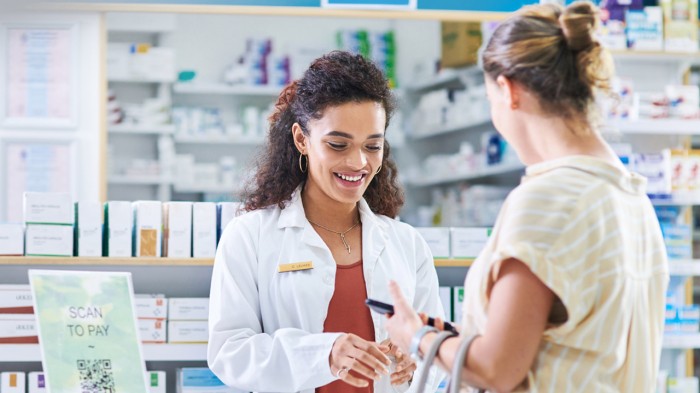 Sponsored education
Refresh your knowledge on managing mild to moderate pain and understand when a combination product can help.
Record my learning outcomes