Analysis
Patients before politics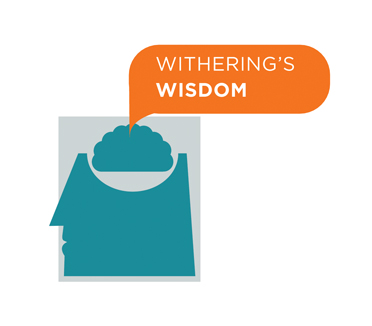 For weeks, health news in Britain has been dominated by the dispute between junior doctors and the government. A MORI poll commissioned by the Health Service Journal and the BBC found that two-thirds of the public supported the strike, as long as emergency cover was maintained, with only one person in six opposed to it. If that can be taken as a barometer of opinion on the government's management of the NHS generally, it is a remarkable finding.
Even more remarkable is that 98 per cent of junior doctors who took part in the ballot backed strike action. That is the kind of one-sided result that is usually found only in one-party states.
Junior doctors in England are striking because of proposed changes to their contracts of employment; Scotland and Wales are unaffected since there are no plans to change contracts there. When negotiations stalled and ministers said the contract changes would be imposed, the BMA threatened strike action. Health Secretary Jeremy Hunt said the proposed new contract represented a good deal for both doctors and patients. To this, one might invoke the Mandy Rice-Davies principle: "He would [say that], wouldn't he?"
It is clear that nearly 100 per cent of the doctors concerned disagree with him and that the majority of the public is on their side, so are the changes really necessary? Mr Hunt said that the contract changes were essential in order to offer more seven-day services, but, clearly, the NHS in Scotland and Wales do not share that opinion.
In The Independent, Mr Hunt was quoted as saying: "Patients must always come before politics. Whatever the political heat of the moment, whatever the anger, patients have to come first." Yet, he had previously sanctioned the publication of a letter from NHS England's top 'independent' doctor, which had been edited – by Whitehall – to strengthen the case against the strike.
Emails between the Department of Health and Professor Sir Bruce Keogh show that a letter from Sir Bruce raising concerns about the impact of a strike in the event of a terrorist attack went through a number of revisions to ensure his concerns were made as 'hard-edged' as possible, with Mr Hunt having final approval of the text. Patients before politics?
Withering is the pen name of a practising independent community pharmacist. Withering's views are not necessarily those of ICP.
Sponsored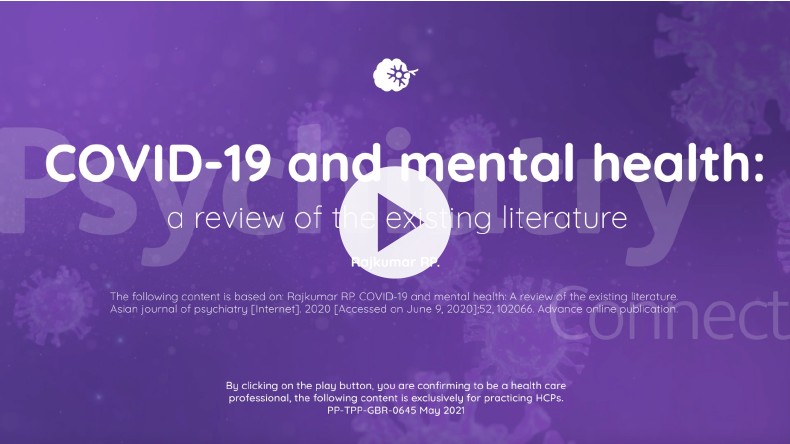 Sponsored education
Viatris has created this short video based on a publication reviewing global research into the potential impact of the Covid-19 pandemic on mental health. It identifies six areas where psychiatrists can play a role in supporting people's mental health through these difficult times.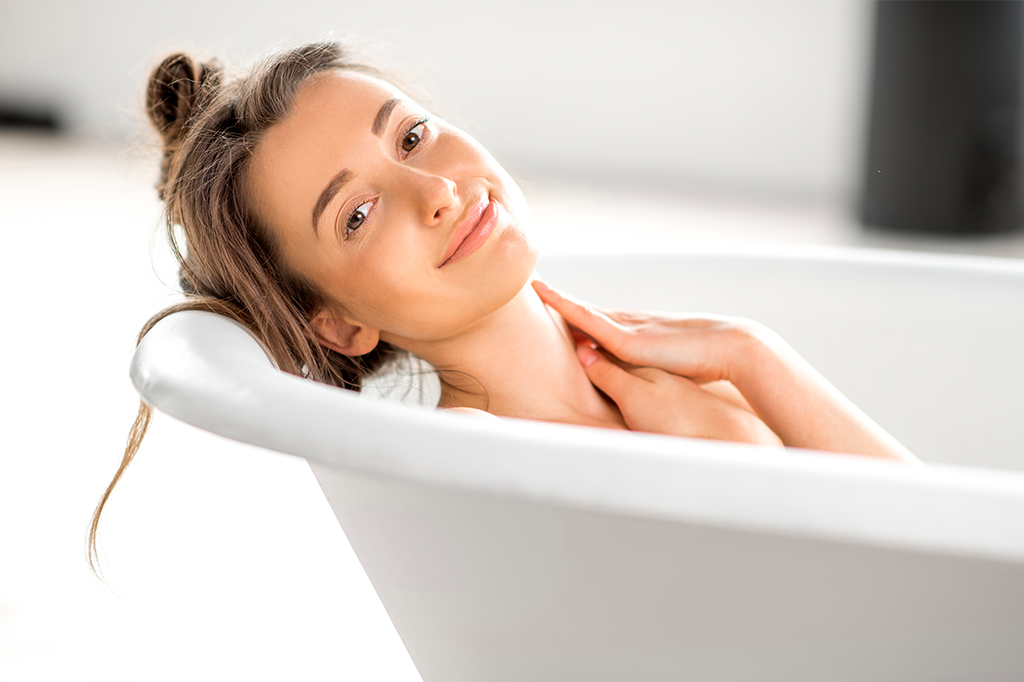 Sponsored education
Learn how a complete regime with appropriate self-care and product recommendations can help soothe very dry skin
Record my learning outcomes