Medicines safety, EU-style
Analysis
Medicines safety, EU-style
Sid Dajani discusses a European report on pharmacovigilance
The European Commission has published a report on pharmacovigilance activities by member states and the European Medicines Agency.
EU pharmacovigilance rules are intended to allow regulators to take action to reduce the risks associated with medicines and increase their benefits. Individual EU countries should monitor medicines safety data, assess possible emerging side effects, and analyse data when a safety issue is identified at European level. The EMA coordinates the regulatory activities of over 30 national authorities, and provides technical, regulatory and scientific support.
The report concludes that this network is an example of successful cooperation at EU level that directly benefits patients. It engages stakeholders, including healthcare professionals and patients, who can report suspected side effects directly. It also operates transparently and ensures that medicines remain safe and effective, and that accurate and timely safety information reaches the public.
Work is underway to improve the system's infrastructure, and to simplify and streamline existing processes where possible, to minimise stakeholders' administrative burden.
Although vaccination is a powerful preventive public health tool, coverage rates across Europe are low and decreasing in most member states. This is the result
of overestimating vaccination risks, while underestimating communicable disease risk.
Falling demand for vaccines has led to a shortage in many member states, because fewer producers are based in Europe and they serve an increasingly globalised market. This shortage could become critical and create a health security challenge.
While member states are responsible for the organisation and implementation of
their own vaccination programmes, the EU can assist in the case of cross-border health threats such as communicable disease. More can be done, and the EU is planning a campaign highlighting that current health standards have only been made possible by vaccination programmes. It also highlights that the risks of natural infection outweigh the risks of vaccination, and that choosing not to vaccinate is always the riskier choice.
Sponsored
Sponsored education
Bust the myths around acne causes so you can recommend effective products and self-care advice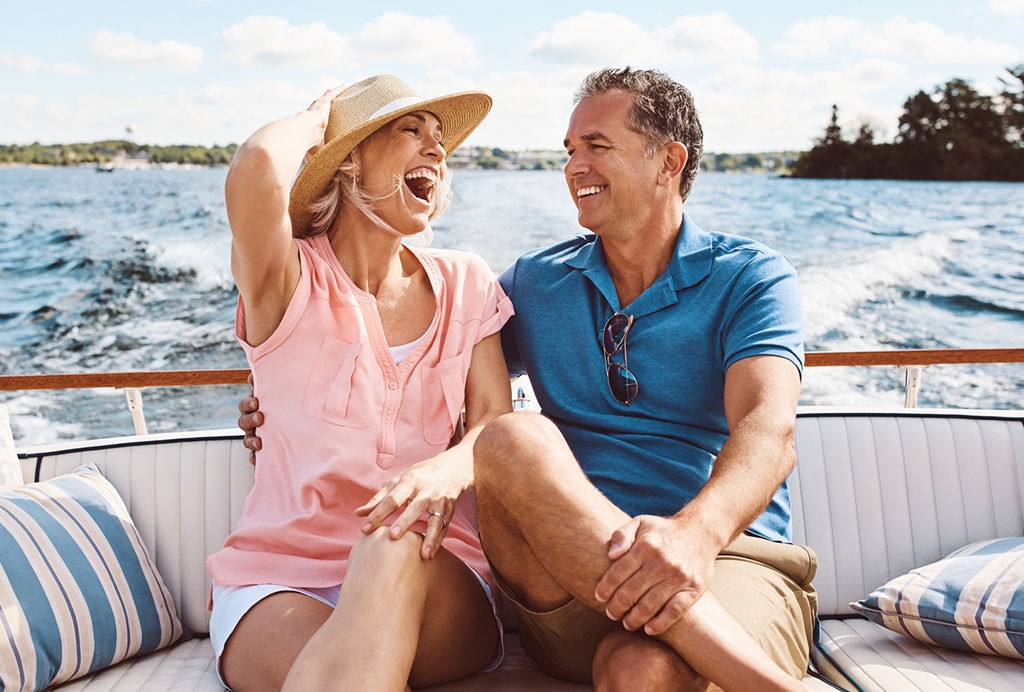 Sponsored education
Learn how to help customers ease the discomfort of haemorrhoids with suitable recommendations and self-care advice
Record my learning outcomes