Analysis
A scary tale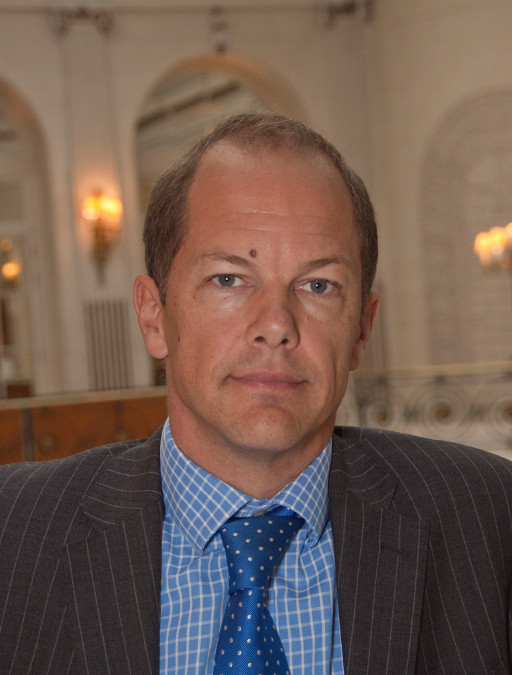 Once upon a time, in England, as independent contractors around the country focused their skill and dedication on supporting the health of their patients during one of the busiest weeks of the year, a group of disingenuous civil servants somewhere in Whitehall were feeling a little guilty about the contrived letter they had told the intern to send to pharmacy bodies. They had typed it hastily between important meetings and hoped the fudge would go unnoticed.
Or perhaps they were congratulating themselves at their duplicitous tactics, looking forward to two weeks holiday, knowing that pharmacy would have no time to assimilate news of drastic funding cuts before they returned. And they may have been pleased with the selection of recent conference soundbites they'd cut and pasted into the letter, which they thought would sweeten the pill.
The message they had received, out of the blue, from on high had been simple: "We need to make more savings; cut the number of community pharmacies."
Civil servant one (singled out for great things), in a tearing hurry to get a coffee before his next meeting, had said: "Just cut their overall funding and a few will have to close. Tell them in a letter talking about how great they are, send it out the week before Christmas and it will have all blown over by the time we get back mid-January."
Civil servant two (renowned for attention to detail and a grasp of the bigger picture) had said: "But what about all those positive initiatives we were talking about with pharmacy, like a minor ailments scheme, more integrated working with the rest of primary care, a prominent role in public health …"
Civil servant one was already at Costa ordering his skinny latte. There is no happy ending to this fairytale.
As government continues to drive down costs, stifle innovation and pursue the Amazonisation of pharmacy, an early warning of the dangers of travelling this route was given when Pharmacy2U announced before Christmas that it could not dispense any prescriptions until January 11 due to "unforeseen difficulties". Independents and multiples stepped in to ensure that patients received their vital medication, of course. But what if just a few of those pharmacies had already gone out of business …
Sponsored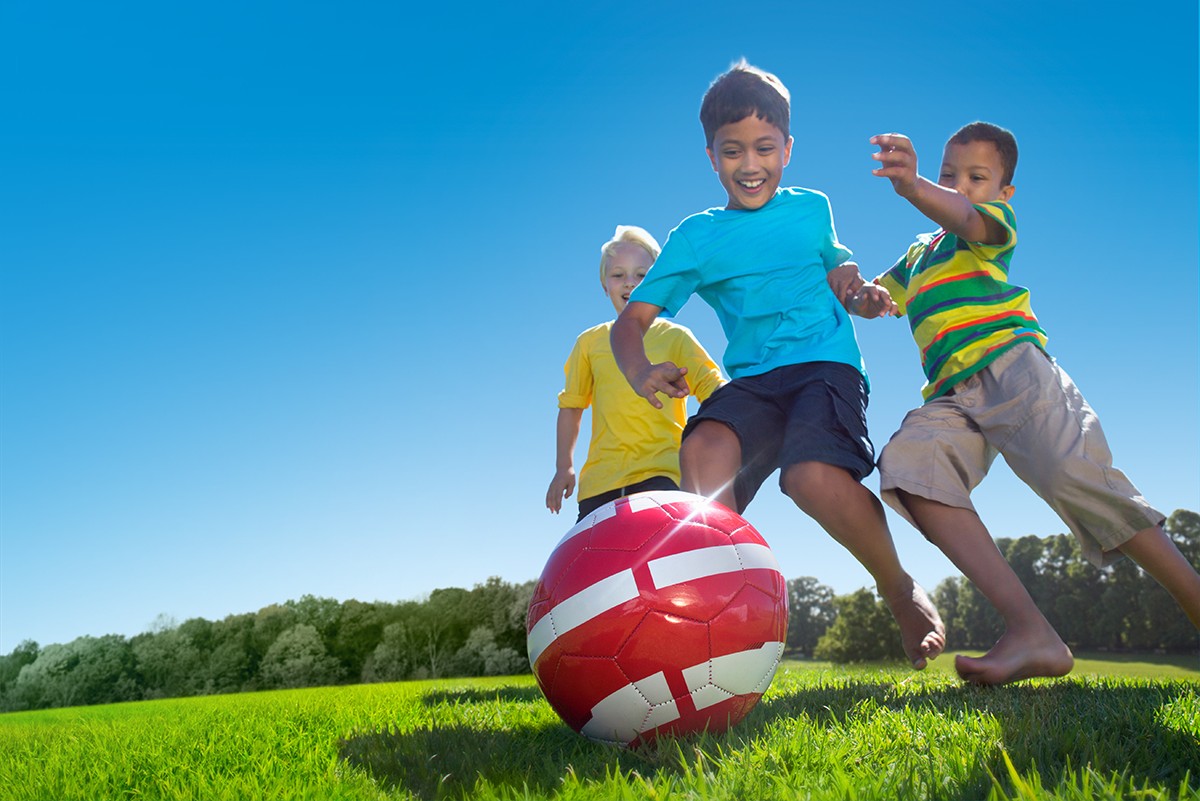 Sponsored education
Work through this new-style module to increase your confidence in reassuring parents of children with allergies, and know what advice and products to recommend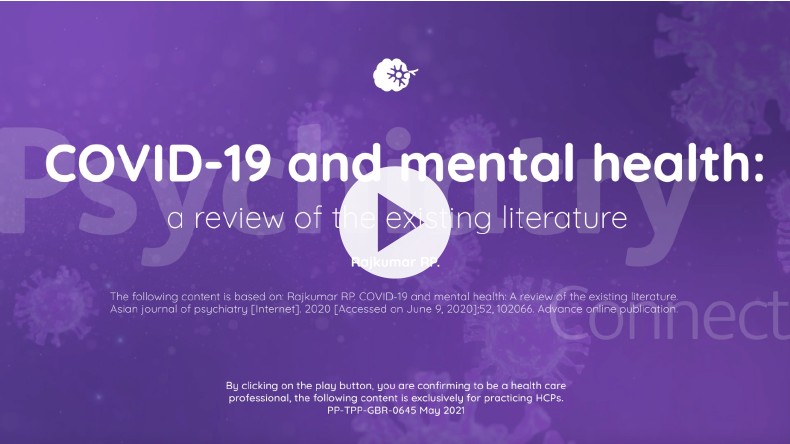 Sponsored education
Viatris has created this short video based on a publication reviewing global research into the potential impact of the Covid-19 pandemic on mental health. It identifies six areas where psychiatrists can play a role in supporting people's mental health through these difficult times.
Record my learning outcomes