A five-step pharmacy strategy
Analysis
A five-step pharmacy strategy
We need to encourage contractors to prepare for the worst position in terms of the funding cuts
Chair of Pharmacy Voice Claire Ward outlines five fundamental steps that the community sector needs to take in order to manage the problems it faces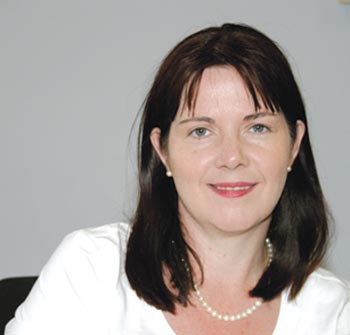 A petition hitting nearly 2 million signatures is certainly quite an achievement for the community pharmacy sector. When the consultation on funding for the sector closed on May 24, the government and NHS England were left in no doubt about the strength of feeling, as this has undoubtedly been one of the largest petitions the UK has ever seen.
Contractors across the country have pulled together to work with patients and deliver a damning indictment upon this government. The NPA has done a sterling job, not just on behalf of its members, but in its contribution to working across the sector.
Yet a record-breaking number of signatures may not deliver the outcome we want, although it might make those making the decisions about future years think more carefully about the consequences of continuing along this path. The Department of Health has been clear from the start that the budget is reducing from £2.8 billion to £2.63 billion; those numbers are hard-wired into the NHS budget for 2016/17. It is the wrong decision, but the most important element of this now is where and how those cuts will fall.
So has the petition and the campaign been worthwhile? Well we need to await the decision of the government, probably sometime next month, before we know for sure. One thing we do know is that it has been worthwhile in creating an awareness of pharmacy that is long overdue.
Taken for granted
Patients and the public have taken community pharmacy for granted for years. They roll up and get their advice and medicines, sometimes moving between different providers, knowing that in the most part the service they receive is free or significantly subsidised. They have valued it, but they have relied upon it without really recognising just how much it can do. So whatever happens now, there are some fundamental steps that the community pharmacy sector, collectively, needs to take.

Firstly, to educate the public and policy makers about the role that community pharmacy already plays. Ensuring they understand the vast range of services and support, in addition to the supply of medicines, that are delivered every day to millions of people across the country. In the context of the wider problems facing the NHS, policy makers need to understand that pharmacy can be part of the answer, and that they can trust us to deliver; the very existence of the bricks and mortar network provides the capacity to reach people. There are lots of ways in which this can be done, publicity and marketing campaigns being one of them.
Secondly, we need to create a clear, agreed vision for where pharmacy needs to be in the future. Pharmacy Voice, working with PSNC and others, has started that work and our contribution has formed part of our submission to the consultation. We will be doing much more over coming weeks to ensure that we refine and develop that vision and, most importantly, get buy-in from pharmacy contractors and their teams who will ultimately need to own it and deliver it.
Thirdly, we need to encourage contractors to prepare for the worst position in terms of the funding cuts. We know that, combined with the clawback in category M, contractors are facing a very tough time financially. They need support to understand how to manage their cash flow and to reorganise their businesses to allow them to survive. That support will come from a number of different organisations and undoubtedly from membership bodies such as the NPA.
Bringing in other partners
Fourthly, having created a vision of where pharmacy needs to be and having started to educate people about what it is already delivering, we need to bring in other partners to support our vision. Patient groups, MPs, other health professionals and, of course, the government, need to be told what the sector needs them to do in order for us to deliver our vision for them.
The fifth step is to ensure that the professional standards of community pharmacy, and the way in which all of these fantastic services and care are delivered, are consistent across the sector so that patients can be confident that their community pharmacy delivers all the good things they have been told about.
These five steps are not rocket science and are undoubtedly a rather simplified version of a united community pharmacy strategy for how to get out of the problem we are facing. We need to recognise, but work through, distinct commercial interests and focus on what unites us rather than looking for things that might divide us. There is much more to be gained by everyone from placing the sector in the right frame for both the public and the politicians.
In the past 12 months as chair of Pharmacy Voice, I realise that the biggest question all parts of the sector need to ask themselves is: are we prepared to focus on the bigger prize? I remain positive, but how we behave in the coming months in response to the past six will determine how serious we are.
Sponsored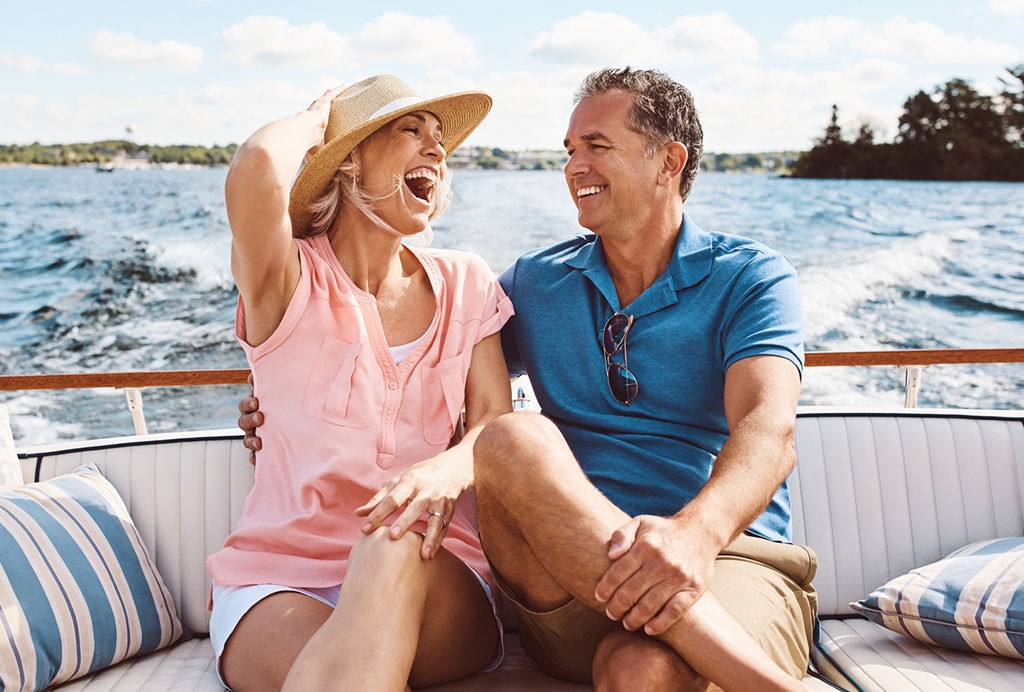 Sponsored education
Learn how to help customers ease the discomfort of haemorrhoids with suitable recommendations and self-care advice
Sponsored education
Bust the myths around acne causes so you can recommend effective products and self-care advice
Record my learning outcomes