Report reveals impact of Covid on female health workers
Analysis
Report reveals impact of Covid on female health workers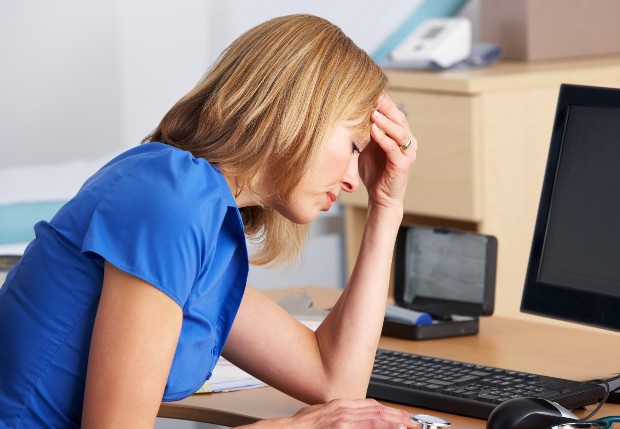 The Covid-19 pandemic has had an increasingly damaging impact on the physical and mental health of women working in the health and care sectors in England, according to a new study that warns the Government the NHS could lose staff if it fails to address the problem.
Research by NHS Confederation's Health and Care Women Leaders Network found what it described as "a significant rise" in female staff reporting poor health as a result of the pandemic because.
A report on the study, which was carried out in February and March following the peak of the disease in January, said the challenges facing health workers include rising cases of long Covid and demand for mental health support, delivery of the vaccination programme and a huge backlog of patients who have not been seen due to lockdown restrictions.
"As 78 per cent of the health and care workforce is female, the burden of overcoming these gargantuan challenges will mostly fall on the shoulders of women," the report said.
Over 80 per cent of female nurses, doctors, managers, admin staff and 'allied health professionals' who responded said "their job had a greater negative impact than usual on their emotional wellbeing as a result of the pandemic". This compares with 72 per cent last summer.
The report also points into an increase in those who say their work has had a negative impact on their physical health, up from 52 per cent last year to 65 per cent this year.
The latest study drew responses from over 1,200 NHS staff, with more than 800 female workers completing the survey that highlighted some positive experiences such as more flexible working, better teamwork and improved access to technology.
However, female health and care staff with long-term health conditions suffered more than those without long-term conditions, with some "feeling less safe sharing concerns with managers".
Almost 87 per cent of women with long-term conditions said their job had impacted negatively on their mental health compared with 78.9 per cent of workers without long-term conditions.
The study also revealed that female workers' caring responsibilities outside of their normal duties increased since the summer, with women working an average of 13 extra hours unpaid a week caring for someone compared with 11 hours a week before the pandemic.
The Health and Care Women Leaders Network said the report's findings reinforce its calls to the government for more investment "to support the workforce in the long-term and head off a haemorrhaging of doctors, nurses and other frontline health workers".
The report called for a employers and integrated care systems to create a "detailed plan to promote and enable greater flexible working practices" for women and urged the government to invest in "tailored mental and physical health" and recruitment "to allow for flexible working and ease the burden on women."
"Managers must work with female staff with long-term conditions to overcome the issues raised by these findings, making sure mental and physical health support is geared to their specific needs, as well as ensuring they feel safe to speak up, and that those who work remotely are fully supported to do so," it said.
Samantha Allen, chair of the Health and Care Women Leaders Network, said: "These survey findings underline the importance of the focus being placed upon the physical and mental health of NHS and care staff. As the majority of the health and care workforce is female, a significant burden in overcoming the enormous challenges we face in recovering services will fall on the shoulders of women.
"We need to see tailored support specifically for the needs of female staff and this should include recruitment, retention, flexible working and career progression. We are concerned that if these issues are not addressed, it could intensify the impact on our workforce at a time when the NHS can ill-afford to lose any more staff."
Sponsored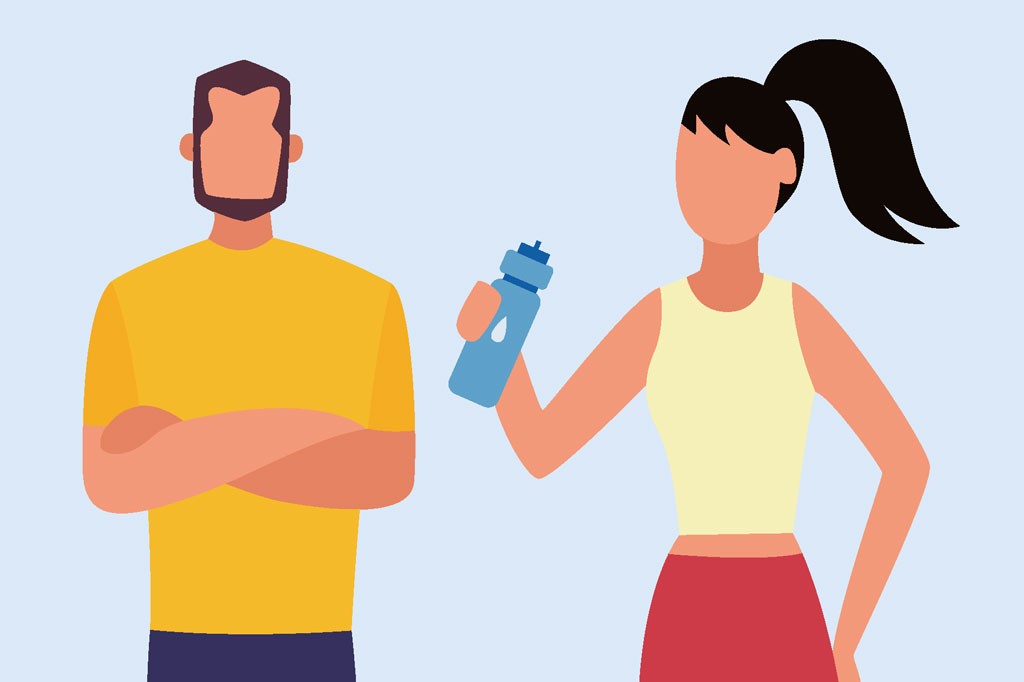 Sponsored education
Understand the important role oral rehydration products play in helping prevent dehydration after illness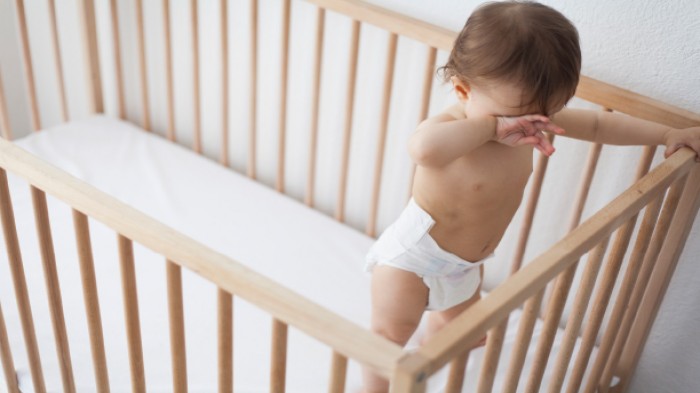 Sponsored education
Prepare to advise parents and carers on appropriate management of their children's eczema.
Record my learning outcomes