Cough & cold OTC market shrank by 30% in 2020
Analysis
Cough & cold OTC market shrank by 30% in 2020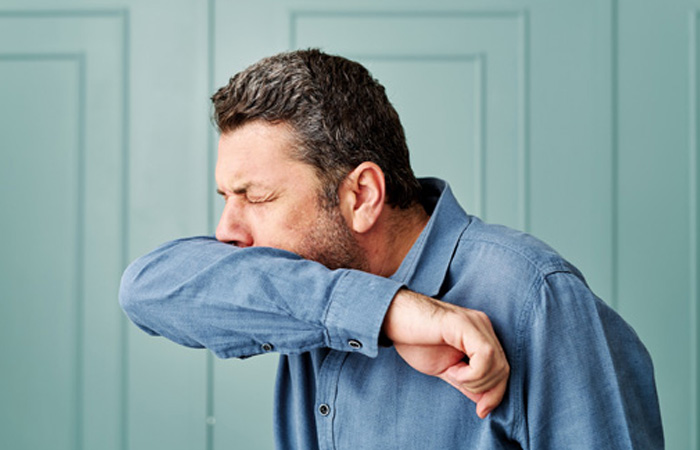 A dramatic reduction in the size of the OTC cough and cold market during the pandemic could become a long-term trend, the PAGB has warned.
Neilsen data for 2020 shows the value of the cough, cold and sore throat market shrank by 28.7 per cent to £344m pounds, with the PAGB commenting in its annual report: "Measures brought in to curb the transmission of Covid-19, such as social distancing, lockdowns and mask wearing, combined with the uptake of flu vaccinations an a proactive focus on health, meant that we didn't experience a traditional cold and flu season in the UK."
Public Health England reported in late February that there had been no influenza infections reported yet in 2021, which it attributed to "changes in our behaviour".
Meanwhile, the vitamins category grew by 14.3 per cent, with the PAGB speculating that the pandemic may have caused a shift in mindset towards a more preventative definition of self care.
The PAGB asked: "Is this challenge to the traditional cold and flu season something that could become permanent and are there learnings for other categories?"
In the report, NeilsenIQ's Vitaliy Zhyhun comments: "The level of change was evident from day one, and the signs are that the impact of this pandemic on consumer behaviour will stay with us, quite possibly for a lifetime.
"Key consumer behaviours shifted and while safety was at the forefront of people's minds, health moved up the priority list. Consumers' definition of health also widened to include wellbeing and nutrition, both in terms of healthy eating and supplementation.
"While this could be seen as a positive trend for the self care industry, it requires us to take a longer-term perspective."
The report also finds that online sales accounted for 10 per cent of the OTC market in 2020, "the highest [proportion] that we've seen".
Sponsored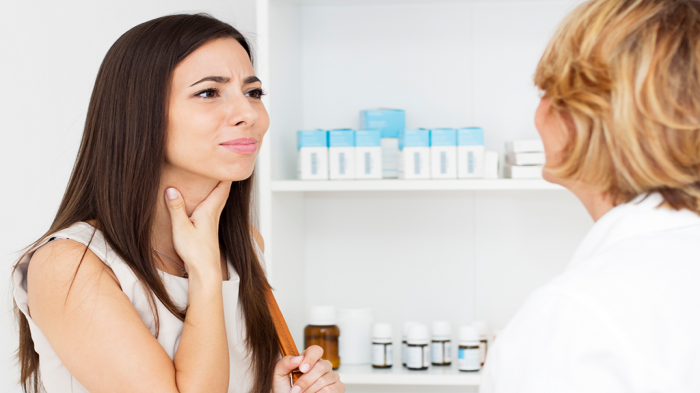 Sponsored education
This module will help you to understand and educate customers about the risks of antibiotic resistance, and recommend products to help them effectively manage their sore throat symptoms.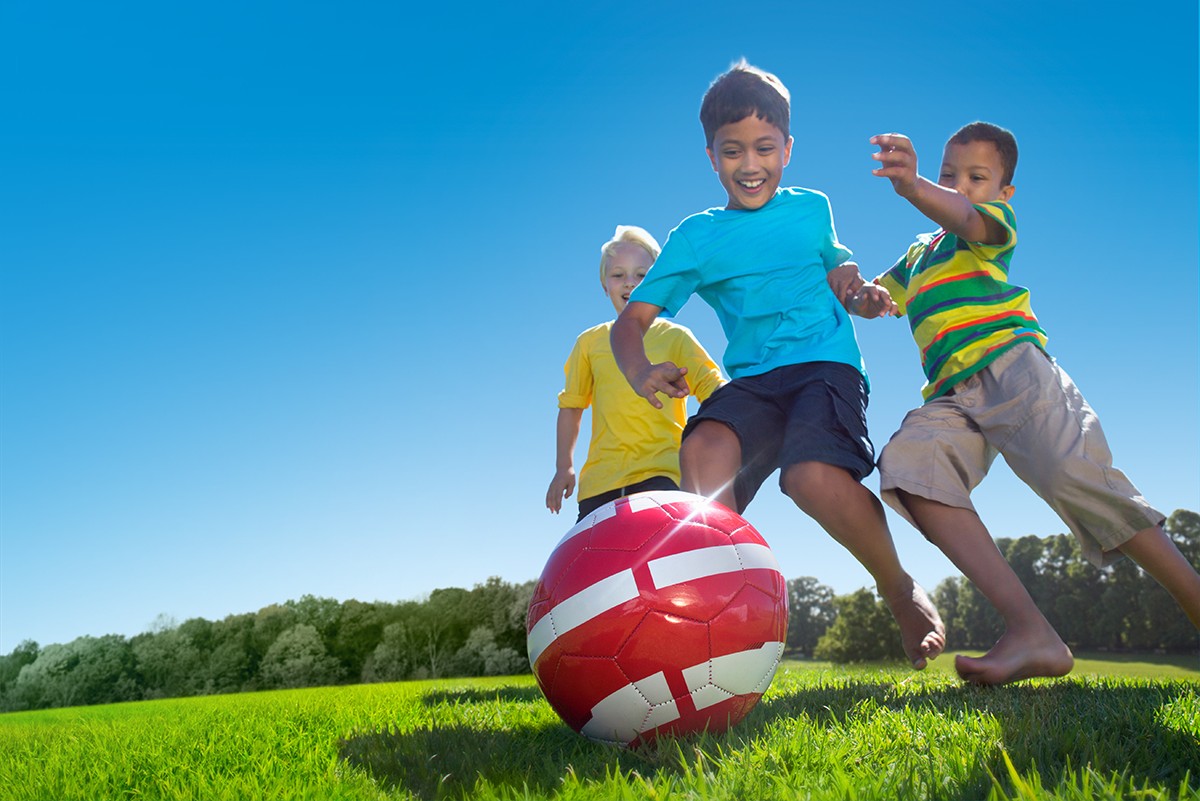 Sponsored education
Work through this new-style module to increase your confidence in reassuring parents of children with allergies, and know what advice and products to recommend
Record my learning outcomes