More powers to be devolved to GPhC under proposed legislation
Analysis
More powers to be devolved to GPhC under proposed legislation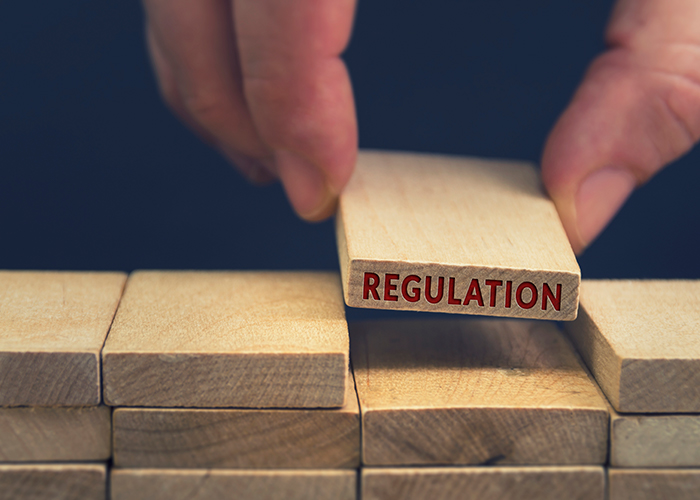 The Government is proposing that health regulators such as the GPhC are given greater powers to set more of their operating procedures without the need for parliamentary approval.
The Government launched a consultation yesterday (March 24) on proposed reforms to health regulation, looking at organisational governance, fitness to practise, education and training and registration.
"The case for reforming professional regulation has long been acknowledged," said the Government, describing the current system as "rigid and complex".
Under the proposed changes, regulators will have greater freedom to develop their own operating procedures without the need for approval from MPs or the Privy Council.
The Government said that while giving regulators more say in setting their day-to-day processes "poses a risk that different bodies ay take different approaches," it expects regulators to work together to develop a common framework.
GPhC chief Duncan Rudkin said: "This consultation is a real opportunity to improve health professional regulation, so we can best protect patients and support health services and health professionals to provide high quality care.
"We share the UK Government's and devolved administrations' aim of ensuring healthcare regulation is aster, fairer and more flexible. The Covid-19 pandemic has clearly demonstrated why we need the powers to enable us to quickly change the way we work in response to external challenges and opportunities in and for pharmacies."
Mr Rudkin said the GPhC also welcomes proposals to strengthen oversight of health regulators "to make sure we are using this flexibility appropriately".
He said there are active discussions between the Government and regulators on the proposals and encouraged both registrants and members of the public to respond to the consultation, which closes on June 16.
Sponsored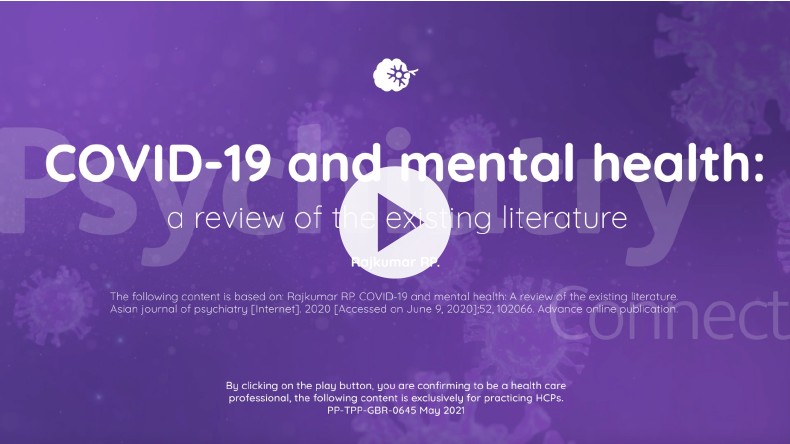 Sponsored education
Viatris has created this short video based on a publication reviewing global research into the potential impact of the Covid-19 pandemic on mental health. It identifies six areas where psychiatrists can play a role in supporting people's mental health through these difficult times.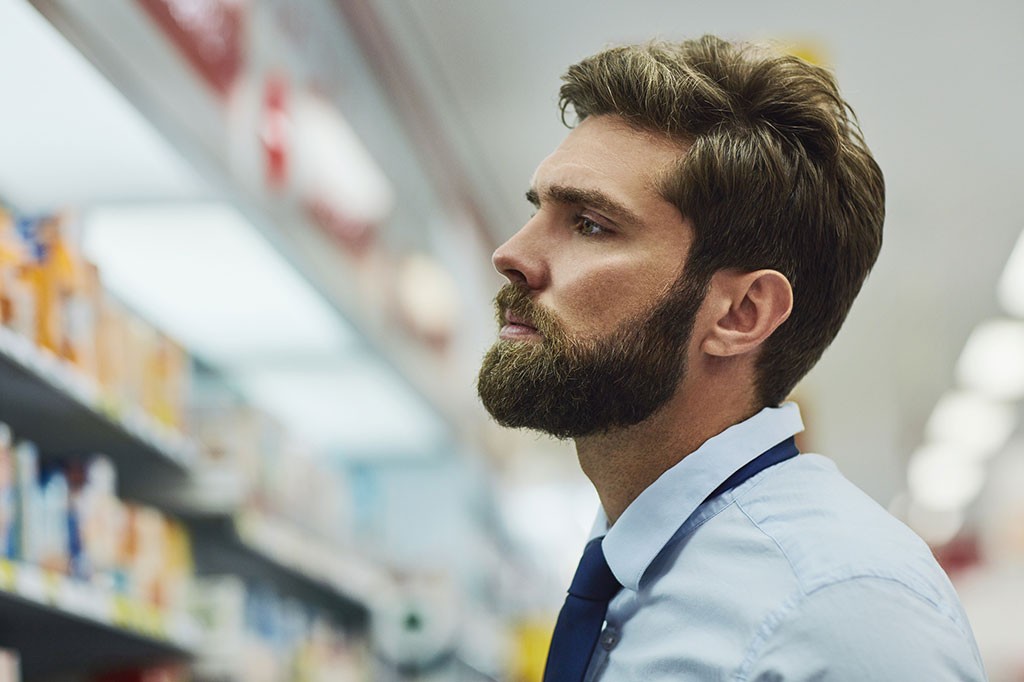 Sponsored education
Get back to basics on the causes and impact of erection problems so you can confidently support your male customers
Record my learning outcomes