Growth in employee whistleblowing reports to GPhC
Analysis
Growth in employee whistleblowing reports to GPhC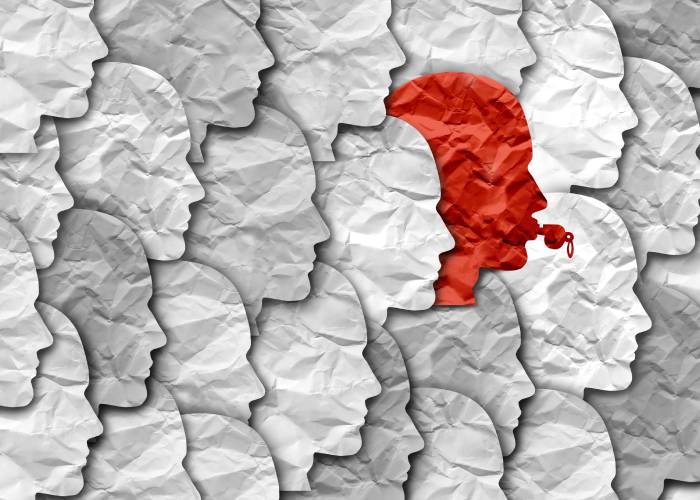 The number of pharmacists and pharmacy technicians whistleblowing to the GPhC about their working conditions continues to grow, an annual report from healthcare regulators shows.
The whistleblowing disclosures report 2020, which provides an update on the whistleblowing reports received by the UK's eight healthcare professional regulators, shows 22 disclosures were made to the GPhC between April 1 2019 and March 31 2020.
This compares to 16 disclosures in 2018-19 and six in 2017-18, the first year in which regulators were required to make their reports public.
Of the 22 whistleblowing reports received by the GPhC in 2019-20, 13 were investigated, though of these 11 ended up being dropped with no further action taken. Two were "concluded with guidance from fitness to practise, inspection or education colleagues," says the GPhC.
A further five were referred to other regulators, while four are currently under review.
In addition, seven disclosures were carried over from 2018-19. Of these, five were investigated with no further action taken, and two saw the employer receive guidance from the GPhC.
Of the eight regulators, the General Dental Council received the highest number of disclosures in 2019-20 at 116, followed by the Nursing and Midwifery Council at 107. With three reports received, the General Osteopathic Council had the least.
In order to protect confidentiality, the report does not contain any information on the individuals making disclosures to their regulator or the employer, place or person about whom they have made a disclosure.
Sponsored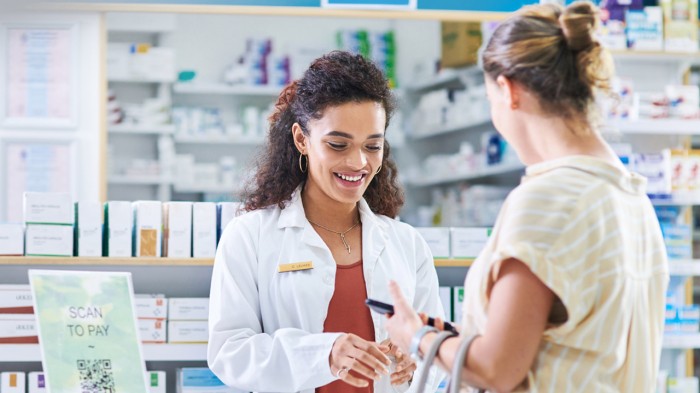 Sponsored education
Refresh your knowledge on managing mild to moderate pain and understand when a combination product can help.
Sponsored education
Work through a customer consultation to determine the possible cause of stinging, gritty eyes and recommend an effective treatment to help ease these symptoms.
Record my learning outcomes