Community pharmacy vaccinations on the rise worldwide
Analysis
Community pharmacy vaccinations on the rise worldwide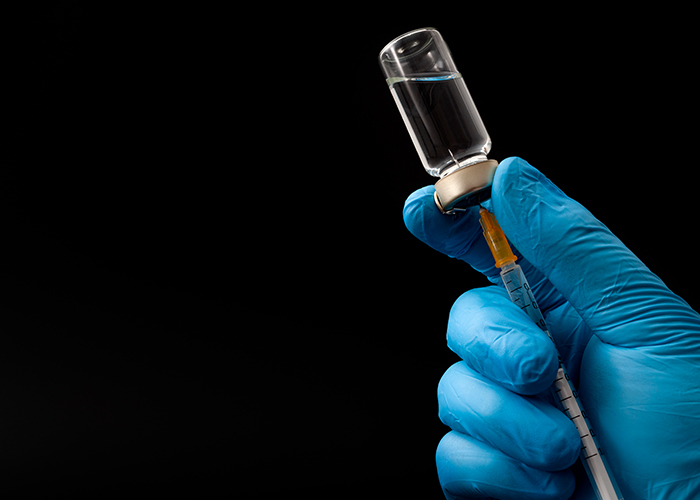 Community pharmacy-based vaccinations are rapidly increasing worldwide, with almost twice as many people able to be immunised in a pharmacy compared to four years ago.
This is one of the key findings of an International Pharmaceutical Federation (FIP) survey of pharmacy-based vaccination in 99 countries across the world.
The FIP found that in-pharmacy vaccinations are available in at least 36 countries and territories, 16 more than in FIP's initial survey back in 2016. FIP said this means that almost 1.8 billion people can access vaccination services at a community pharmacy, "almost twice as many as in our 2016 study".
Influenza was the most widely administered vaccine at 29 of the countries who participated in the survey, followed by hepatitis B (19), tetanus (18) and diphtheria (17). Measles, malaria and shingles were also among the 36 vaccine types reported as being administered in pharmacies.
However, while pharmacy-based immunisation is on the rise this does not always mean that pharmacists are allowed to give shots themselves. Vaccine administration by pharmacists is authorised in 26 countries and territories, or less than a third.
A further 16 countries said pharmacist-led vaccination policies were in the pipeline, with most reporting that this should take effect in one to five years.
The FIP also found that few countries allow pharmacists to prescribe a vaccination, noting that flu vaccination rates have steadily increased in Ireland, where pharmacists may recommend and administer the flu jab to patients.
Barriers
The FIP identified the key barrier to pharmacist-led vaccination as "limited acceptance and support of pharmacists' role as vaccinators by governments and other health professionals", with a lack of financial support from public health systems also cited as a key challenge.
In most countries it is the patient that pays for vaccination services, although 10 responding countries said the service was reimbursed by public health systems.
The report also found a disparity between high and low income countries, with pharmacy-based vaccination available in 47 per cent of richer countries and 11 per cent of poorer ones.
The survey comes as the UK Government is exploring the role community pharmacies could play in a potential Covid-19 vaccination programme. It argues that as mass immunisation will be "essential and urgent" pharmacies should be included in countries' vaccination pathways.
FIP CEO Catherine Duggan said: "This report indicates that pharmacists' role in immunisation has continued to grow, but so much more could be gained. Numerous benefits, including increased vaccine accessibility and coverage, have been demonstrated in countries where pharmacists have the authority to administer vaccines.
"Legislative and regulatory barriers must be overcome through evidence-based advocacy and we must address key issues, including reimbursement."
Ms Duggan said that expanding pharmacists' scope of practice to include vaccination "will ultimately further their contributions to public health". She encouraged countries that currently do not have pharmacy vaccination programmes to work with the FIP to develop strategies.
Sponsored
Sponsored education
This module highlights a new opportunity to treat heartburn and reflux in the pharmacy with Omeprazole 20mg, which is newly available for customers to purchase OTC.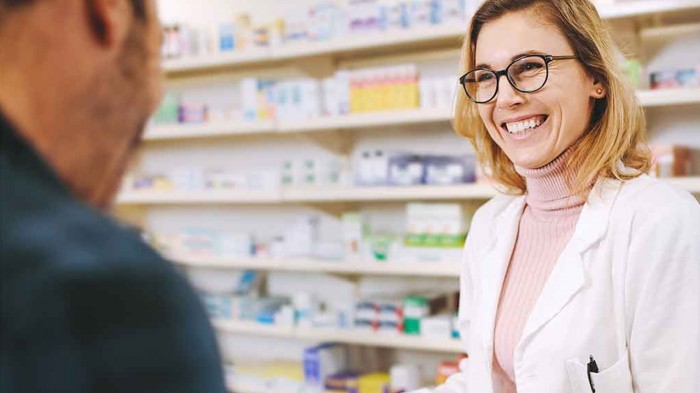 Sponsored education
Update your knowledge on a POM to GSL hayfever switch with this short video
Record my learning outcomes