Pharmacies still failing to meet safety standards, warns PDA
Analysis
Pharmacies still failing to meet safety standards, warns PDA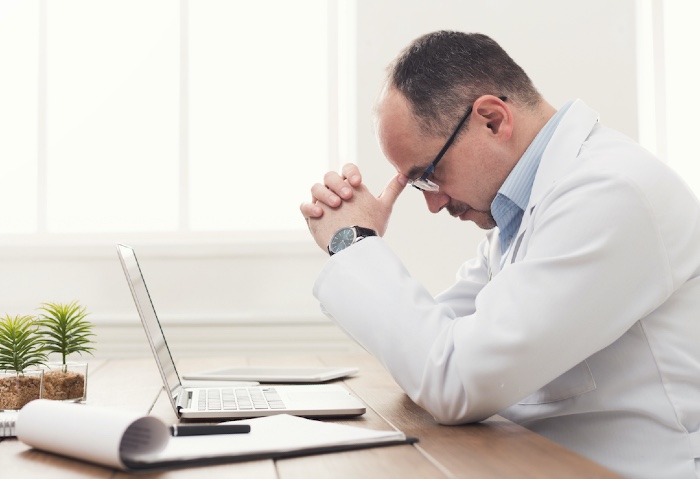 The Pharmacists' Defence Association (PDA) has warned that despite a "broadly positive shift" workplace issues such as inadequate staffing levels and insufficient rest breaks pose a continued threat to patient safety in UK pharmacies.
Publishing the results of a survey conducted in 2019 asking 1,000 pharmacists whether their workplace met the seven standards in its Safer Pharmacies Charter, the PDA said there was "still a long way to go to significantly improve safety".
Nearly 70 per cent of respondents reported inadequate staffing levels in the pharmacy half or more of the time and 59.5 per cent said they did not get adequate rest at least half the time.
The other standards include pharmacists not 'self-checking' prescriptions they have assembled themselves, access to a pharmacist, respect for professional judgement, freedom to raise concerns and being physically safe.
Fewer pharmacists self-checking
An increased number of respondents said their workplace offered patients access to a pharmacist all of the time (up from 46.5 per cent in 2018 to 54.5 per cent last year) while the number of pharmacists feeling physically safe at work all or most of the time went from 60.7 per cent in 2018 to 65.2 per cent in 2019.
Almost twice as many pharmacists (21 per cent) said their professional judgement was respected all of the time compared to 2018 (11.5 per cent). The number of pharmacists who always felt free to raise concerns "without reprisal or fear" rose from 8.8 per cent to 13 per cent.
The number of pharmacists who said they never had to self-check increased from 8.8 per cent to 13.9 per cent, while those who said they had to self check all or most of the time decreased from 26 per cent in 2018 to 20.9 per cent last year.
Around five per cent of pharmacists said their workplace had safe staffing levels all of the time, up from three per cent in 2018, while 13.3 per cent said they had adequate rest breaks all of the time, up from 8.9 per cent in 2018.
The PDA said that although the 2019 survey highlighted "a broadly positive shift across each of the basic safety commitments," the frequency of instances of standards not being met was "a real concern."
PDA head of policy Alima Batchelor commented: "The PDA circulates a Safer Pharmacies survey on an annual basis and will be launching the 2020 survey later in the year. We would encourage all pharmacists working in registered community pharmacies either on the high street or in hospital outpatient departments to complete the survey so that we can continue to monitor trends and raise issues of concern if they arise."
Sponsored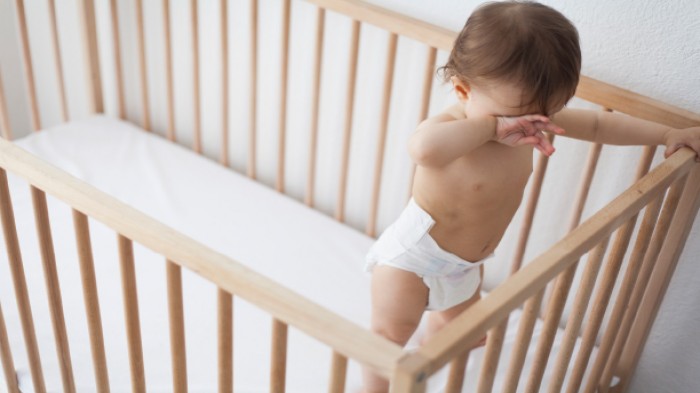 Sponsored education
Prepare to advise parents and carers on appropriate management of their children's eczema.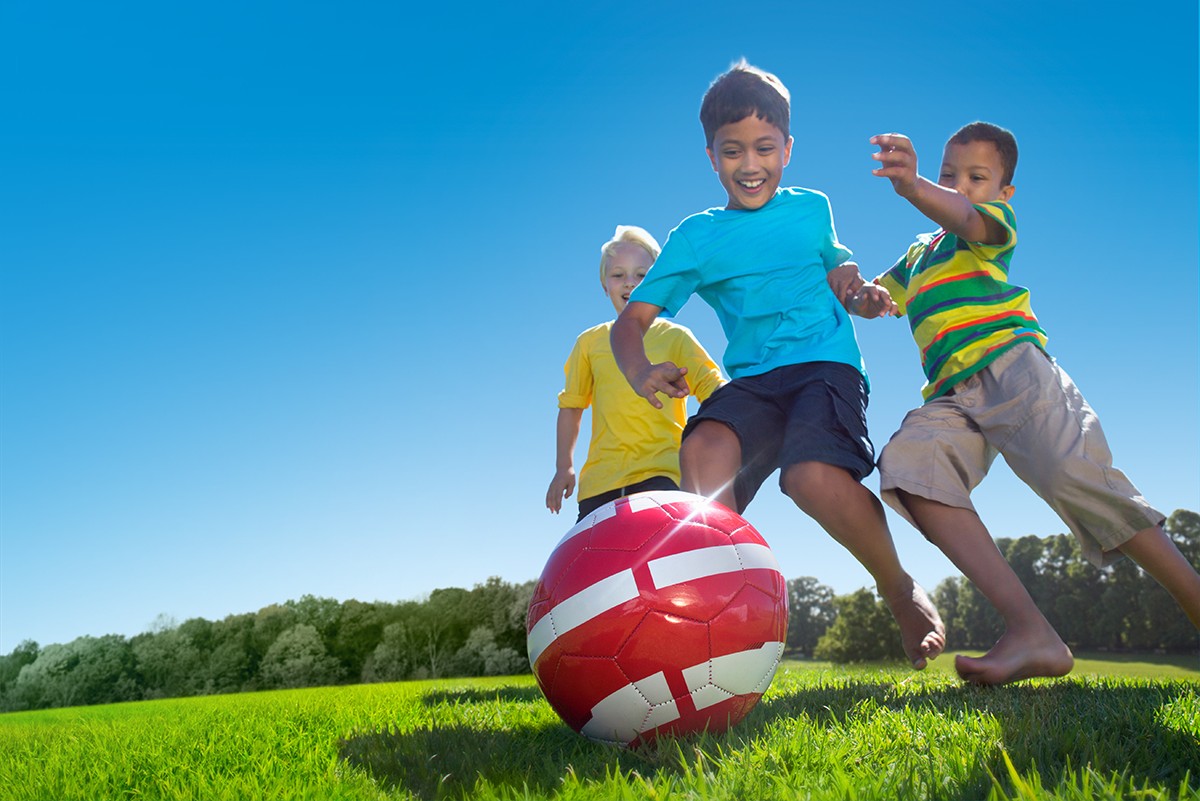 Sponsored education
Work through this new-style module to increase your confidence in reassuring parents of children with allergies, and know what advice and products to recommend
Record my learning outcomes