Community pharmacies 'must collaborate, not compete' on PCNs
Analysis
Community pharmacies 'must collaborate, not compete' on PCNs
Ruth Buchan, the chief executive of Community Pharmacy West Yorkshire (CPWY), has warned community pharmacists to resist the urge to compete with one another and collaborate or they will fail to make an impact with primary care networks (PCNs).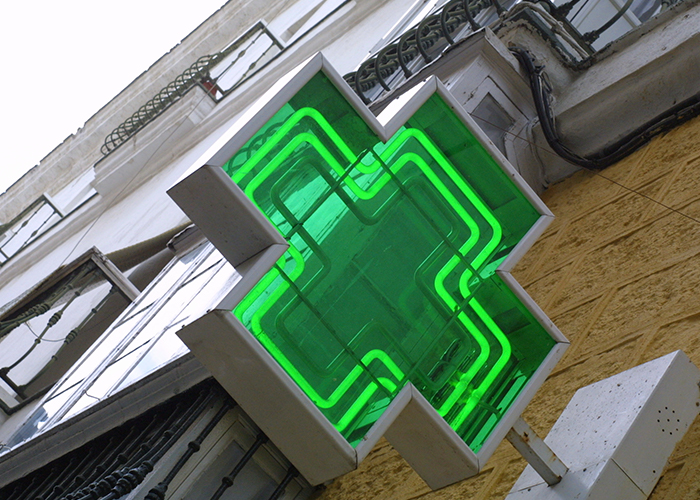 By Neil Trainis
Speaking at the Pharmacy Show on October 6, Ms Buchan said that of the 52 PCNs within the West Yorkshire local pharmaceutical committee footprint, some are keen to work with community pharmacy while others are "very insular and GP-focused". She described this as a challenge that needed to be addressed.
One of the biggest hurdles to successful community pharmacy-PCN engagement, she said, were community pharmacists themselves whose instinct up to now has been to compete with one another for services and funding.
"One of the biggest challenges we're going to have is collaboration between community pharmacists within PCN areas," she said.
"Collaboration is easily said but it's much more difficult to actually achieve. We are in competition with each other as contractors but we're going to have to put some of that to the side and think about what we can work together on.
"How do we have a united voice within that primary care network? If we can't be united within community pharmacy, we're going to get nowhere with primary care networks."
Suggesting that the maturity of PCNs in West Yorkshire "varies," Buchan added: "Some are brilliant and can't wait to get a community pharmacy voice within their primary care network and work together, others have been very insular and GP-focused and don't see the (value of getting) community pharmacy involved. That's a challenge for us as well."
James Wood, the chief executive of Community Pharmacy Surrey and Sussex, also cautioned that community pharmacists needed to work together.
"We shouldn't underestimate the challenge internally. Previously, we've been used to being competitors of each other and we're moving to a situation which I would describe as being competitor colleagues and then full collaborators," he said.
"That will be challenging and we need to recognise that.
"We also need to recognise that we may have great relationships with GPs and pharmacies but there are some areas where there are not and we need to be prepared to tackle those challenges and tackles those historical behaviours that need sorting out."
Sponsored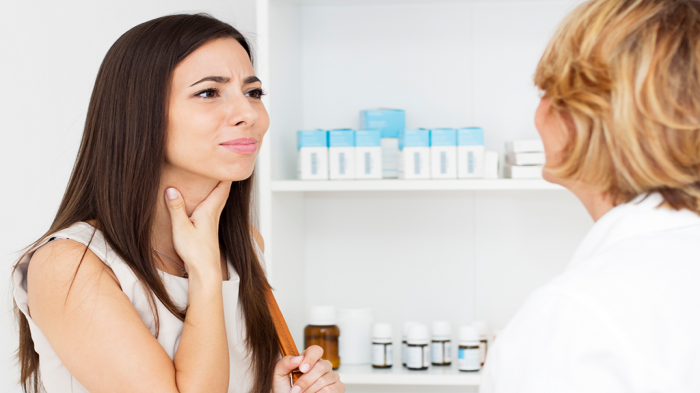 Sponsored education
This module will help you to understand and educate customers about the risks of antibiotic resistance, and recommend products to help them effectively manage their sore throat symptoms.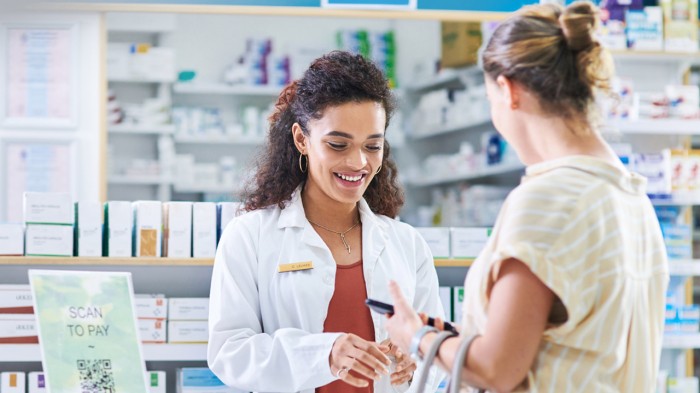 Sponsored education
Refresh your knowledge on managing mild to moderate pain and understand when a combination product can help.
Record my learning outcomes