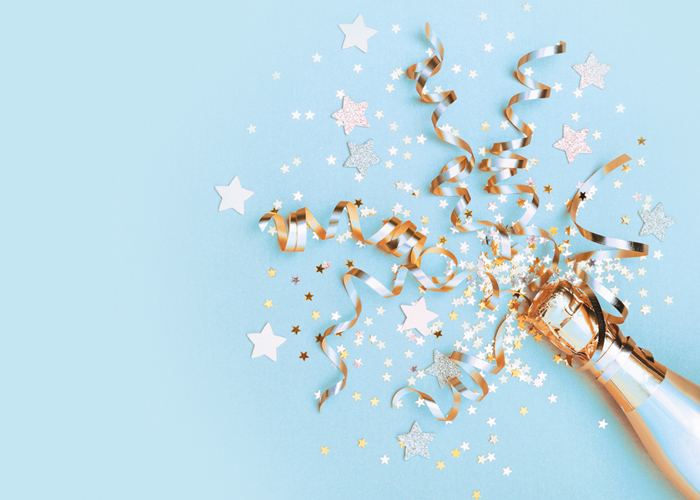 Both the National Pharmacy Association (NPA) and Royal Pharmaceutical Society (RPS) have begun celebrations for key milestones in their organisations' histories.
This year marks the centenary of the NPA, and a series of activities will run throughout 2021 to mark this including charity fundraising based on the '100' theme, member events in all four UK home nations and consultations with members about the future of independent community pharmacy.
"As well as commemorating the past, we also want to use this centenary year as a springboard to the future," said NPA chair Andrew Lane. "Community pharmacy must constantly evolve to meet the ever-changing needs of the population and the NPA will be with our members on that change journey."
Meanwhile, the RPS is celebrating its 180th anniversary by showcasing pharmacy's heritage through the RPS museum, including unveiling a 180-second tour of the museum's best displays, celebrating the history of women in pharmacy and highlighting the work of pharmacists in the modern world.
Commenting on their plans, RPS president Sandra Gidley said: "I'm very proud to be leading RPS as we mark our 180th anniversary. Pharmacy is a vibrant, diverse profession that makes an exceptional contribution to patient care on a daily basis. I'm optimistic about what the future holds in store."