NPA report highlights importance of human touch 
Support
NPA report highlights importance of human touch 
The National Pharmacy Association (NPA) has issued a report on the benefits of face to face care from community-based healthcare providers, as a new survey confirms that patients value the advice they get from local pharmacies.
Face to Face - shared this week with patient groups - describes a range of scenarios in which face to face contact in local pharmacies brings significant clinical benefits and can be life saving.  The report concludes: "Face to face interaction with patients is key to the success of many health care interventions.  There are clinical, social and systems benefits to face to face pharmaceutical care over models of remote medicines supply."
A new survey of 1002 consumers (June 2017) reveals that 69% of people reject any shift away from local pharmacies supplying NHS medicines, towards online retailers.  The figure amongst older people (heavier users of pharmacy services) rises to 93%.  Some 87% of people believe that local pharmacies (compared to 13% for online pharmacies) are the better way to obtain healthcare advice, including a majority in younger age groups.  In the over 55s, the figure is 98%.  91% believe that it is safer to get NHS medicines at a local pharmacy.
NPA chairman Ian Strachan said: "There are probably more face to face interactions in community pharmacies than in any other part of the health and social system. In an age when the online supply of medicines is becoming an increasingly prominent feature, it is important to remember how fundamental the human touch is in healthcare. 

"There are profound clinical benefits from face to face interactions between patients and health care professionals such as GPs and pharmacists. As well as the benefits in relation to patient outcomes, there is also a positive impact on the efficiency of the wider healthcare system."
Patient groups receiving the report have been asked to comment on a number of policy and practice implications arising from the report, relating to the application of technology to healthcare, greater professional autonomy for pharmacists and integration within NHS care pathways.
Sponsored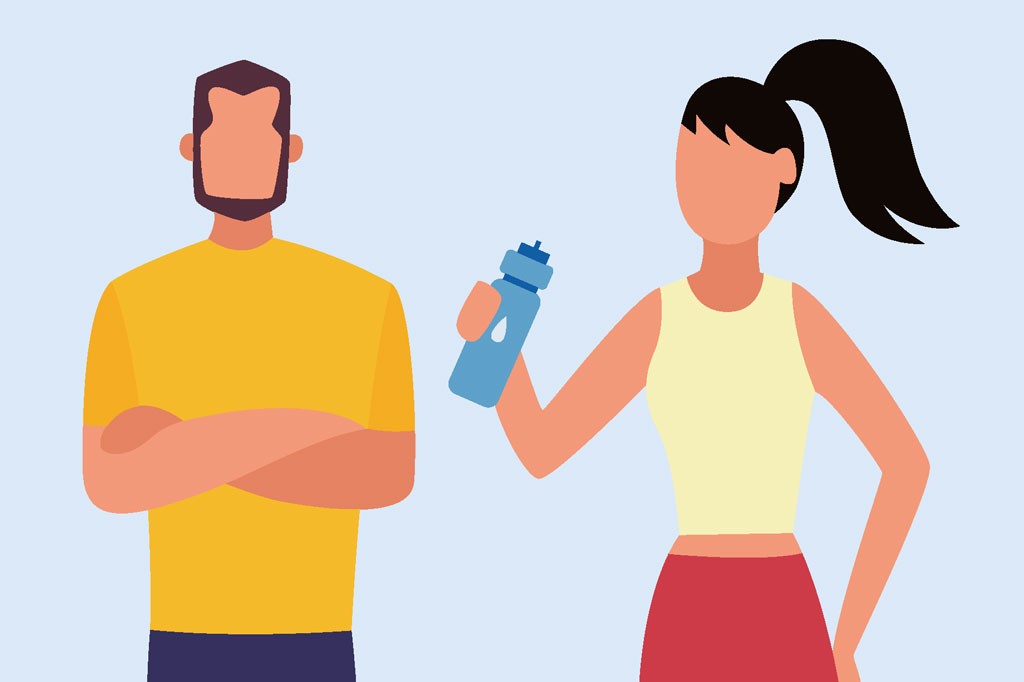 Sponsored education
Understand the important role oral rehydration products play in helping prevent dehydration after illness
Sponsored education
Safely recommend the most effective laxative for every customer with constipation
Record my learning outcomes