"Essential reading" for parents of children with DDH
Support
"Essential reading" for parents of children with DDH
Dawn Gay reviews a book for parents of children with development dysplasia of the hip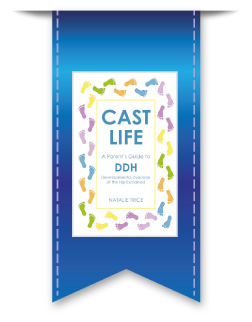 'Cast Life – A Parent's Guide to DDH' offers a much needed and long overdue lifeline to parents of children suffering from developmental dysplasia of the hip (DDH).
DDH occurs when the ball and socketof the hip joint do not fit together. The International Hip Dysplasia Institute claims that approximately one in six newborns have an element of hip instability and between two and three out of every 1,000 infants will require treatment.
Despite this large number, general awareness of DDH is still poor, diagnosis is often made late, and support for parents is severely lacking.
While DDH is not life threatening, it is life changing, says author Natalie Trice, whose son was diagnosed at four months old. Ms Trice believes that there needs to be more awareness of DDH, which, if left untreated, can lead to disability, hip replacement and long-term pain.
This is a comprehensive book that covers everything from easy-to-understand explanations about the condition and the treatments involved, to the products available to make life easier for patients.
It also looks at family life and dealing with emotions, and includes first-person stories and comments from parents.
Professor NMP Clarke, the consultant orthopaedic surgeon who wrote the book's foreword, explains: "DDH is one of the most common congenital abnormalities and it is remarkable that there is so little information out there. This book is essential reading for the parents of children with the condition, as well as health professionals working with them, and I would love to see it in all clinics around the world."
Ms Trice says: "When a child is diagnosed with any illness, the parents often feel overwhelmed and want know as much about the condition as possible.
"With Lucas facing more surgery this autumn, I am really pleased to have done something to help others, as I know how hard the waiting and recovery periods are. Cast Life isn't loaded with medical jargon, but it gives the reader the knowledge and facts they need to get to grips with DDH so they regain a little bit of control and power in what can be a tough situation."
Natalie recently set up www.dh-uk.org, a nationwide charity offering information about DDH and support to parents and carers.
Cast Life – A Parent's Guide to DDH, by Natalie Trice. £9.99. Nell James Publishers. ISBN 978-1910923016
Sponsored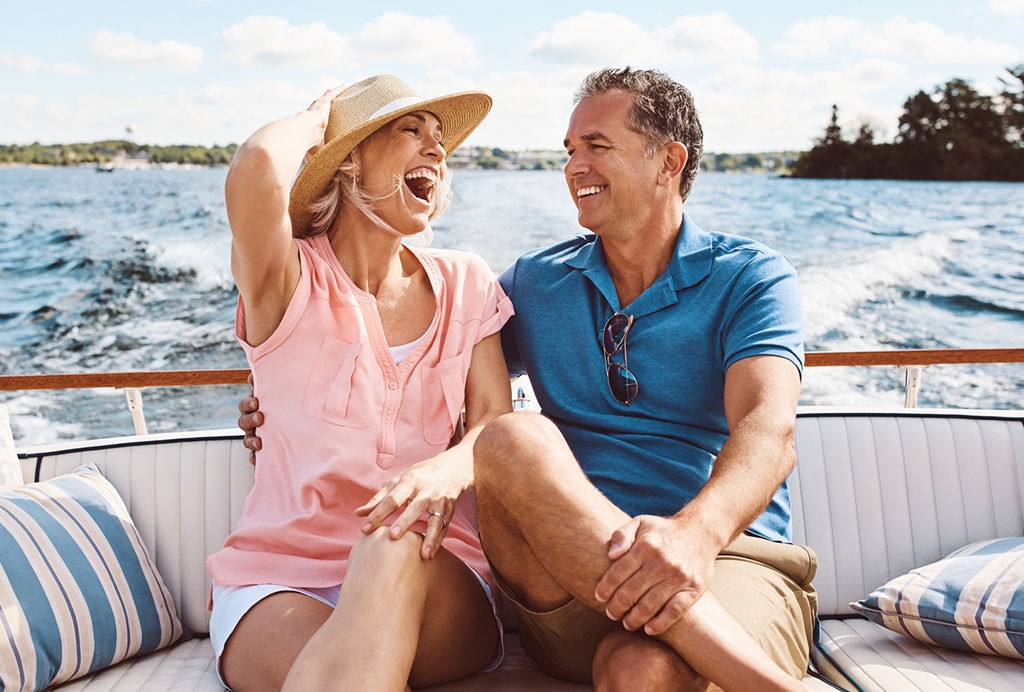 Sponsored education
Learn how to help customers ease the discomfort of haemorrhoids with suitable recommendations and self-care advice
Sponsored education
Bust the myths around acne causes so you can recommend effective products and self-care advice
Record my learning outcomes