RPS Wales welcomes vision to transform care
Political
RPS Wales welcomes vision to transform care
RPS Wales has welcomed the publication of A Healthier Wales: Our Plan for Health and Social Care, the Welsh Government's long term vision for the future of health and social care in Wales.
Building on the findings of the Parliamentary Review of Health and Social Care in Wales as well as current partnership arrangements and the progress made by cluster services to date, the plan aims to stimulate radical change over the next three years in the delivery and reconfiguration of services. A Healthier Wales puts the needs of individuals at the heart of services and focuses on putting people in more control of their care and building innovative services in the community to create less dependency on already stretched hospital services. Â 
Commenting on the publication, Suzanne Scott-Thomas, chair of the RPS Welsh Pharmacy Board said: "This high level plan provides the direction for the radical transformation of health and social care services that is needed in Wales and we applaud the overall aspiration of the Welsh Government.
"We welcome the emphasis on providing care closer to home through building the architecture for primary and community care that will truly harness the skills of health and social care professionals. We also fully support the need to strengthen the innovation that is already taking place, to use new technologies to enhance clinical decision making, and to scale up effective services nationally so all patients can benefit right across Wales.
"There are already pockets of innovative pharmacy practice that are making a positive difference to patient care and we believe this plan represents a new opportunity for patients to get more benefit from the pharmacy profession across the health care system. We have long advocated that pharmacy services can play an important role in helping to rebalance the provision and reconfiguration of services in Wales; moving services upstream, keeping people out of hospital wherever possible, treating ill health and preventing the development of long term complications.
"It is clear that action is now needed at pace and we are keen to work closely with the Welsh Government, NHS Wales, our members and other colleagues to contribute to the Transformation Programme. Now is the time to demonstrate where innovative pharmacy practice can add significant value to care and how the pharmacy profession can work in partnership with patients and other colleagues to contribute to a sustainable health and social care system for Wales".
A Healthier Wales will be supported by a Transformation Programme and central funding of £100million. You can view it here. 
Sponsored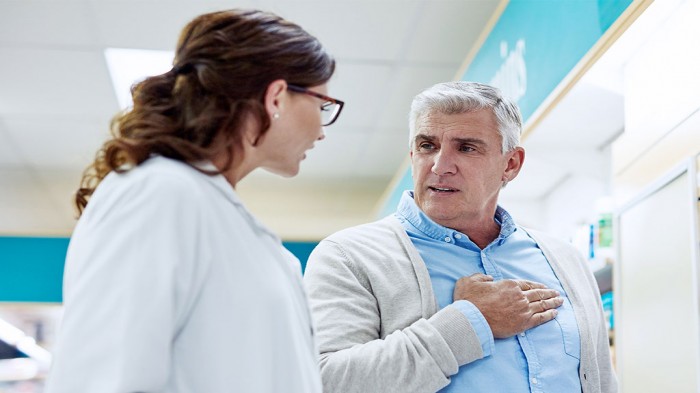 Sponsored education
Discover the key benefits of Guardium so you can recommend this PPI with confidence to help ease heartburn and acid reflux symptoms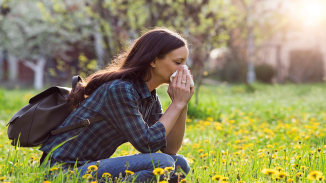 Sponsored education
This module will improve your hay fever knowledge, helping you to understand its impact on sufferers and recommend the right products to ease symptoms
Record my learning outcomes