Raj Patel elected PGEU president
Political
Raj Patel elected PGEU president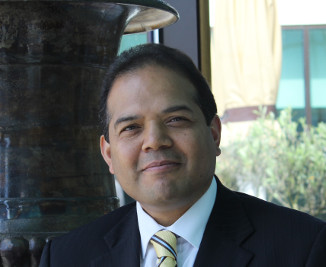 NPA board member Raj Patel has been elected president of the Pharmaceutical Group of the European Union for 2017.
In his acceptance speech, Mr Patel said his mission would be to seek government support in Europe for a wider role for community pharmacy in public healthcare, and warned against healthcare spending cuts that often left community pharmacies having to foot the bill.
He said: "The European economy is not in a great shape. Efficiency savings and cost-effectiveness are sound bites commonly used by our governments, which often results in community pharmacy having to foot the bill through reduced remuneration. Despite these challenging times community pharmacy is committed to advance, innovate and ensure it is clinically engaged with our patients. In Europe there is a network of 160,000 community pharmacies and in excess of 45 million people visit a pharmacy every day. It is essential that governments across Europe invest in pharmacy so that an integrated network of pharmacy is maintained and populations right across Europe can benefit from the expertise offered by pharmacy."
Mr Patel will take over from Jan Smits of the Netherlands at the end of this year.
The NPA, the Royal Pharmaceutical Society (RPS) and the Pharmaceutical Society of Northern Ireland (PSNI) together form the UK delegation to the PGEU.

The appointment will not be affected in the event of a 'Leave' vote in the forthcoming referendum.
Sponsored
Sponsored education
This module highlights a new opportunity to treat heartburn and reflux in the pharmacy with Omeprazole 20mg, which is newly available for customers to purchase OTC.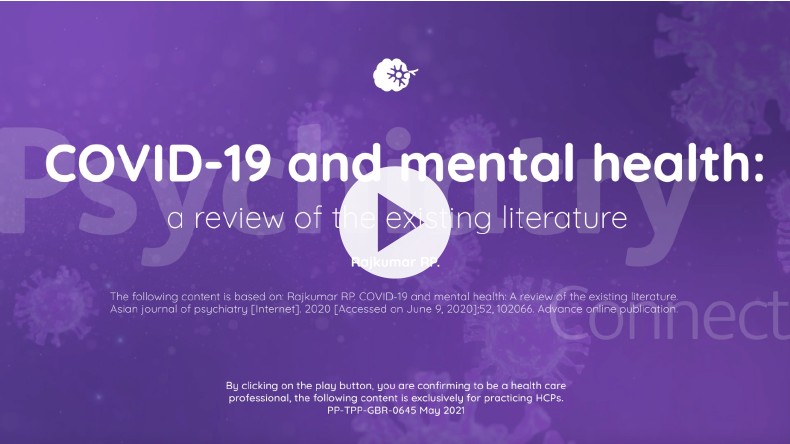 Sponsored education
Viatris has created this short video based on a publication reviewing global research into the potential impact of the Covid-19 pandemic on mental health. It identifies six areas where psychiatrists can play a role in supporting people's mental health through these difficult times.
Record my learning outcomes