Pharmacy's public health role promoted
Political
Pharmacy's public health role promoted
The Royal Society for Public Health and Public Health England have made several recommendations to improve commissioning of pharmacy services and collaboration between pharmacy teams and other healthcare professionals.
Their joint report recommends:
Commissioners recognise pharmacy as a local health asset and enhance their understanding of the profession through more pharmacy visits and better engagement with  local leadership
Every community pharmacy should have at least one health champion or, where lack of staff or affordability is an issue, consider alternative training options
Better joint working between pharmacy teams and GPs, including improved communication, joint meetings and more integration.
'Building Capacity' is based on research conducted in 2016 and provides a snapshot of how pharmacy teams are supporting the public's health, the opportunities and challenges they face, and what can be done to address the challenges. Key challenges include:
Capacity, including insufficient staff, inadequate training and lack of appropriate facilities
Less than one in five commissioners said that their local health and wellbeing board had a pharmacy  representative
Lack of awareness of the range of services pharmacies provide, with only around half of the public  aware that pharmacies provide flu vaccination services, emergency hormonal contraception and NHS Health Checks
Less than a third of pharmacy teams said they had received 'pushback' from GPs on being commissioned to provide services.
But the report identifies a clear appetite among pharmacy teams to support the public's health further, with 74 per cent of pharmacy team respondents saying that the sector is underutilised.
Shirley Cramer, RSPH chief executive, said: "While it is encouraging that pharmacy teams have a clear appetite to support the public's health, it is of concern that challenges exist, particularly within the commissioning landscape.
"It is in the interests of the public's health that pharmacy's role and contribution is recognised by all parts of the local health system and we'd support initiatives aimed at increasing collaboration, particular with GPs and giving greater prominence to pharmacy on local Health and Wellbeing Boards. Continued action is also required to persuade the public that their local community pharmacy is the default first port of call for many lifestyle health services, so that we can reduce pressure on GP or local hospital services, particularly ahead of anticipated winter pressures on the NHS."

Jonathan McShane, chair of the Pharmacy and Public Health Forum, said: "It's time to stop talking about the potential of community pharmacy in relation to public health and start seizing the opportunities.
"This report sets out not just what more pharmacy can do but also the barriers that currently prevent us from making the most of the community pharmacy network consistently across the country. The report challenges all parts of the system to work better together to make a really positive impact on the public's health."
Sponsored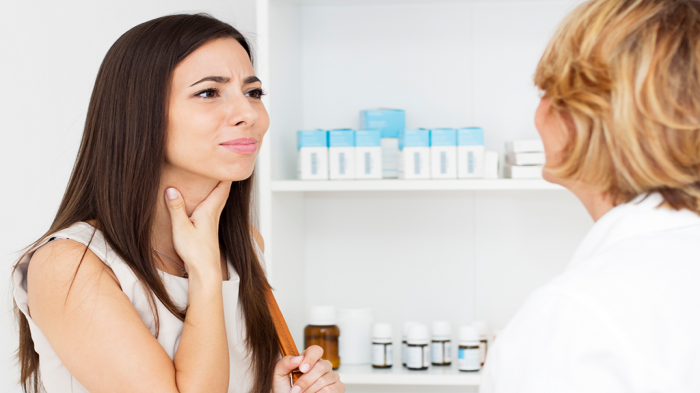 Sponsored education
This module will help you to understand and educate customers about the risks of antibiotic resistance, and recommend products to help them effectively manage their sore throat symptoms.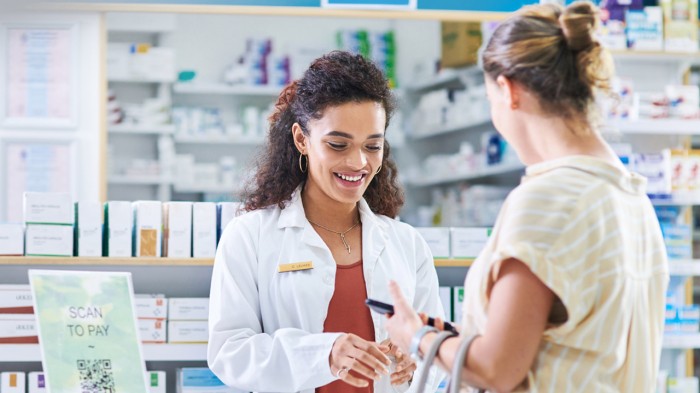 Sponsored education
Refresh your knowledge on managing mild to moderate pain and understand when a combination product can help.
Record my learning outcomes