Profession demands new approach on Integration Fund
Political
Profession demands new approach on Integration Fund
Following NHS England's announcement yesterday that the proposed Pharmacy Integration Fund would be cut from £60m to £42m for each of its first two years, Pharmacy Voice has called for the profession's leaders to be at the heart of work to define pharmacy's future.
Pharmacy Voice chief Executive Rob Darracott described the lack of detail about how the Integration Fund proposals would translate into tangible opportunities as disappointing, but said the sector was perfectly placed to fill in the gaps. "We have repeatedly offered to work in partnership with NHS England to establish a collaborative approach to sustainable change that would benefit patients, the NHS and community pharmacy teams. The offer has not yet been taken up."
Pharmacy was usually on the outside of discussions around NHS services, which significantly hampered its ability to demonstrate its capability, said Mr Darracott. Pharmacy Voice wanted to work with the NHS, local governments, and those leading the transformation of the system at NHS England to scale up what was already working, and incorporating the areas recommended by the Clinical Services Review for investment in the community pharmacy service for patients.
"We want the NHS to put aside the rhetoric, to stop talking about the 'potential' of community pharmacy, and put its energy, commitment and – ultimately – its money where its mouth is. If, as the minister and NHS England claim, the Integration Fund represents the opening of a door to discussions that are long overdue, such as commissioning of long-term conditions management, urgent care and public health services by the community pharmacy network, then we are ready to expand on the initial thinking in the Community Pharmacy Forward View to transform these half-formed proposals into a watershed moment for the sector."
The Royal Pharmaceutical Society has promised to support pharmacists in light of the funding cuts. While it remained committed to working with NHSE on best use of the pharmacy integration fund, it was "dismayed" that there was now less certainty about the long-term status of the work.
In a statement it said: "We have been very clear about our opposition to funding reductions, but we know that the profession needs more from us at this time. The RPS will also make sure we offer pharmacists practical support to plan for the change that will begin on December the 1st. 
Sponsored
Sponsored education
This module highlights a new opportunity to treat heartburn and reflux in the pharmacy with Omeprazole 20mg, which is newly available for customers to purchase OTC.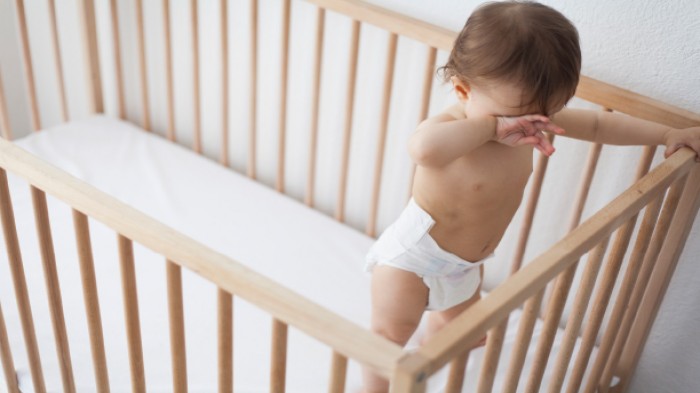 Sponsored education
Prepare to advise parents and carers on appropriate management of their children's eczema.
Record my learning outcomes