MPs to carry out inquiry into e-cigarettes
Political
MPs to carry out inquiry into e-cigarettes
The parliamentary Science and Technology Committee is to examine the impact of electronic cigarettes on human health, including their effectiveness as a stop-smoking tool.
 
Norman Lamb MP, and chair of the cross-party group, said it wanted to understand where the graps were in the evidence base, the impact of regulations and the implications of the industry on NHS costs and the UK's public finances. 

"Almost 3m people in the UK now use e-cigarettes, but there are still significant gaps in the research guiding their regulation and sale," he said. "They are seen by some as valuable tools that will reduce the number of people smoking 'conventional' cigarettes, and seen by others as 're-normalising' smoking for the younger generation."

New rules for nicotine-containing electronic cigarettes and refill containers were introduced in May 2016 by the Tobacco and Related Products Regulations 2016, implementing the EU Tobacco Products Directive and more recently in July, the government published its Tobacco Control Plan. 
It emphasised that the Department of Health would be monitoring the impact of e-cigarette regulations, while Public Health England would continue to provide evidence-based guidance on what is known, and unknown, about the risks of e-cigarettes relative to smoking.
Conventional smoking fell to 7.6m adult smokers in the UK (16%) in 2016. The use of e-cigarettes has risen to an estimated 2.9m adults, up from 0.7m in 2012. 
The Committee welcomes written submissions by Friday 8 December 2017 on the health, regulatory and financial implications of e-cigarettes. It would also like to hear views on whether Government policy and regulation has kept up with the full range of 'smoking' and novel tobacco products (such as 'heat not burn') that are becoming available to the public, and if it takes account of their likely impact on human health.

Evidence can be submitted via the e-cigarettes inquiry page here.
Sponsored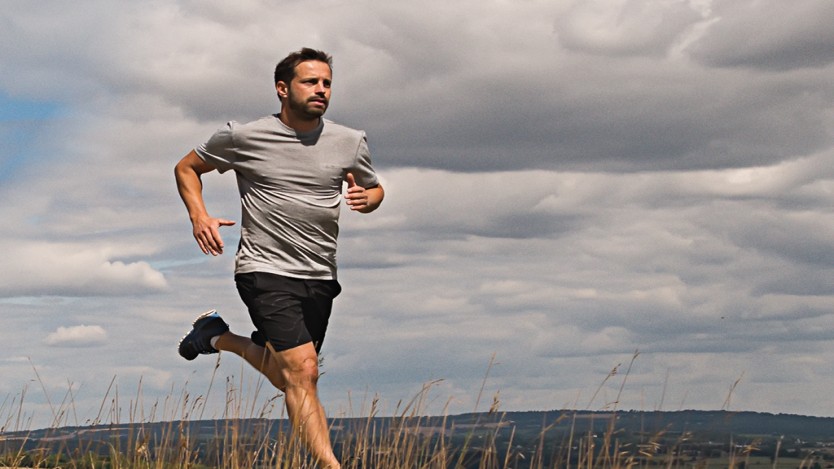 Sponsored education
Make the right recommendations to support customers to stop smoking
Sponsored education
With research suggesting a possible link between COVID-19 and EPs, make sure you're confident discussing EPs and their treatment with customers
Record my learning outcomes