Cuts mechanism favours multiples, says Numark
Political
Cuts mechanism favours multiples, says Numark
Numark has criticised the Department of Health's "appalling" proposal to phase out establishment payments as part of a vision based purely on the multiples and that would "change the look of community pharmacy forever".
Managing director John D'Arcy said: "The DH is throwing pharmacy to the wolves. Rather than come up with some rational agenda for pharmacy distribution the process seems to be to pull the legs off the sector until it falls over. Taking this money away is a further body blow to the thousands of independent pharmacists in England." Multiples were in a better position to consolidate branches and direct prescriptions from closed premises to an alternative outlet, maybe even the government-favoured hubs. Most independents had no such choice, said Mr D'Arcy.
The DH proposed phasing out the establishment payment over a number of years in a presentation given to stakeholders as part of the consultation on its proposals to achieve its vision for community pharmacy. It said: "The current system is complex and does not promote efficient and high quality services. (The establishment payment) incentivises pharmacy business to open more NHS-funded pharmacies, adding costs to the taxpayer." All pharmacies dispensing 2,500 prescriptions or more a month currently receive an establishment payment of around £25,000.
Mr D'Arcy went on to say: "The pre-Christmas letter hinted at forthcoming plans and the DH is now having to send information to explain the rationale behind it which we are receiving in a drip, drip fashion. It appears that they have known the mechanisms for the cuts all along and have not been honest with us. We have been left with conjecture, innuendo and hearsay and only parts of a jigsaw that do not fit together.

"In all this fog, it is impossible to discern anything remotely resembling a plan. But if there is one, we demand total transparency so that our members can make the harsh business decisions that will result from this."



Sponsored
Sponsored education
With research suggesting a possible link between COVID-19 and EPs, make sure you're confident discussing EPs and their treatment with customers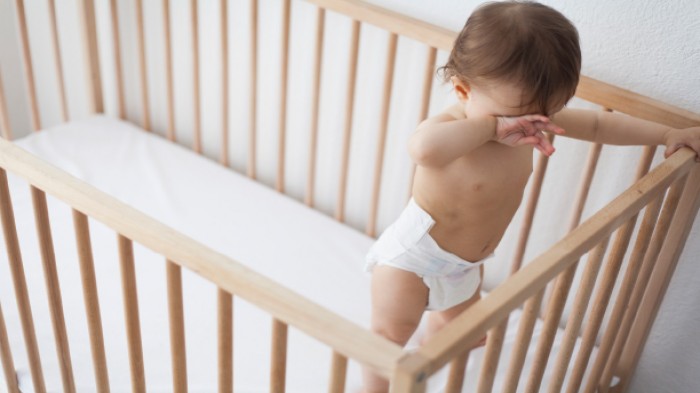 Sponsored education
Prepare to advise parents and carers on appropriate management of their children's eczema.
Record my learning outcomes