Cuts delayed pending government rethink
Political
Cuts delayed pending government rethink
Pharmacy minister David Mowat has announced that the 6 per cent cut to pharmacy funding planned for October will be delayed to "make sure that we are making the correct decision and that what we do is going to be right for you, right for the NHS and right for the public."
Addressing the Royal Pharmaceutical Society's annual conference on September 5 via video, Mr Mowat described the petition against the cuts as "an accolade to the way you are regarded amongst communities". But he did not give any more details about the government's plans for community pharmacy.
Mr Mowat described the Community Pharmacy Forward View (see page 5) as "an extremely good document", describing its three core principles as "spot on". And he called for an ongoing dialogue with the profession. "There is absolutely no question that whatever decisions are made in the weeks and months ahead that you have a major contribution to make to the health service and to primary care in particular."
NPA chairman Ian Strachan said he was "delighted" that there would be no funding cuts in October. But he said that the commitment to review the "jumble" of accompanying policy proposals that threatened the viability of the pharmacy network was even more important.
Mr Strachan warned that, for the promised dialogue to be meaningful, it must draw on the experience of frontline community pharmacists and focus on patient-centred outcomes. "It has to be based on genuinely fresh thinking – it would make no sense to take as a starting point the discredited and universally unpopular proposals of December 2015."
Mr Strachan praised the efforts of pharmacy teams, politicians and patients in campaigning against the cuts, but warned that the issue was not resolved. "We are in an ongoing battle for hearts and minds. Officials in many parts of government need to be won over to the idea that community pharmacy is a solution to some of the NHS's most pressing challenges. Without that, today's announcement will be just a stay of execution, not the paradigm shift in policy direction that is required for the sector to thrive in the medium to long term."
 
Sponsored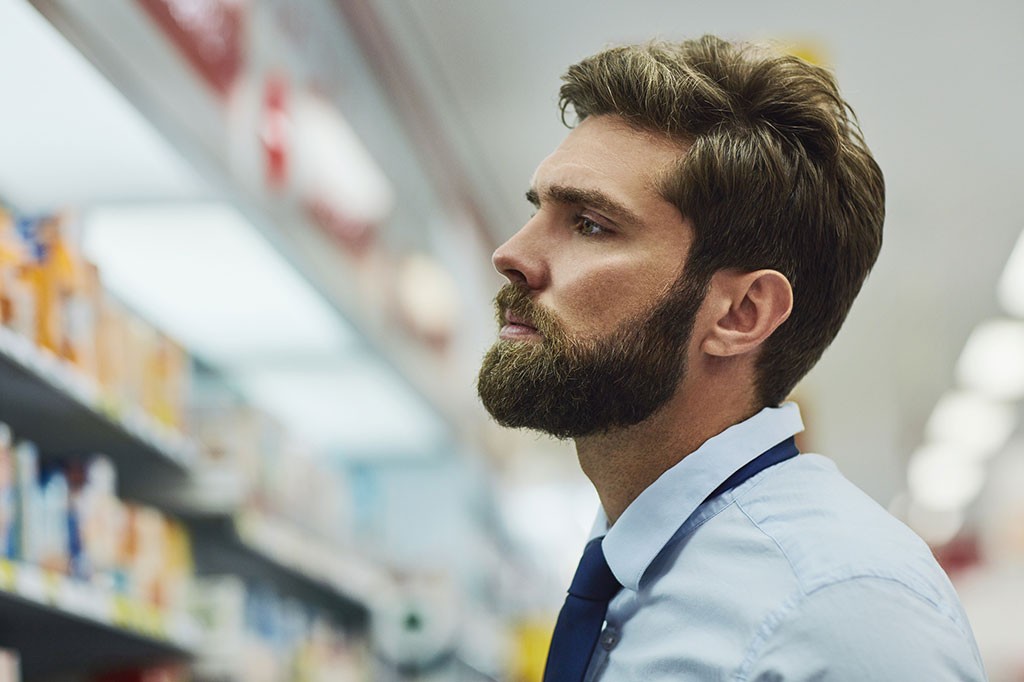 Sponsored education
Get back to basics on the causes and impact of erection problems so you can confidently support your male customers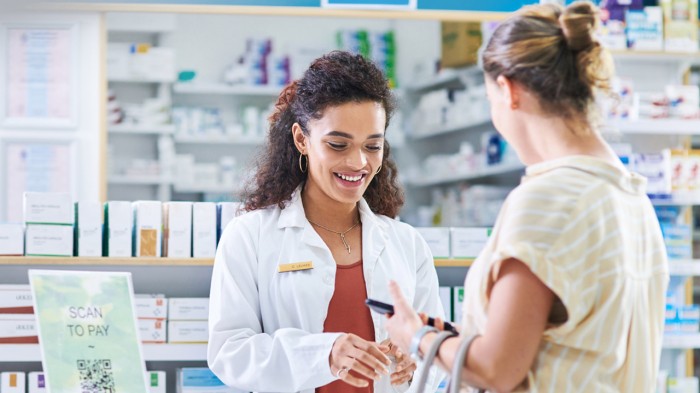 Sponsored education
Refresh your knowledge on managing mild to moderate pain and understand when a combination product can help.
Record my learning outcomes