NHS budget plan disappoints
Political
NHS budget plan disappoints
While the additional funding for the NHS announced in today's Budget has been broadly welcomed, many pharmacy bodies were disappointed by Chancellor Philip Hammond's statement.  
A National Pharmacy Association spokesman said the NHS needed 'more radical surgery'.  
"The Chancellor acknowledged that the NHS is under pressure right now.  That is something of an understatement," they said. "Only by mobilising the entire healthcare workforce, including community pharmacists and their teams, can we hope to address the NHS access crisis on a sustainable basis.  
"The NHS must think more imaginatively about how care is delivered, by making local pharmacies the default front door to health care. With consistent support from Government, we will make sure people get the primary health care they need, when and where they need it, at the same time reducing pressure on GPs and hospitals.
"Pharmacies are currently struggling from painful funding cuts, but we remain determined to step up and change the NHS for the better, massively improving patient access, medicines safety and preventative care, and achieving better value for money from the drugs budget."
Niall Dickson, chief executive of the NHS Confederation, which represents organisations across the healthcare system, described the budget as 'another missed opportunity'.
"Over the years the NHS has required increases of around 4% above inflation to deal with demand and maintain services.  What the Government is promising for next year represents around 1.4% plus whatever is allocated to cover the lift in the pay cap," he said.
"Of course the extra money announced is welcome as is the promise of more capital and some more funds for this year. It was better than we expected but it does not begin to take account of the enormous challenges we have to confront over the next few years.
"What is more the Chancellor did not even mention social care – the extra £1 billion for this year and next year was totally inadequate and will leave health and social care unable to meet demand and more importantly thousands of older people without the care and support they need.
"We have consistently argued that the health and care funding challenge will not be addressed until politicians face up to the reality of what confronts us and until there is consensus for the longer term around what as a society we are willing to pay for."
Hitesh Dodhi, Superintendent Pharmacist at PharmacyOutlet.co.uk, agrees the extra funding falls short and bemoaned the lack of focus on pharmacy.
"The Budget lacked substance and specifics; it did little to progress digitalisation in the healthcare sector – an absolute must – while the opportunity to promote pharmacy to play a greater role in delivering front-line services to alleviate the burden on GPs and hospitals was also overlooked," he said. "These are both items that should feature prominently on the Government's health agenda, but the Chancellor did little to address either in today's announcement."
Sponsored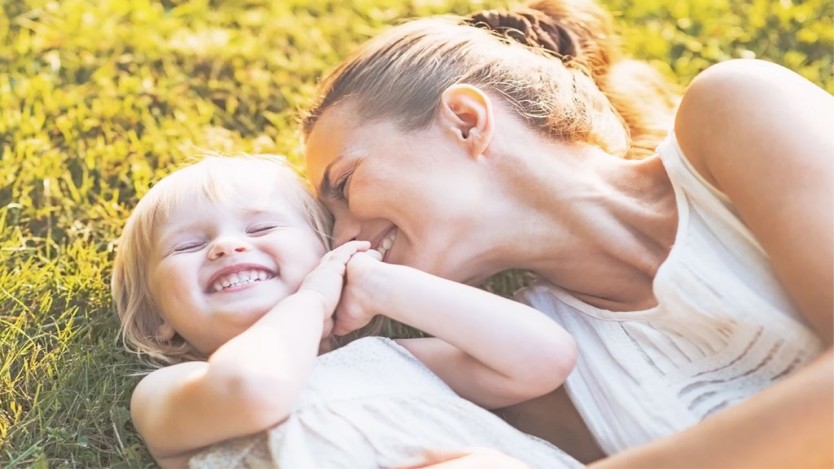 Sponsored education
This interactive video will test and reinforce your knowledge so you can confidently advise parents on common childhood illnesses, such as teething, earache, coughs and colds.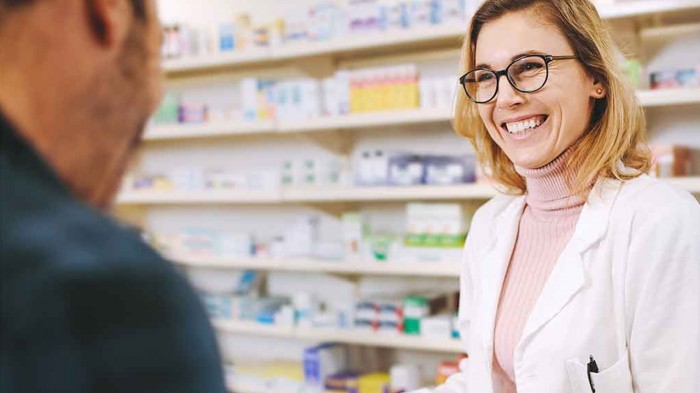 Sponsored education
Update your knowledge on a POM to GSL hayfever switch with this short video
Record my learning outcomes