Brexit Health Alliance warns over spread of 'super infections'
Political
Brexit Health Alliance warns over spread of 'super infections'
Preventing the spread of antibiotic-resistant 'super-gonorrhoea' and other infectious diseases in the UK could be compromised if the UK leaves the EU's early warning system after Brexit without an effective replacement.
The Brexit Health Alliance – which brings together the NHS, medical research, industry, patients and public health bodies to safeguard the interests of patients and the healthcare and research they rely on – is warning that public health issues must be addressed upfront by Brexit negotiators.
On the first day of the NHS Confederation's annual conference, the Alliance's latest Brexit briefing calls for the EU and UK negotiators to ensure that after Brexit, mutually beneficial co-ordination continues to safeguard the public on both sides of the Channel from health threats.
The nation's proximity to Europe and high levels of cross-border travel mean cases of infectious disease in the UK are regularly imported from other EU countries and vice-versa, the Alliance highlights.
Outbreaks of measles in England and Wales have been repeatedly linked to ongoing outbreaks in countries in Eastern Europe while, in 2017, a multi-country outbreak of salmonella was linked to Polish eggs.
Tracking these outbreaks requires collaboration between the United Kingdom and the European Centre for Disease Prevention and Control (ECDC), which also assesses risks from around the world, including the Ebola outbreak in Africa and an assessment of the risks to health at the football World Cup in Russia.
Niall Dickson, co-chair of the Brexit Health Alliance, said: "We welcome the Government's commitment to maintaining the highest standards of health protection after the UK leaves the EU.
"But we should be under no illusion – if we fail to reach a good agreement on the EU and UK's future relationship, that could be a significant threat to public health. This cannot and should not be ignored.
"Infectious diseases do not respect borders and we need to tackle them together.
"It should be blindingly obvious to all concerned that that it is in all our interests to maintain these vital links.
"We need strong co-ordination in dealing with cross-border health threats and alignment with EU standards for food, safety of medicines, transplant organs and the environment.
"The negotiators have much on their minds but protecting the health of millions must be a priority."
Sponsored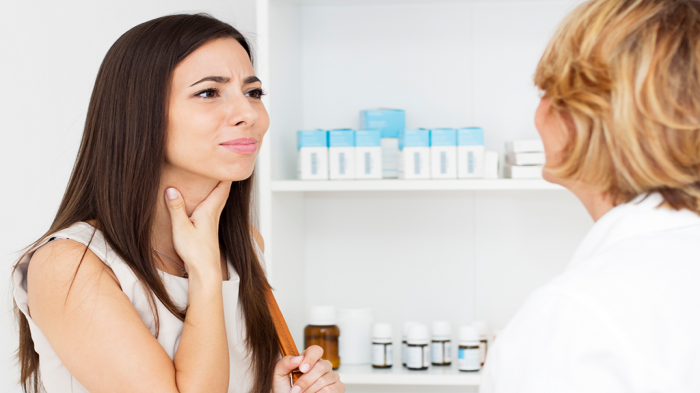 Sponsored education
This module will help you to understand and educate customers about the risks of antibiotic resistance, and recommend products to help them effectively manage their sore throat symptoms.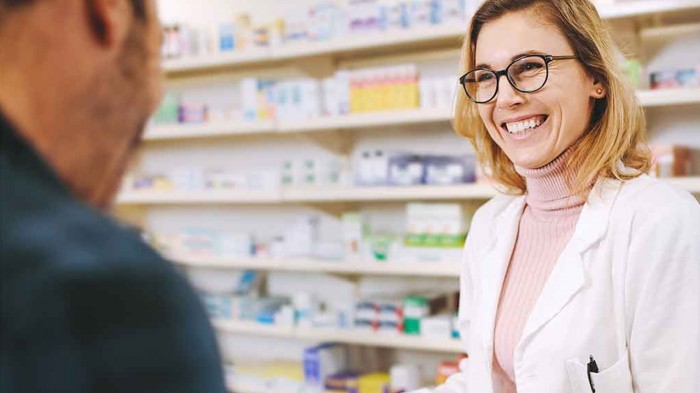 Sponsored education
Update your knowledge on a POM to GSL hayfever switch with this short video
Record my learning outcomes