RSG rejects claims LPC vote will disenfranchise independents
Political
RSG rejects claims LPC vote will disenfranchise independents
By Neil Trainis

The group taking forward reforms to the PSNC and local pharmaceutical committees across England has rejected the National Pharmacy Association's claim that its voting process will disenfranchise the independent sector and resisted calls to reconsider it.
Mark Burdon, a member of the Review Steering Group and an independent contractor, told Independent Community Pharmacist that its two-thirds majority voting procedure will ensure there is "a high bar" for voter engagement in contrast to the NPA's desire for a triple lock solution which he insisted would need "unrealistically high levels" of participation by contractors "for the vote to be viable".
The NPA wants an absolute majority of all eligible independent voters as well as an absolute majority of multiples to approve any proposals in addition to a two-thirds majority overall.
The NPA chair Andrew Lane warned on Monday that the RSG's preferred voting system will see thousands of independents unfairly outvoted by a small number of multiples and larger pharmacy businesses, leaving the views of independent contractors largely unheard.
The concern from independents' viewpoint is even if 80 per cent of them voted for or against a proposal, it may count for nothing if the multiples joined forces in a bloc.
Dismissing these concerns, Mr Burdon said: "Under [the NPA's] proposal, if even a small proportion of any part of the sector decided not to engage with the vote for reasons that could be entirely unrelated to the proposals, then this would make moving forwards, even with proposals that have cross-sector support, impossible.
"We believe we have set a high bar for engagement and a two-thirds turnout is the minimum that we are aiming for. But we need to be realistic about the fact that in any vote, general elections included, a proportion of the electorate will choose not to engage."
Mr Burdon also said dividing the pharmacy sector under the NPA's triple lock proposal would not be "a good starting point from which to launch change" when the aim "is to unify and strengthen the sector's voice".
"It is also worth noting that although we want to avoid divisions in the sector, in our voting proposal, even with a 90 per cent turnout from CCA members, to achieve a 66 per cent turnout rate will involve over 50 per cent of non-CCA contractors voting, which is a very high bar to set. This ensures that both CCA and independents can influence the outcome," he said.
"After much consideration, we believe our proposal hits the right balance and we have received no negative feedback on it during our focus groups, including from the independent contractors present."
Mr Burdon said the proposals were "far more important than the mechanics of the vote" and insisted the RSG was working to ensure those were "right for all parts of the sector." The proposals are expected to be delivered to contractors by the end of the year.
Sponsored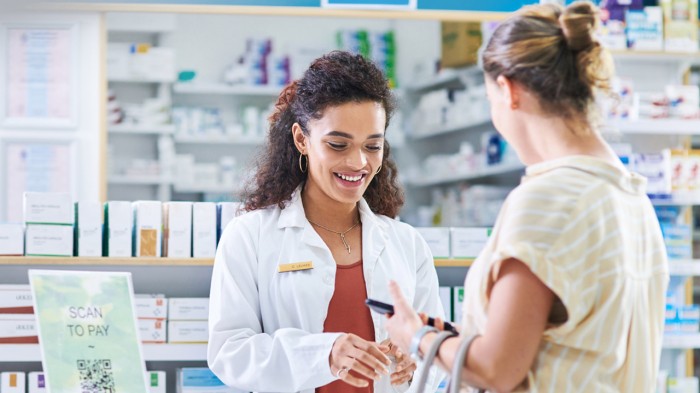 Sponsored education
Refresh your knowledge on managing mild to moderate pain and understand when a combination product can help.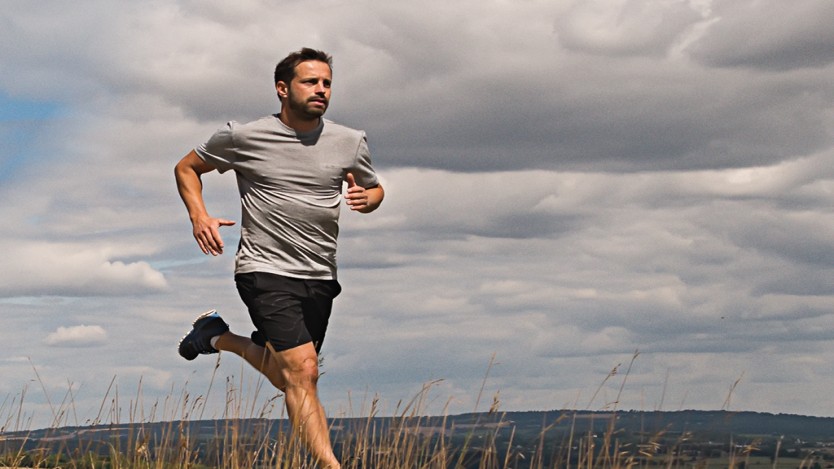 Sponsored education
Make the right recommendations to support customers to stop smoking
Record my learning outcomes