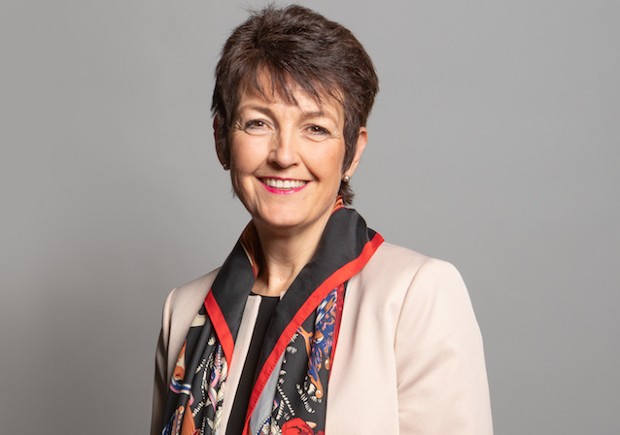 An open letter by pharmacy minister Jo Churchill expressing her gratitude for community pharmacy teams' efforts during the Covid-19 pandemic has been criticised for failing to mention any extra funding for the sector.
In the November 5 letter, Ms Churchill said she appreciated the way pharmacy teams adapted to the crisis at an early stage, commenting: "You have remained open throughout the pandemic, innovated in response to the challenges it brought and shown immense resilience.
"I know how hard you have worked to support your communities by ensuring they have continued access to their medicines and health advice.
"You have done an incredible job on the medicine's delivery service for shielded patients and you are central to the delivery of this year's expanded flu vaccination programme."
She told pharmacies that "actions taken by the department and NHS England & NHS Improvement," as well as "the changes made earlier this year to support your work," would help the sector get through a challenging winter – but added that she is "regularly" talking to frontline pharmacy staff to explore whether she can support them further.
Ms Churchill's statement has been met with scepticism in some quarters. The National Pharmacy Association said that while it believed she was sincere in her praise, pharmacies "are now running on empty" and "need more than words to keep them going".
"Pharmacies urgently require financial support from NHS England to keep the doors open for patients in this current lockdown and beyond," an NPA spokesperson said.
Some pharmacists took to social media to express their frustration. Chris Armstrong tweeted: "We need funding so we can stay open – not a sodding letter. Reverse the funding cuts, backdate the reversal to 2016. Then add on an uplift for inflation and extra Covid-19 work. Only after that will we accept your thanks."
Contractor Rifat Asghar-Hussain tweeted: "Pharmacy needs funding. The virus will not disappear but pharmacies will!"
The PSNC has been in talks with Government for several months to try and secure Covid-19 funding over and above the contractual global sum, but the Treasury has been "determined to constrain the amount of compensation that is offered to pharmacy businesses" according to PSNC chief Simon Dukes.
Sponsored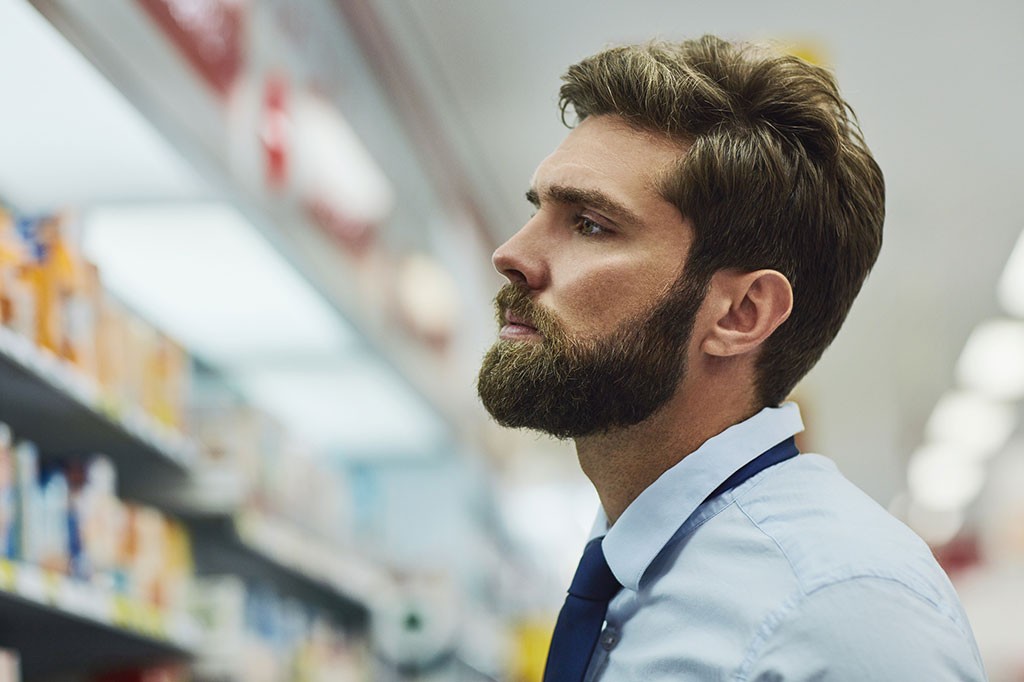 Sponsored education
Get back to basics on the causes and impact of erection problems so you can confidently support your male customers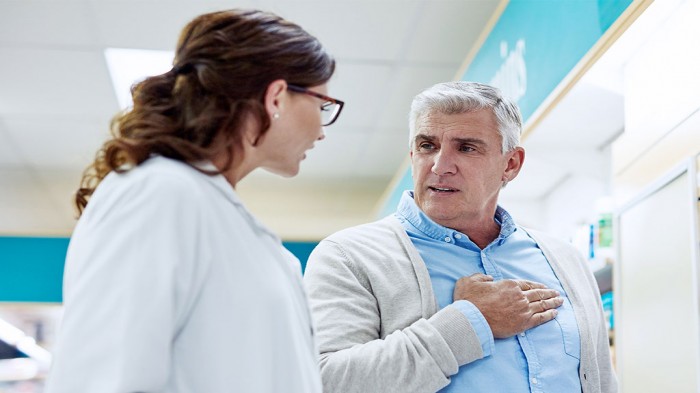 Sponsored education
Discover the key benefits of Guardium so you can recommend this PPI with confidence to help ease heartburn and acid reflux symptoms
Record my learning outcomes