Writing to GPs shown to cut antibiotic prescribing
Clinical
Writing to GPs shown to cut antibiotic prescribing
Writing to GPs about their antibiotics prescribing reduced prescriptions by 3.3 per cent over six months, according to a study published in The Lancet.
The trial – a collaboration between chief medical officer Dame Sally Davies, Public Health England, and the Behavioural Insights Team – involved over 1,500 GP practices and produced equivalent direct savings of over £92,000 in prescription costs. The study is part of the government's plans to tackle antimicrobial resistance.
Dame Sally said: "We know that drug resistant infections are one of the biggest health threats we face. This innovative trial has shown effective and low cost ways to reduce unnecessary prescribing of antibiotics which is essential if we are to preserve these precious medicines and help to save modern medicine as we know it."
There were two groups involved in the trial, GPs and patients. GPs were sent a letter saying '80 per cent of practices in your local area prescribe fewer antibiotics per head than yours', and were provided with three ways to make sure any antibiotics prescriptions were necessary. Patients were targeted with leaflets and posters about why reducing the use of antibiotics is important.
GPs who received the letter reduced their rate of antibiotic prescriptions to 127 per 1,000 compared to 131 per 1,000 by GPs who did not receive the letter. There was no significant difference in the rate of antibiotics prescriptions in the patient targeted group.
Sponsored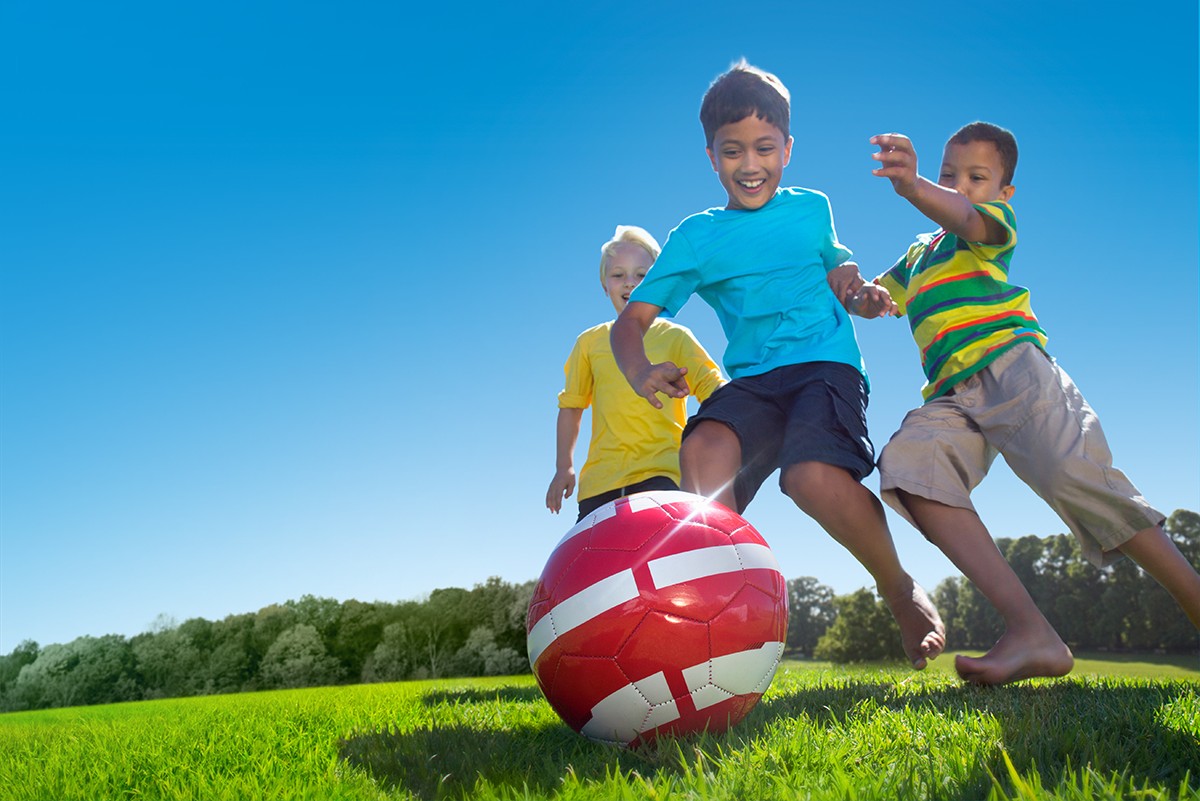 Sponsored education
Work through this new-style module to increase your confidence in reassuring parents of children with allergies, and know what advice and products to recommend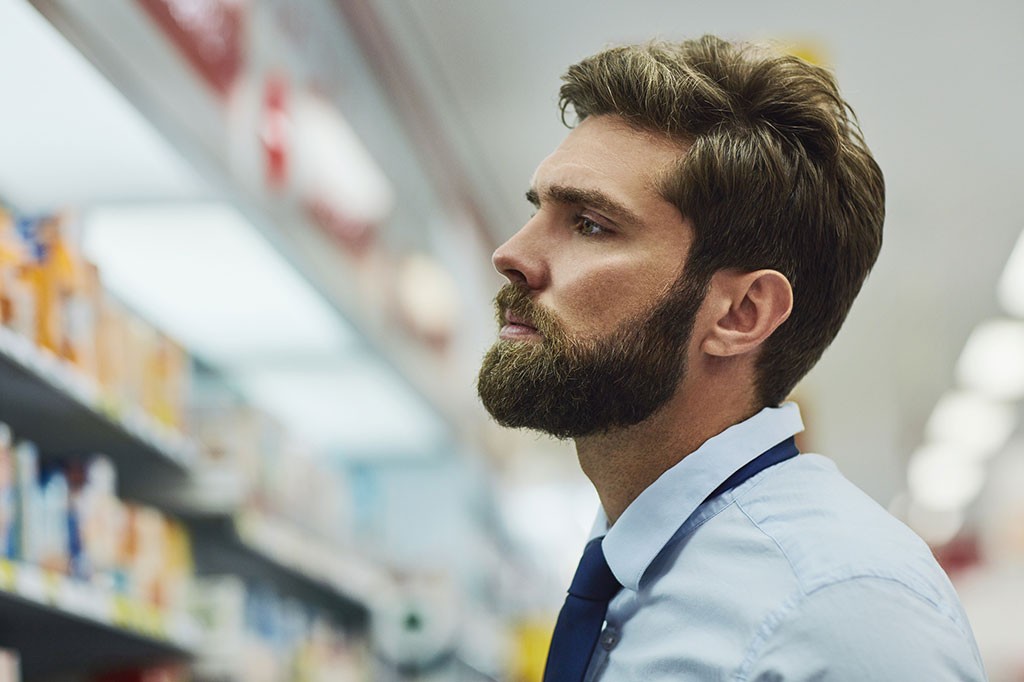 Sponsored education
Get back to basics on the causes and impact of erection problems so you can confidently support your male customers
Record my learning outcomes