Novartis on track to launch Aimovig for the prevention of migraine
Clinical
Novartis on track to launch Aimovig for the prevention of migraine
The Committee for Medicinal Products for Human Use (CHMP) has recommended that Aimovig (erenumab), a novel treatment for the prevention of migraine in adults who have at least four migraine days per month, be made available across the EU.
Aimovig, co-developed by Novartis and Amgen, is the first treatment of its kind. It prevents migraine by blocking the calcitonin gene-related peptide receptor (CGRP-R) which plays a critical role in migraine. If approved, Aimovig will be self-administered once every four weeks via an auto-injector pen.
The CHMP opinion is based on clinical studies of more than 2,600 patients who experienced four or more migraine days per month
In the clinical program, half of patients with episodic migraine (4-14 monthly migraine days) taking Aimovig had their number of migraine days cut by half or more, a significantly higher percentage compared to placebo. Patients with chronic migraine (15 or more monthly migraine days) achieved a similar, statistically significant response.
The CHMP is part of the European
Medicines Agency and conducts the
initial assessment of EU-wide marketing applications. Aimovig received FDA approval in May 2018.
Other companies have been investigating similar molecules. Allergan says its CGRP receptor antagonist, atogepant, has hit
its primary target in a Phase IIb/III trial assessing its efficacy in preventing episodic migraine. However Teva is discontinuing
a late-stage trial assessing the efficacy of its experimental anti-CGRP therapy fremanezumab in reducing cluster headaches.
Sponsored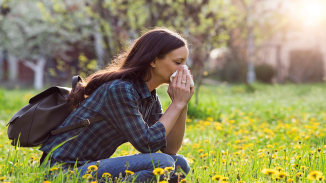 Sponsored education
This module will improve your hay fever knowledge, helping you to understand its impact on sufferers and recommend the right products to ease symptoms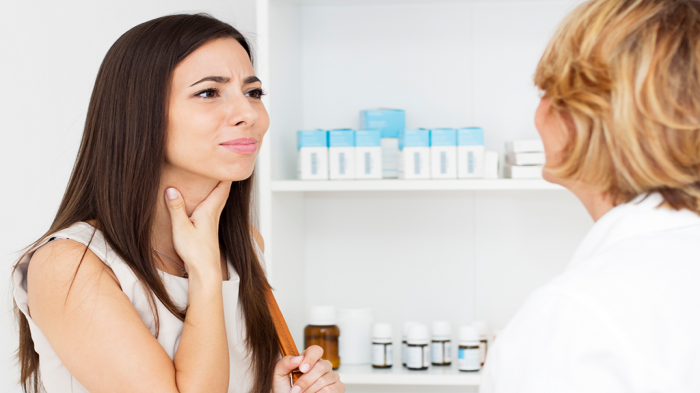 Sponsored education
This module will help you to understand and educate customers about the risks of antibiotic resistance, and recommend products to help them effectively manage their sore throat symptoms.
Record my learning outcomes