Healthwatch - December 2018
Clinical
Healthwatch - December 2018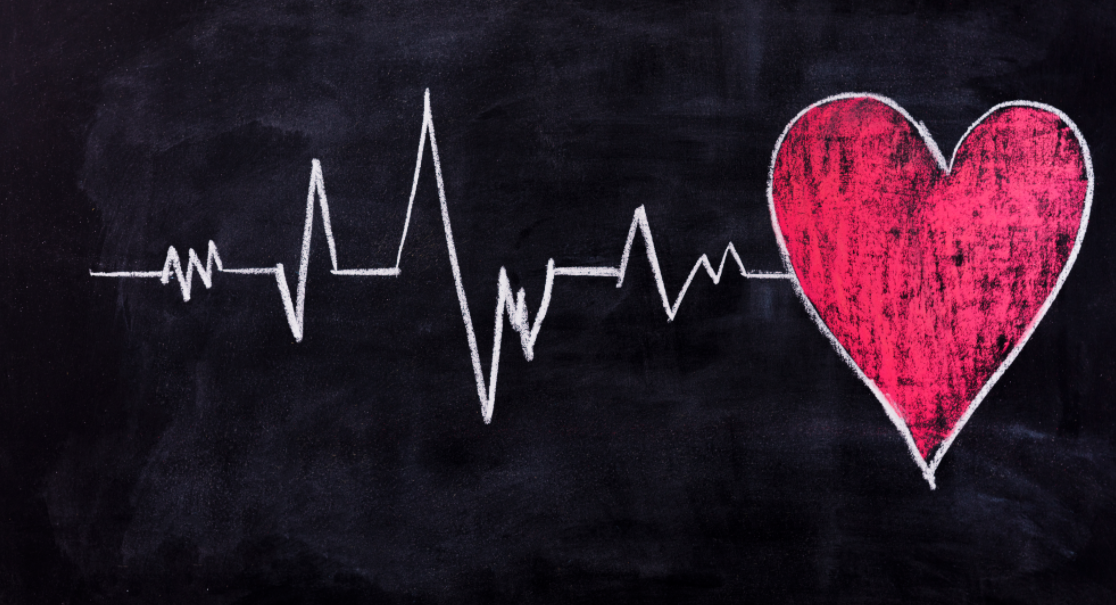 Brian Collett brings you the month's research news...
NICE proposes extended use of thrombectomy
Patients with acute ischaemic stroke should be offered a thrombectomy to remove the blood clot up to 24 hours after the onset of symptoms, NICE has recommended in new draft guidance on treatment of the condition.
It says the procedure should be offered alongside clot-busting drugs if there is potential to salvage brain tissue. Currently, thrombectomy is only offered to people with stroke up to 12 hours after onset.
Paul Chrisp, director for the centre for guidelines at NICE, said new evidence shows that extending the eligibility period to up to 24 hours can be very cost effective. There is also a potential benefit for improved quality of life by reducing the level of disability people can experience as a result of a stroke.
Stroke is the single biggest cause of disability in adults. Affecting people of any age, there are more than 100,000 strokes in the UK each year.
The draft guideline, which is open for public consultation until 11 January 2019, updates NICE's current guideline on stroke and transient ischaemic attack.
Public backs moves to make food 'healthier' claims PHE
A survey from Public Health England (PHE) has found that around nine in 10 people support the government working with the food industry to make food healthier.
PHE is seeking to tackle the growing problem of obesity by encouraging food manufacturers to reduce the amount of sugar they include in foods and drinks.
The survey, carried out by Ipsos MORI, explored the public's perception of obesity, and PHE's challenge to the food industry to reduce sugar and calories by 20% in foods such as breakfast cereals, yoghurts, pizzas and ready meals.
Nine in 10 respondents to the survey indicated that obesity is a problem in the UK and 79% believe it has a negative impact on the NHS.
Only cancer (47% of respondents) and mental health (43%) are seen as bigger health concerns for the UK population than obesity (39%).
Dr Alison Tedstone, chief nutritionist at PHE, said: "Severe obesity in 10 to 11-year-olds is at an all-time high. Plans to improve the nation's diet are often described as 'nanny state' interference, but its clear people want healthier food and they expect the industry to play its full part in this."
Freestyle Libre on prescription from April 2019
NHS England is taking action to end the current variation patients face in accessing the Freestyle Libre blood glucose monitor.
The wearable sensor, which is the size of a £2 coin and is worn on the forearm, does away with the need for finger prick blood tests by relaying glucose levels to a smart phone or e-reader app.
NHS England has said it will ensure the device is available on prescription for all patients who qualify for it from April 2019.
NHS England chief executive Simon Stevens (pictured) said: "Increasingly the NHS is going to be offering patients this sort of technology to help them more easily manage their own long-term health problem. In the NHS of the future, for many conditions you're going to get NHS support direct from your smartphone or wearable device rather than having to trek to regular hospital outpatient appointments."
In brief…
Skin cancer risk with hydrochlorothiazides
Two recent Danish epidemiological studies have shown a dose-dependent increased risk of non-melanoma skin cancer (basal cell carcinoma and squamous cell carcinoma) with exposure to increasing cumulative doses of hydrochlorothiazide, the MHRA has warned.
Patients taking hydrochlorothiazides should be advised of the risk of non-melanoma skin cancer, particularly in long-term use, and the need to regularly check for (and report) any suspicious skin lesions or moles, the Agency said.
Patients should also be counselled to limit their exposure to sunlight and UV rays and to use adequate sun protection.
Fluoroquinolones linked to aneurysm risk
Systemic (by mouth or injection) and inhaled fluoroquinolones may be associated with a small increased risk of aortic aneurysm and dissection, particularly in older patients.
The MHRA advised that fluoroquinolones should only be used after careful assessment of the benefits and risks in patients at risk for aortic aneurysm and dissection, and after consideration of other therapeutic options.
Patients, particularly elderly people and those at risk, should be advised about rare events of aortic aneurysm and dissection, and of the importance of seeking immediate medical attention in case of sudden-onset severe abdominal, chest or back pain.
Sildenafil in pregnancy warning
The STRIDER clinical trial, which was studying the use of sildenafil in pregnancy for intrauterine growth restriction, has been prematurely discontinued due to a higher incidence of persistent pulmonary hypertension of the newborn (PPHN) and neonatal mortality in the sildenafil arm of the study.
The outcome of the trial has led the MHRA to warn that sildenafil (Revatio and Viagra) is not authorised for use in pregnancy for the treatment of intrauterine growth restriction.
Supply situation resolving on AAIs
The interim protocol on dispensing of adrenaline auto-injectors, 150microgram ceased to be effective from the end of last month. There are now good stock levels available of all three brands of junior and adult adrenaline auto-injectors (Jext, Epipen and Emerade).
However, wholesaler prescription validation will remain in place for Epipen only until further notice.
(Picture: talip - iStock)
Sponsored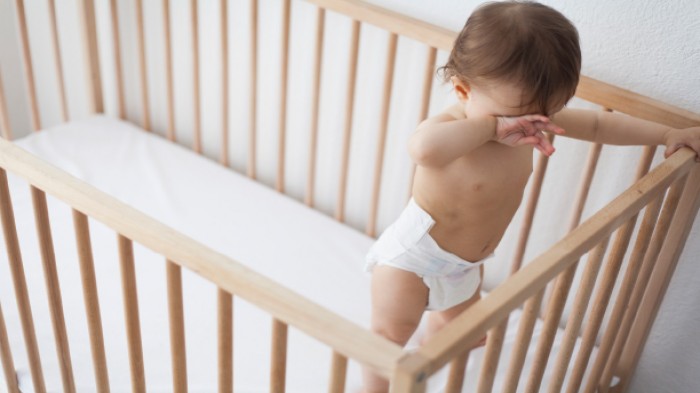 Sponsored education
Prepare to advise parents and carers on appropriate management of their children's eczema.
Sponsored education
Bust the myths around acne causes so you can recommend effective products and self-care advice
Record my learning outcomes