Health Watch - March 2019
Clinical
Health Watch - March 2019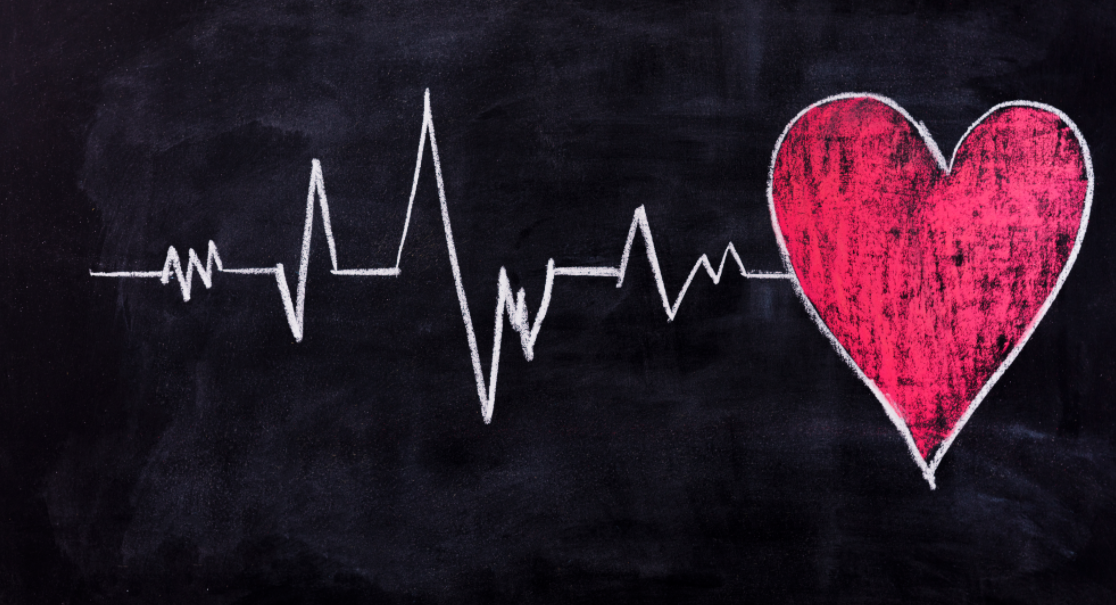 Health Watch by Brian Collett...
ALLIES AGAINST BUGS
Two antibiotics that no longer work have been found effective used together against resistant bacteria.
Harvard Medical School researchers retrieved colistin – discontinued decades ago after it caused kidney damage – and combined it with 19 other antibiotics individually.
The best results were observed in combinations with linezolid, fusidic acid and clindamycin. The team predict eventual resistance will happen only slowly, giving time to create new drugs and longer-term strategies.
Dr Thea Brennan-Krohn said: "The findings suggest colistin retains sub-lethal activity against colistin-resistant bacteria, which may enable drugs like linezolid to reach their targets."
CAMOUFLAGED THERAPY
A newly designed anti-cancer drug tricks tumours into allowing it to destroy malignant cells from the inside.
The drug consists of metal-based nanoparticles wrapped in vesicles taken from the tumour and carrying the plant toxin gelonin.
The vesicle covering permits the particle to bypass the immune system and enter tumours unchallenged. The nanoparticles then dissolve and the gelonin kills the cells.
The researchers, at Penn State University, Pennsylvania, achieved promising results from animal experiments and believe the technique could be used with other drugs that need to dodge immunity.
SIGHT-SAVING SIGNALS
Harnessing electrical signals that drive lens regeneration in the eye may be the way to treat babies born with cataract, a widespread cause of childhood blindness.
Researchers at Aberdeen University and Queen's University, Belfast, who made the discovery, now aim to develop a newly found natural chemical that can boost the electrical signals in regenerating lenses.
The procedure, being worked on with funds from Action Medical Research, could take over from replacement with artificial lenses, which are sometimes unsuccessful and often result in restricted vision.
STRESS DANGERS
A 30-year study of more than a million volunteers has established a strong connection between stress disorders and an increased risk of autoimmune diseases, a link generally assumed but little investigated.
Specialists from Iceland University and the Karolinska Institute in Stockholm found stressed patients were 30-40 per cent more prone to 41 autoimmune conditions, including rheumatoid arthritis, psoriasis, Crohn's and coeliac disease.
HEARTS RENEWED
Stem cells are being grafted on to damaged hearts in a pioneering programme at Osaka University in Japan. The procedure consists of placing a sheet of 100 million stem cells on the heart, where they appear to release growth factors promoting regeneration of damaged muscle.
Three patients receiving the treatment are being observed for 12 months. Tests have already improved heart function in pigs.
HEARING-DEMENTIA STUDY
Two projects to determine why hearing loss is linked to the development of dementia are being conducted at University College London.
The connection, established but never understood, is expected eventually to become the biggest factor in dementia incidence. The projects are funded with £160,000 each from Alzheimer's Research UK and Action on Hearing Loss.
FROM JEANS TO JOINTS
Discarded denim has been converted into the building blocks for artificial cartilage by scientists at Deakin University in Victoria, Australia.
The denim is reduced with a liquid solvent to cellulose, which is regenerated into a substance for use as cartilage. The team hope further development will adapt this material for joint reconstructions. Pilot-scale trials are being run.
Sponsored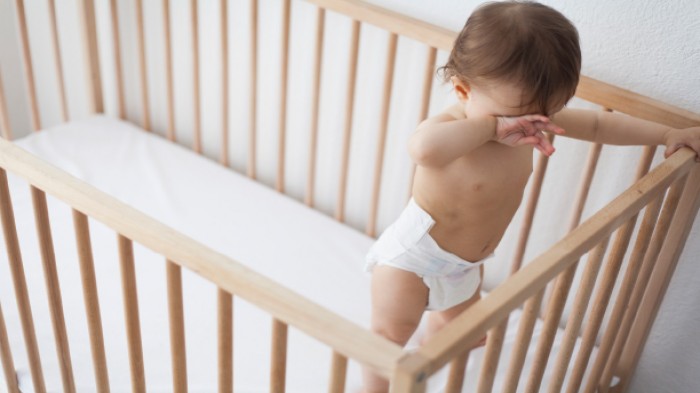 Sponsored education
Prepare to advise parents and carers on appropriate management of their children's eczema.
Sponsored education
Safely recommend the most effective laxative for every customer with constipation
Record my learning outcomes