Pharmacy could deliver Health Checks more efficiently, says study
Clinical
Pharmacy could deliver Health Checks more efficiently, says study
At least 2,500 heart attacks and strokes were avoided as a result of the first five years of NHS Health Checks, but the scheme could have been delivered more efficiently with greater use of pharmacy, a study has concluded.
The first major evaluation of NHS Health Checks in England, led by Queen Mary University and published in BMJ Open, found the NHS Health Check is effectively identifying and supporting people at risk of developing cardiovascular disease. The programme also identified:
A new case of hypertension in every 27 appointments
A new case of diabetes in every 110 appointments
A new case of chronic kidney disease in every 265 appointment
One person in eight found to have a 10-year risk of a major cardiovascular incident above 20 per cent.
These detection rates were two to three times higher in those who underwent an NHS Health Check than in those who did not. Attendance was equal across the top four deprivation quintiles and substantially higher in the most deprived.
Although the study was unable to determine where checks had been conducted, it estimated that over 90 per cent had been carried out in general practice.
The authors suggested that there was more scope for delivery through community pharmacy, saying: "The most efficient means to deliver this programme including delivery through pharmacies and likely economic impact, remain subjects for further research and debate". A range of infrastructural issues and new research were currently being addressed by Public Health England.
People having the check were much more likely to have their major risk factors recorded than those receiving routine care. Referral rates to lifestyle services were twice as high for smokers, three-to-four times as high for people with obesity and six times higher for people with hazardous drinking than for those not receiving the health check.
Room for improvement
The study highlighted other areas with room for improvement, particularly participation rates. Attendance increased progressively over four years, to 30 per cent in 2012.
Recent annual data from PHE shows that about 48 per cent of all eligible people now attend when invited. PHE is continuing to work with local authorities to help them deliver the programme more effectively and increase the numbers taking up their NHS Health Check.
Finally, only one in five individuals whose 10-year risk of heart attack or stroke was found to exceed 20 per cent subsequently received the NICE recommended statin treatment.
 
 
 
Sponsored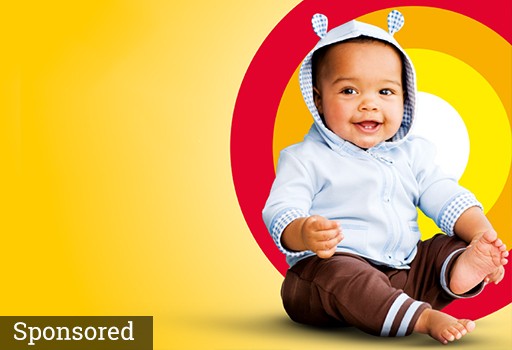 Sponsored education
Get to grips with the current guidance on managing fever in children and how antipyretics can help, and discover products you can recommend.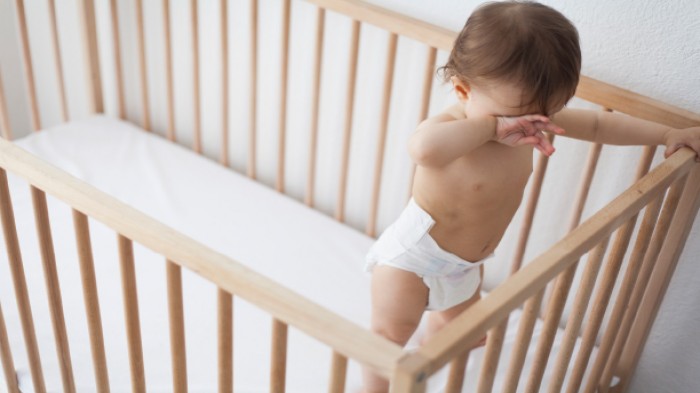 Sponsored education
Prepare to advise parents and carers on appropriate management of their children's eczema.
Record my learning outcomes