Ground breaking therapy for children with leukaemia
Clinical
Ground breaking therapy for children with leukaemia
Up to 30 children a year in England with acute lymphoblastic leukaemia (ALL) are to be offered the CAR-TÂ therapy Kymriah (tisagenlecleucel) after NHS England reached commercial deal with the manufacturer Novartis.
The move was announced less than 10 days after the treatment was granted its European marketing authorisation. NICE has also green-lighted the treatment for entry into the reformed NHS Cancer Drugs Fund, which will cover the cost of treatment.
Kymriah is a one-time therapy that costs £282,000 per patient at full list price. The level of discount offered to the NHS has not been disclosed.
CAR-T therapy is a type of treatment in which blood is taken from a patient and the T cells separated out. The T cells are then modified in a laboratory. Using a disarmed virus, the T cells are genetically engineered to produce receptors on their surface called chimeric antigen receptors (CARs).
These special receptors allow the T cells to recognize and attach to a specific antigen on tumour cells. Once the collected T cells have been engineered to express the antigen-specific CAR, they are "expanded" in the laboratory into hundreds of millions of CAR-T cells.
The final step is the infusion of the CAR-T cells into the patient. If all goes as planned, the engineered cells further multiply in the patient's body and, with guidance from their engineered receptor, recognise and kill cancer cells that harbour the antigen on their surface.
The main study of Kymriah in ALL involved 92 children and young adults (3–25 years of age) whose cancer had come back after previous treatment or did not respond to treatment. Around 66% of patients had a complete response (which means they had no signs of the cancer left) in the 3 months after treatment. Twelve months after treatment, the likelihood of survival was 70%.
Serious side effects occur in most patients. The most frequent are cytokine release syndrome (a potentially life- threatening condition that can cause fever, vomiting, shortness of breath, pain and low blood pressure), and decreases in platelets, haemoglobin and white blood cells.
NHS England chief executive Simon Stevens has suggested that this is the first in what could be a rapidly expanding class of personalised therapies available on the NHS.
However, adult patients with another cancer approved for treatment using Kymriah – diffuse large B cell lymphoma (DLBCL) – will not benefit from the treatment, as NICE has concluded it is not cost effective for routine NHS funding, or use within the Cancer Drugs Fund.
Manufacturing constraints may also limit the availability of the therapy.
Sponsored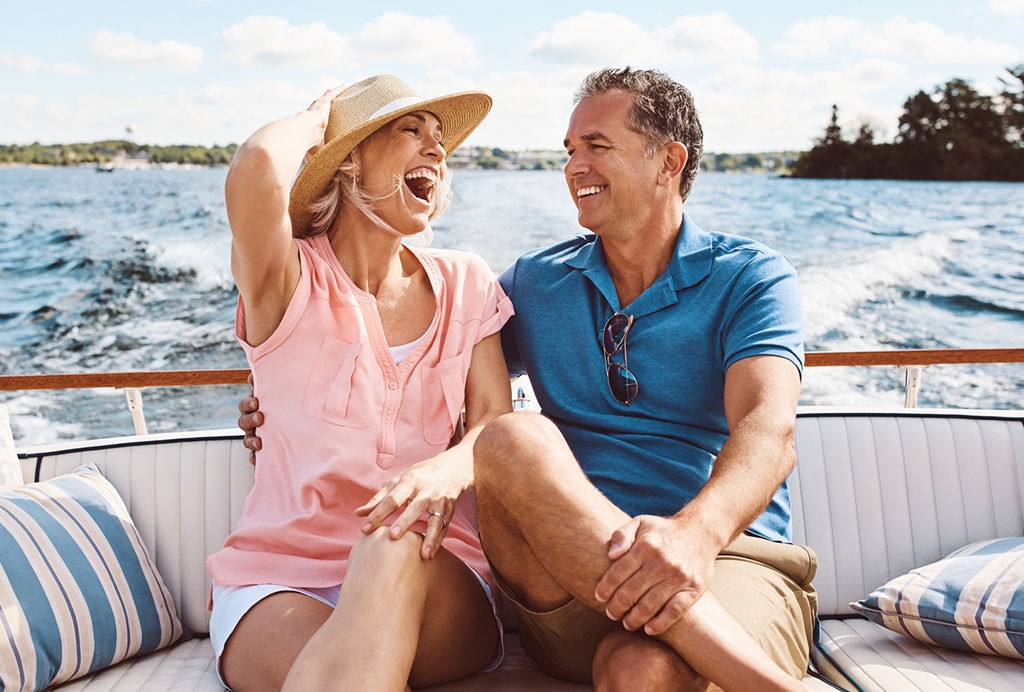 Sponsored education
Learn how to help customers ease the discomfort of haemorrhoids with suitable recommendations and self-care advice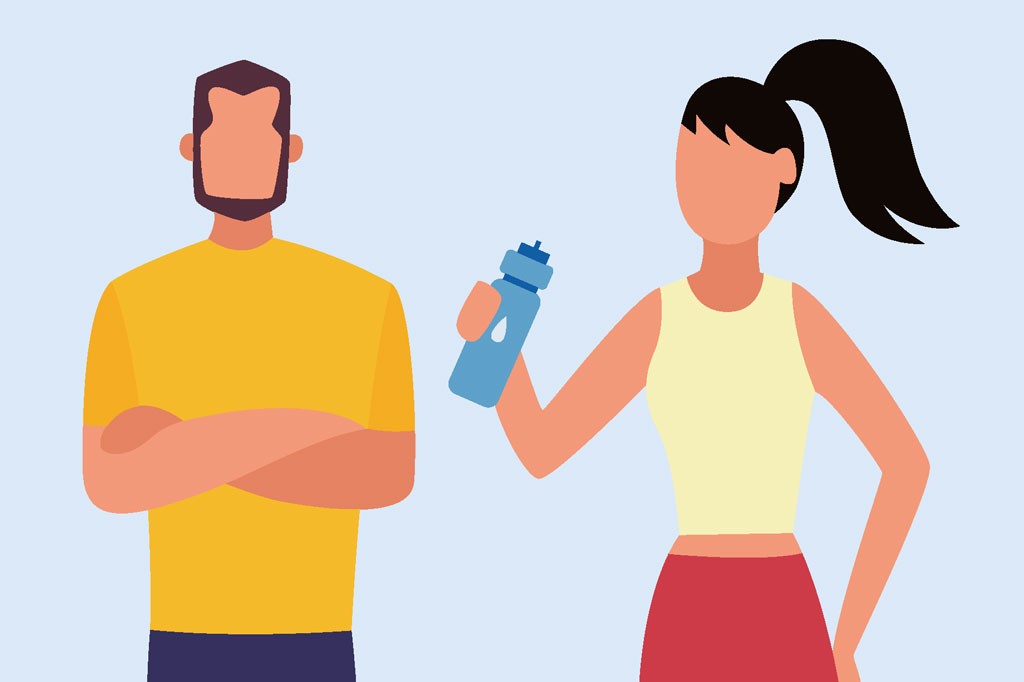 Sponsored education
Understand the important role oral rehydration products play in helping prevent dehydration after illness
Record my learning outcomes