Embrace change, enjoy a bright clinical future, says Warner
Clinical
Embrace change, enjoy a bright clinical future, says Warner
We need to constantly ask ourselves what is the added value that I can provide
Pharmacists need to meet the challenges facing the profession and embrace change if they are to deliver a comprehensive clinical role in all sectors, NHS England's deputy chief pharmaceutical officer Bruce Warner told the Clinical Pharmacy Congress on April 22. "We need to change," he said. "If we keep doing things this way that we've always done, then pharmacy will be left in the wake of others. Clinical work is at the heart of being a pharmacist. We must not lose that essence of what pharmacy is all about."
Dr Warner predicted that pharmacists in all sectors should be routinely undertaking full clinical medication reviews within a few years, as well as adopting a greater role in prescribing and perhaps managing their own caseloads. Maximising the use of technology and IT would allow pharmacists to move away from supply roles.
"It's testament to the great work that clinical pharmacists have done over the past 30 years that political leaders are now talking about pharmacy in ways that would have been unthinkable only a few months ago. They see pharmacy as the answer to a lot of questions."
The General Practice Forward View, which promises to co-fund an extra 1,500 practice pharmacists, emphasised pharmacists' skills. "Be under no illusion that this is great news for patients and our profession." While some pharmacists might find the change painful, now was the time to meet the challenge.
Central to this opportunity was the added clinical value that pharmacy could provide. "We need to constantly ask ourselves what is the added value that I can provide. What is it that I'm offering that only a pharmacist or technician can do?"
The way in which the NHS employed clinical expertise was likely to change over the next few years, and it didn't matter in which sector pharmacists were practising clinical roles as long as they were doing it effectively. "We need to think through what the NHS will need in ten years time and not expect it to take what we're prepared to deliver. There's a reluctance to let go of some traditional roles."
Skills and models could be transferred between sectors so that, for example, elements of hospital practice could be deployed in primary care. But to allow change to happen, everyone would have to work more efficiently because the NHS had no more money.
While community pharmacy faced challenges over the coming years, there were also opportunities. For example, an independent review of how pharmacy services are commissioned would be launched soon. "This is absolutely essential if we want to be brave and think differently. Community pharmacy has the manpower and expertise to move medicines optimisation forward."
And the Pharmacy Integration Fund could be a "game changer" that, if used well, could allow community pharmacists to take on a bigger role. "I really believe that people want to feel part of a multidisciplinary team. There's something very satisfying about being part of something bigger."
 
 
 
Sponsored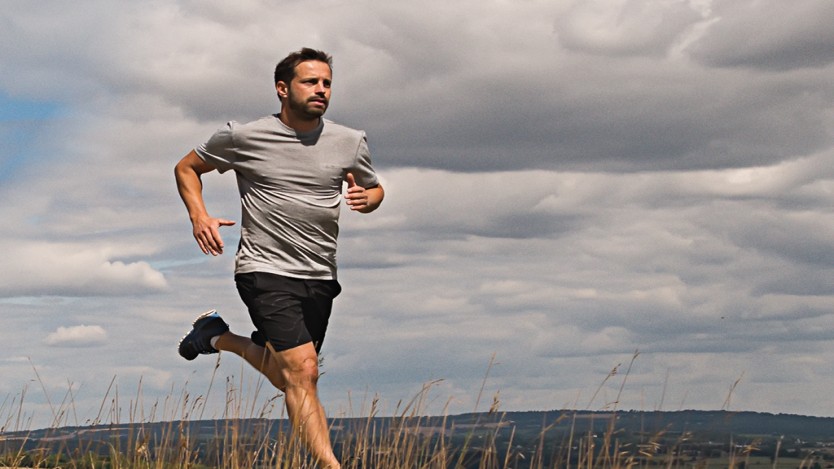 Sponsored education
Make the right recommendations to support customers to stop smoking
Sponsored education
Safely recommend the most effective laxative for every customer with constipation
Record my learning outcomes