Diabetes UK to invest £2.7m in new research
Clinical
Diabetes UK to invest £2.7m in new research
Diabetes UK, the biggest charitable funder of diabetes research in the UK, has committed to invest £2.7 million in 12 new diabetes research projects.
Diabetes UK is committed to working towards a world where diabetes can do no harm by supporting high quality research into all forms of diabetes, ranging from fundamental research carried out in laboratories, to clinical research testing diabetes therapies and devices. 
In one such newly-funded project, Professor Praveen Anand at Imperial College London has been awarded over £240,000 to find a way to reduce chronic pain in feet – a condition that affects around 1 in 5 people with diabetes. Chronic pain is caused by nerve damage (known as neuropathy), and current treatments aren't effective in everyone, and can have side effects. 
Professor Anand wants to find out if capsaicin, a molecule found in chilli peppers, which provides their hot pungency, can be used to reduce chronic pain caused by neuropathy and also help the damaged nerves to regrow - something no treatments are currently able to do. Professor Anand hopes capsaicin can stimulate the regeneration of nerves by "pruning" their endings. He will be testing a new skin plaster containing high dose capsaicin on people with diabetes who have chronic foot pain.
Professor Anand said: "Treating pain caused by nerve damage remains a major unmet need for people with diabetes. It can compromise work and quality of life, so I very much hope that my research can make a difference."
Dr Natasha Hill at Kingston University has been awarded over £270,000 to look for ways to turn stem cells into insulin-producing beta cells. Beta cells are destroyed by the immune system in Type 1 diabetes and stop working properly in Type 2. Making an unlimited supply of beta cells in the lab would create new treatment strategies for both types of diabetes in the future.
Dr Hill will look at ways to produce fully working beta cells by giving them the proper supportive surroundings they need to mature. She hopes that this could improve both the number of beta cells produced and their quality. 
 
Sponsored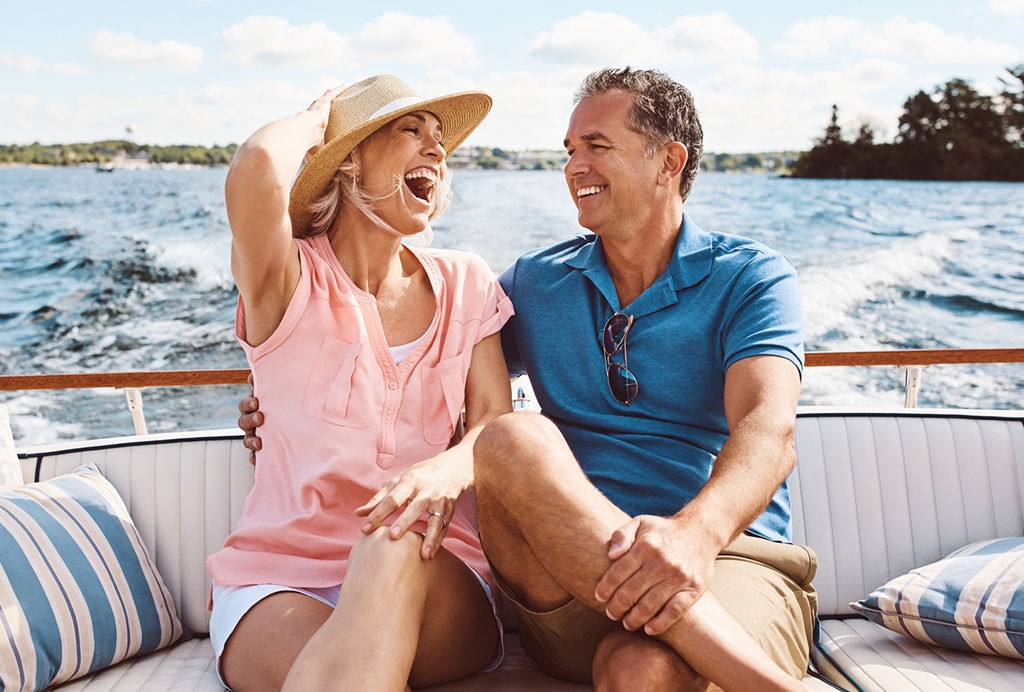 Sponsored education
Learn how to help customers ease the discomfort of haemorrhoids with suitable recommendations and self-care advice
Sponsored education
Work through a customer consultation to determine the possible cause of stinging, gritty eyes and recommend an effective treatment to help ease these symptoms.
Record my learning outcomes