All doctors to take prescribing test from August
Clinical
All doctors to take prescribing test from August
All newly qualified doctors will have to pass assessments on safe prescribing from August 1, despite British Medical Association concerns about how the process will be implemented.
All foundation year one (F1) trainee doctors will be required to pass the prescribing safety assessment (PSA), which is currently only taken formally by students at around a third of medical schools. Doctors who do not pass the PSA while at medical school will be required to sit the assessment during their induction weeks, with additional remedial work applied to those needing to retake the exam during their F1.
BMA medical students committee co-chairs Charlie Bell and Harrison Carter are concerned that the decision had been made for political reasons, without sufficient clarity for medical students.
Mr Bell said: "We, along with the foundation schools directors, have expressed our strong concerns about this decision — and the way in which it has been made, particularly as we have not yet been allowed access to the psychometric analysis, which purportedly underpins this decision. We are aware that the medical schools are now sharing this information with their students, although the final details of how this will work are still being finalised. This lack of clarity is again something which we are concerned with."
An initiative of the British Pharmacological Society and the Medical Schools Council, the PSA seeks to test medical students' abilities across a range of competencies in the safe prescription of medicines including:
Writing new prescriptions
Reviewing existing prescriptions
Dose calculation
Identifying and avoiding both adverse drug reactions and medication errors
Amending prescribing to suit individual patient circumstances.
Around a third of medical schools currently require students to pass the PSA in order to complete their medical degrees, while the remainder take a formative approach to the assessment.
Mr Carter added that the new ruling on the PSA could present an obstacle to some doctors in progressing from F1 to F2.
He said: "Although in some schools this new rule won't affect your ability to graduate, pass finals or apply to foundation programme early in your final year, it will affect your ability to prescribe as an F1 if you fail. If you consistently fail, it will affect your progression to F2."
Sponsored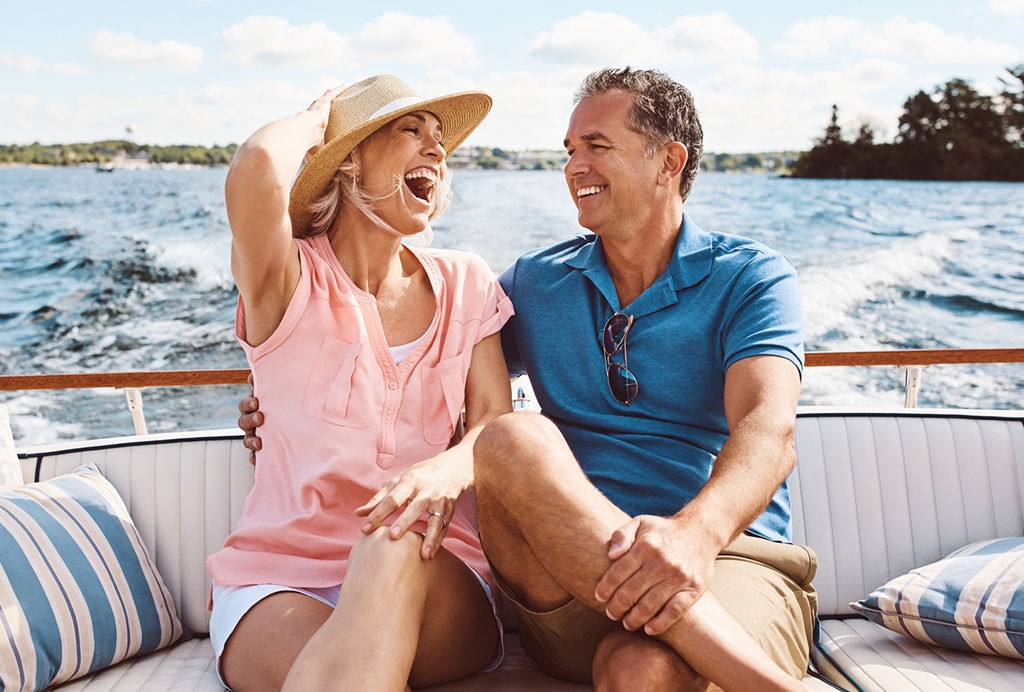 Sponsored education
Learn how to help customers ease the discomfort of haemorrhoids with suitable recommendations and self-care advice
Sponsored education
This module highlights a new opportunity to treat heartburn and reflux in the pharmacy with Omeprazole 20mg, which is newly available for customers to purchase OTC.
Record my learning outcomes