Pharmacists to play 'essential role' in NHS pharmacogenomic testing
Clinical
Pharmacists to play 'essential role' in NHS pharmacogenomic testing
A new report calls for the creation of a pharmacogenomics consultation service in every integrated care system in England, with pharmacists playing an "essential role".
The report, produced by the Royal College of Physicians and British Pharmacological Society joint working party with input from organisations such as the Royal Pharmaceutical Society, argues that genomic testing should be more widely used to assess whether patients will benefit from a given medicine and whether they are likely to experience side effects.
In the foreword, NHS England chair David Prior says that access to pharmacogenomic testing is a "postcode lottery," with poor availability of tests, cost and training requirements among the factors that have hindered rollout.
The authors say: "A pharmacogenomics consult service should be developed within each ICS led by a multidisciplinary team comprising clinical pharmacologists, pharmacists and other interested specialists, taking into account guidelines and prescribing information.
"Given that most of the prescribing occurs in primary care, it is important that GPs and pharmacists are considered an essential component of this multidisciplinary pharmacogenomics service."
They argue that that "bidirectional access" to clinical information and pharmacogenomic test results between community pharmacies and other care providers will "help maximise the clinical and cost-effectiveness of pharmacogenomic testing".
"The ultimate goal is to make pharmacogenomic-based prescribing a reality for all in the UK NHS," they say.
Responding to the report, RPS director for England Ravi Sharma said: "Pharmacists have the knowledge, skills and abilities to provide the precision dosing on therapeutic drug monitoring that connects genomic testing with medicines optimisation, and so will play a central part in delivering the advances in personalised medicine that are set to revolutionise patient care.
"Pharmacy teams across the whole system have a critical role to play, particularly in primary care where most prescribing and dispensing takes place for patients.
"We want to see infrastructure established to create a pharmacogenomics service in every integrated care system in England, as recommended in the report, with pharmacists playing a critical leadership role in the multidisciplinary team embedded into clinical pathways across specialties to inform care for individual patients."
Rolling pharmacogenomics testing out more widely will require workforce planning across pharmacy settings, Mr Sharma said, adding that the service will ultimately improve care and reduce medicines-related hospital admissions.
Sponsored
Sponsored education
Bust the myths around acne causes so you can recommend effective products and self-care advice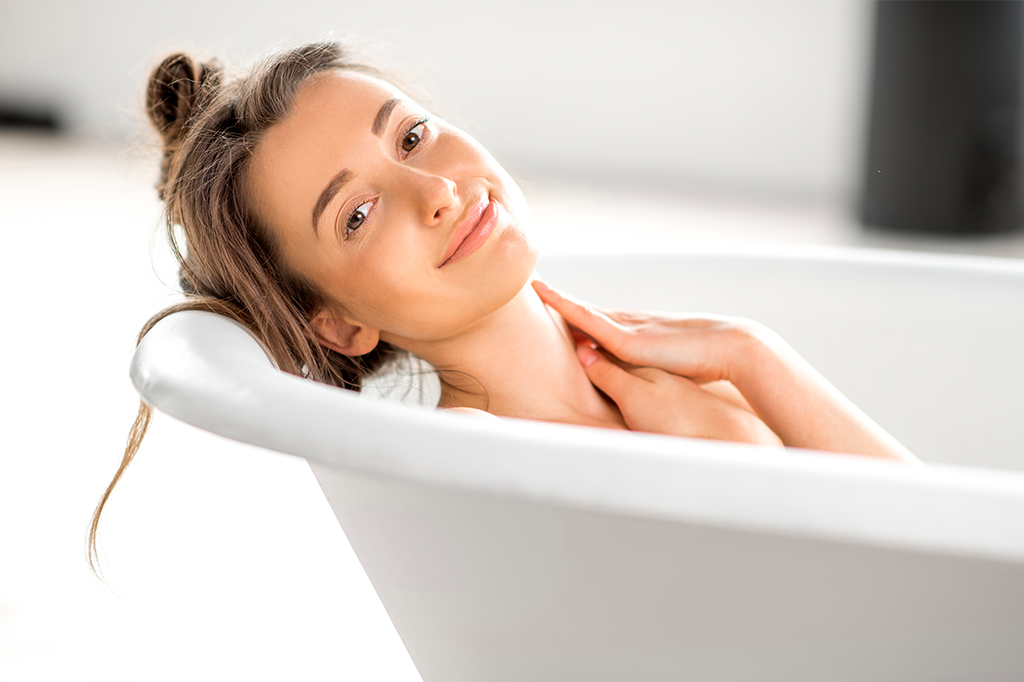 Sponsored education
Learn how a complete regime with appropriate self-care and product recommendations can help soothe very dry skin
Record my learning outcomes