Government proposes POM to P switch for HRT product
Clinical
Government proposes POM to P switch for HRT product
The MHRA is inviting views from pharmacists, doctors and patients on new proposals to reclassify a HRT product from POM to P.
In a three-week consultation launched this morning, the medicines watchdog is seeking views on whether Gina 10mcg vaginal tablets should be made available over the counter as a P medicine, without the need for a prescription or GP appointment.
Gina contains estradiol and treats vaginal dryness caused by oestrogen deficiency. This is the first reclassification consultation for a HRT product applied locally in the vagina, and considers whether the product should be available OTC to women aged 50 and over who have not had a period for at least one year.
The Commission on Human Medicines has said giving the product a Pharmacy licence would be safe.
The MHRA said that if the reclassification goes ahead, pharmacists will be given training materials and a "checklist to identify women who can be supplied with this medicine safely".
Topical HRT products containing estradiol would still be available on prescription from GPs if the move goes ahead, said the MHRA.
The MHRA's Laura Squire said: "Every response we receive will be vital in helping us gain a better picture of whether people think this form of vaginal HRT should be available over the counter.
"The menopause can cause unpleasant symptoms and HRT-based medications form an important part of alleviating them. This is why it's so important for us to hear what women think about this possible reclassification.
"We want to hear from as many people, health care professionals and women's groups as possible."
RPS: Pharmacist expertise should be utilised
Thorrun Govind, chair of the the Royal Pharmaceutical Society's England board, told Pharmacy Network News:
RPS England, said: "We support the possibility that HRT could be made available through an NHS pharmacy service and welcome any moves to support women's health.
"Pharmacists have access to Summary Care Records and information on patients, so are well placed to offer this support.
"However, we want to make sure this expertise is utilised properly and is therefore only offered by pharmacists and not on general sale.
"This would be a welcome step, but the Government must go further to tackle the health inequalities experienced by women across Great Britain."
Campaign for access
This follows a POM to P switch for progesterone-only contraceptive pills last summer, and comes on the back of campaigns aimed at widening access to HRT products.
In late 2021 the Government pledged to reduce prescription costs for HRT products by implementing longer prescribing cycles and reducing the number of prescription items.
The Department of Health and Social Care said these measures could help women save up to £205 per year.
British Pregnancy Advisory Service chief executive Clare Murphy said: "Improving access to HRT as well as abortion and contraception is really important for women, so this is extremely welcome news."
Commenting on the new proposals, British Menopause Society chairman Haitham Hamoda said: "Improving access to HRT is a good thing, but it is really important that women can access all the help and advice they need.
"It's great that there is so much conversation about menopause now, and people are far more open about it.
"But we don't want this to come down to a question of self-diagnosis – it's really important that those thinking about starting HRT get the right information."
Sponsored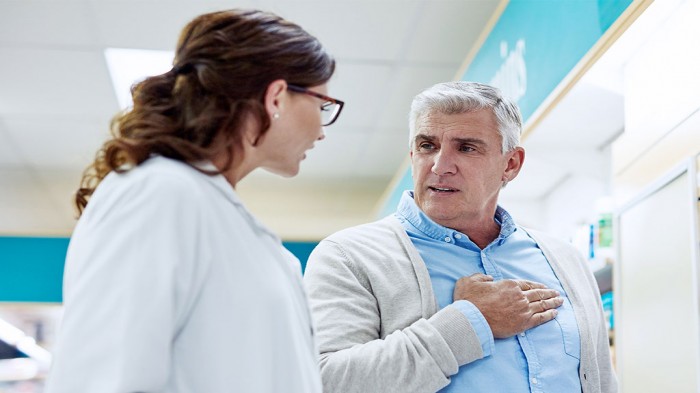 Sponsored education
Discover the key benefits of Guardium so you can recommend this PPI with confidence to help ease heartburn and acid reflux symptoms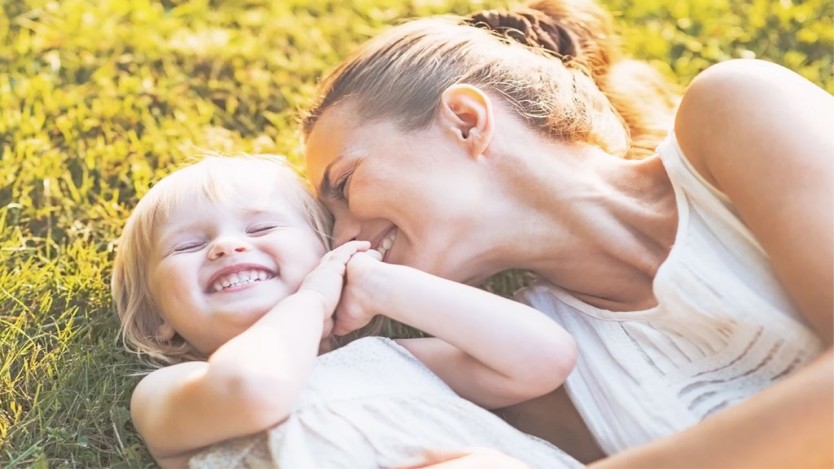 Sponsored education
This interactive video will test and reinforce your knowledge so you can confidently advise parents on common childhood illnesses, such as teething, earache, coughs and colds.
Record my learning outcomes