One in five women in England may have an eating disorder
Clinical
One in five women in England may have an eating disorder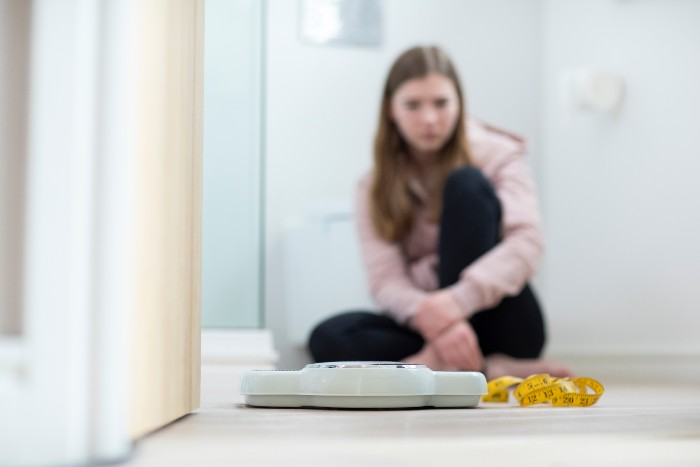 Almost one in five women in England may have an eating disorder according to a study that found the issue could largely be affecting those under the age of 35.
The Health Survey for England, which was run last year, revealed 19 per cent of women aged 16 and over "screened positive for a possible eating disorder" compared with one in eight men.
The survey asked people to say if they had lost more than one stone in a three-month period, made themselves sick because they felt uncomfortably full, worried they had lost control over how much they ate, thought of themselves as fat when others said they were too thin and whether food dominated their lives.
The highest number of women with a possible eating disorder was in the under-35s, with 28 per cent of those between 16 and 24 and 27 per cent between 25 and 34. Men between 25 and 34 had the highest proportion and for both sexes, eating disorders declined with age.
The survey also found that 68 and 60 per cent of men and women respectively were overweight or obese last year, up from 58 and 49 per cent in 1994.
There was an increase in the number of obese children over a 24-year period, with 18 and 13 per cent of boys and girls respectively recorded in 2019 compared with 11 and 12 per cent in 1995.
Sponsored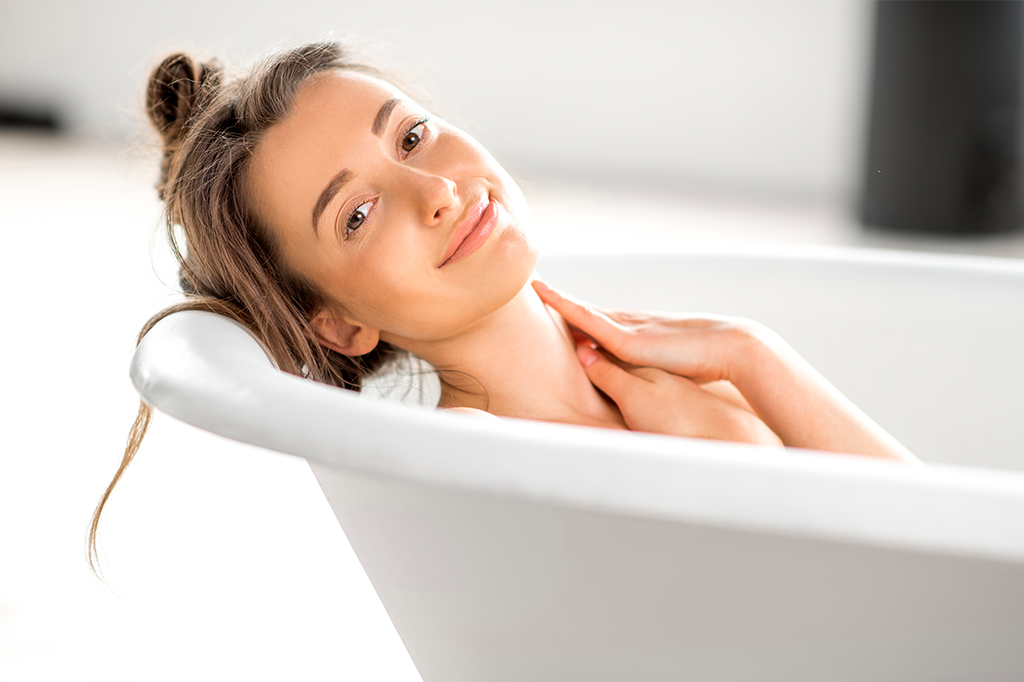 Sponsored education
Learn how a complete regime with appropriate self-care and product recommendations can help soothe very dry skin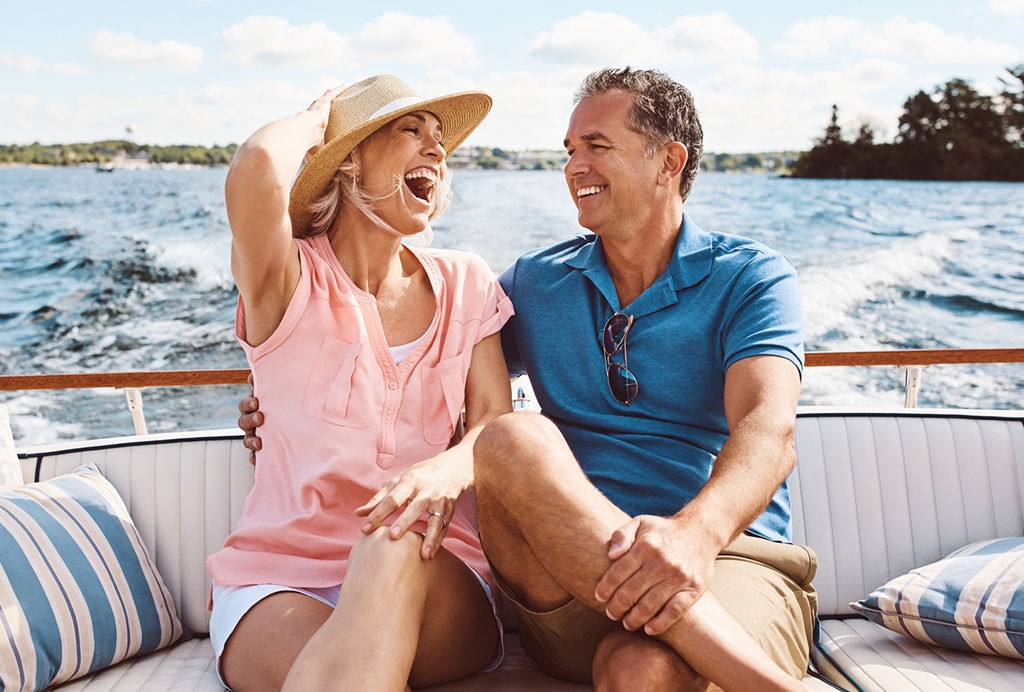 Sponsored education
Learn how to help customers ease the discomfort of haemorrhoids with suitable recommendations and self-care advice
Record my learning outcomes