One in 50 scripts need to be modified by pharmacists
Clinical
One in 50 scripts need to be modified by pharmacists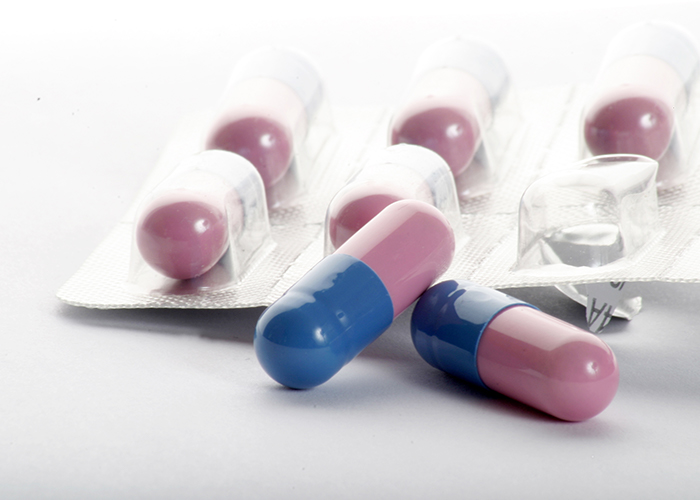 Community pharmacists modify almost one in 50 prescriptions to avoid a potential drug-related problem (DRP), according to a Dutch study. Dutch pharmacists in 275 pharmacies documented prescription modifications over one day.
Most (254) were community pharmacies, the remainder being hospital out-patient departments. Pharmacies processed, on average, 357 prescriptions during the day (ranging from 65 to 1,013).
Pharmacists modified 5.5 per cent of prescriptions (ranging from 0 to 42 per cent) so, on average, they modified 19.6 prescriptions during the day (a range of 0 to 94). For example, 1.3 per cent of prescriptions contained an administrative problem. Insufficient detail about the dosing regimen was the most common of these problems (63.1 per cent).
Pharmacists modified 2.4 per cent of prescriptions because of logistical issues, including medication unavailability (40.9 per cent) and obligatory product substitutions (33.2 per cent).
To solve or prevent potential DRPs, such as incorrect strength or dose (31.9 per cent) and duplication (13.8 per cent), including combining medicines with the same active ingredients or two drugs from the same therapeutic category, such as two proton pump inhibitors, pharmacists modified 1.8 per cent of prescriptions.
In 44.4 per cent of potential DRPs, pharmacists modified treatment based on a computer signal. Overall, pharmacists regarded 69.2 per cent of DRPs as potentially clinically relevant.
The study was performed over a single day and does not include interventions that did not result in prescription modification, such as advice about using a medicine. The authors concluded that, "pharmacists frequently deal with logistic issues and intervene to solve or prevent DRPs several times a day".
Sponsored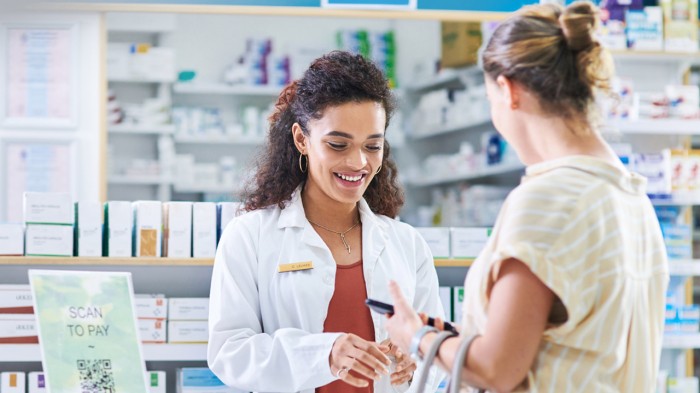 Sponsored education
Refresh your knowledge on managing mild to moderate pain and understand when a combination product can help.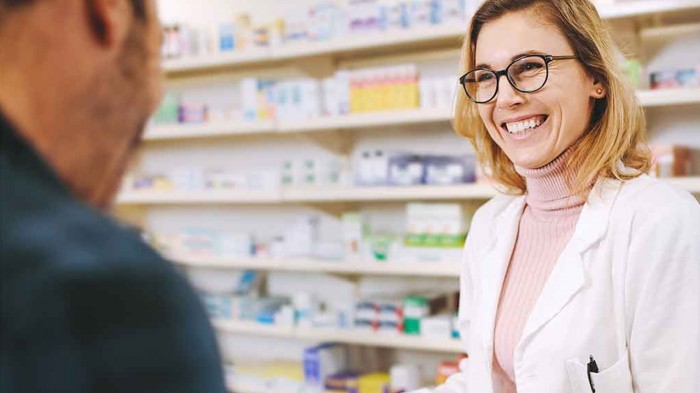 Sponsored education
Update your knowledge on a POM to GSL hayfever switch with this short video
Record my learning outcomes