Search still on for accurate Covid antibody home test
Clinical
Search still on for accurate Covid antibody home test
The search is still on for a finger prick test that is accurate enough to allow people to test themselves at home for Covid-19 antibodies.
Despite 100,000 people using finger prick tests in the REACT-2 study, the world's largest home antibody testing programme for Covid-19, none of the 11 tests used in the study meet MHRA criteria.
A study published in the journal Thorax has evaluated the 11 tests for accuracy and ease of use. It found that the four best performing self-tests were able to accurately identify individuals with antibodies over 80 per cent of the time, while also correctly ruling out those who didn't in more than 98 per cent of tested individuals.
However, none of the tests met MHRA criteria for individual home use outside of surveillance studies. For finger prick antibody tests to be suitable for wider use the MHRA recommends a sensitivity of at least 98 per cent in correctly identifying those who have had coronavirus infection, and specificity of at least 98 per cent in correctly identifying those who have not had coronavirus infection.
A second study, published in Clinical Infectious Diseases, has shown that people are quite capable of performing home tests. Over 14,000 participants used two finger prick tests and gave feedback to improve the process for testing in the larger study of 100,000 volunteers.
The study found that over 97 per cent of people were able to successfully perform the test on their own, and up to 94 per cent had a valid result. Importantly, participants' ability to read their test results on their own was very similar to that of a clinician.
Mass surveillance of antibodies in the population could be a vital tool to track the extent of infection across the country and identify differences between areas and different groups of the population.
Sponsored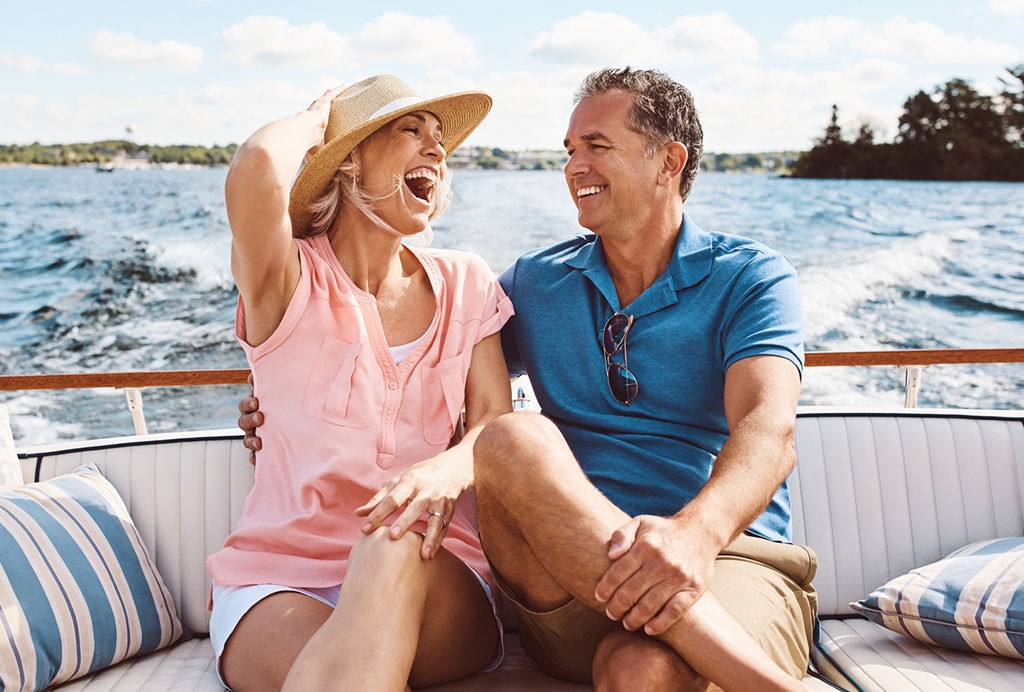 Sponsored education
Learn how to help customers ease the discomfort of haemorrhoids with suitable recommendations and self-care advice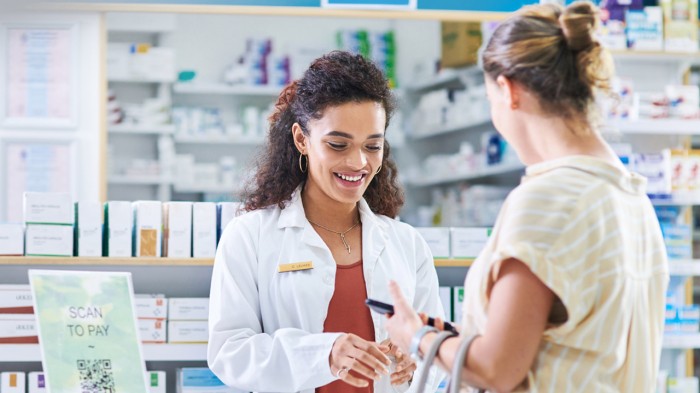 Sponsored education
Refresh your knowledge on managing mild to moderate pain and understand when a combination product can help.
Record my learning outcomes