Category Reviews
Up in smoke
Scott Banks looks into a few websites that pharmacy staff can recommend to customers looking to kick the habit.
NHS Smokefree
This website offers support networks through various forms of communication such as email, text and instant messaging services as well as in person. The site also has various features such as methods for quitting, where to find a local support service and reasons why quitting is beneficial to your health. www.nhs.uk/smokefree
Quit
Quit is a UK-based charity which provides support to help people to quit smoking and also help prevent people from developing the habit in the first place. The website offers advice on various NRT products too.
Tel: 0207 553 2132
Roy Castle Lung Cancer Foundation
One of the most dangerous side effects of smoking is, of course, the risk of lung cancer – with smoking being responsible for 4 out of 5 cases. The Roy Castle Lung Cancer Foundation is currently running the Stoptober challenge where people give up social media in October to highlight the power of addiction. The website offers an entire section dedicated to quitting smoking with advice and tips, a support network forum and various other links to other support systems.
www.roycastle.org/how-we-help/stop-smoking
Tel: 0333 323 7200
Mouth Cancer Foundation
Another risk of smoking is the increased likelihood of mouth cancer. With this in mind, the Mouth Cancer Foundation provides all the information patients could need for mouth cancer ranging from screening to local support groups. Like many other cancer- related websites, there is a smoking section detailing how the habit can affect the body. The website offers a helpline.
Helpline: 01924 950 950
Sponsored
Sponsored education
With research suggesting a possible link between COVID-19 and EPs, make sure you're confident discussing EPs and their treatment with customers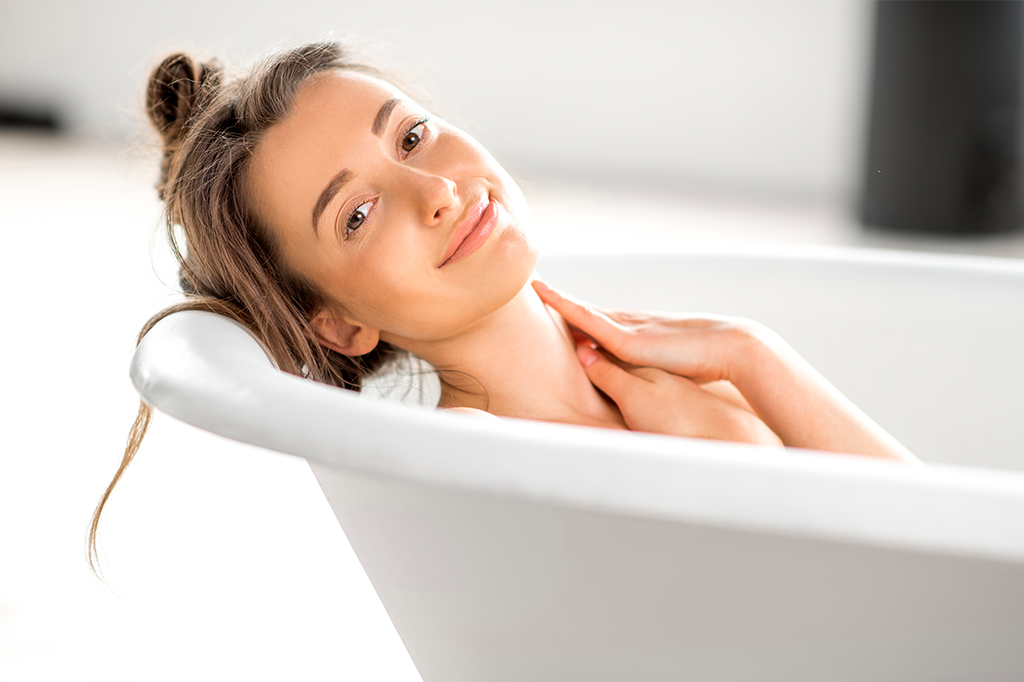 Sponsored education
Learn how a complete regime with appropriate self-care and product recommendations can help soothe very dry skin
Record my learning outcomes