Category Reviews
Smoke alarm
We need to establish 'pharmacy' as a smoking cessation brand with consistent services throughout the UK
At the end of October 2015, Public Health England revealed that over 215,000 smokers had taken part in
Stoptober, the country's 28-day mass quitting challenge. The latest official figures show that smoking rates across England have fallen dramatically since the mid-1980s, from a third of the population in 1985 to less than a fifth now, meaning there are 37 per cent fewer smokers than 30 years ago. But there are still around eight million smokers in England and their habit causes almost 80,000 deaths per year.
Smokers getting support from local stop smoking services are four times more likely to quit than those going 'cold turkey'. These services are also successful in attracting smokers from the lower socio-economic groups where smoking prevalence is highest. However, statistics released in August 2015 showed that fewer people are accessing this support, and Action on Smoking and Health (ASH) and the National Centre for Smoking Cessation and Training (NCSCT) have called for steps to be taken to reverse this current downward trend.
There are fears that cuts to local government spending announced by the Chancellor in his autumn statement could damage access to these vital services even further. "The use of stop smoking services is already declining at an alarming rate," says John Smith, PAGB chief executive. "Cuts to local government public health budgets are impacting on the number and quality of services offered, as well as the advertising and promotion of services, so people don't always know that help is available. With the appropriate investment and ambitious targets the government could accelerate the reduction in smoking rates, saving more smokers' lives and reducing the burden on NHS services and budgets."
Pharmacy services
Most pharmacies already provide some level of smoking cessation support, from recommending nicotine replacement products to giving behavioural advice. Stuart Gale, chief pharmacist at the Frost Pharmacy Group, says that year-round brief interventions from a pharmacist, on an opportunistic basis, seem to work best. "Ideally there should be a national scheme in pharmacies so that those wanting to give up have a very clear understanding of where they can go for help," he says. "We need to establish 'pharmacy' as a smoking cessation brand with consistent services throughout the UK."
Mimi Lau, Numark's director of pharmacy services, says pharmacists are in a great position to help smokers cut down or stop for good, but cessation services may need to change. "We know that opportunistic interventions help smokers get ready to quit," she says. "But with fewer and fewer commissioned services, and the emergence of e-cigarettes, pharmacists should be considering how their smoking cessation service needs to adapt to continue to help their customers. The service may be an NHS service or a private one. In both instances, pharmacists can help customers get the most from smoking cessation products by offering a support service linked to them, including education and advice around lifestyle."
Sid Dajani, independent community pharmacist and member of the English Pharmacy Board, says pharmacies will continue to play an important role in approaching hard-to-reach groups, although it can be a challenge to encourage these people to take the first step. "Our efforts now need to be directed at pregnant women and those with mental health problems," he says. "Many people see smoking as their lifestyle choice and don't want to quit. Pharmacists need to work out a motivating factor for each individual customer, build up a good rapport and advise them to give up gradually rather than suddenly so they have a realistic expectation."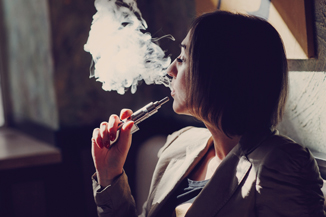 Harm reduction
In August 2015, the Royal Society for Public Health called for public confusion over nicotine to be addressed. RSPH research reveals that 90 per cent of the public still regard nicotine itself as harmful. But although tobacco contains nicotine along with many other chemicals, nicotine by itself is fairly harmless, even though it is highly addictive.
Shirley Cramer, chief executive of the RSPH, says most people smoke through habit and to get their nicotine hit. "Getting people onto nicotine rather than using tobacco would make a big difference to the public's health," she says. "Clearly there are issues in terms of having smokers addicted to nicotine, but this would move us on from having a serious and costly public health issue from smoking-related diseases to instead address the issue of addiction to a substance which, in and of itself, is not too dissimilar to caffeine addiction."
The RSPH is now calling for measures to promote NRT and e-cigarettes to smokers, making it harder for them to use tobacco. Suggested measures include more utilisation of e-cigarettes by smoking cessation services, mandatory sale of NRT in shops selling cigarettes and renaming e-cigarettes 'nicotine sticks' or 'vapourisers' to distance them from cigarettes.
Market changes
Many smokers are turning to e-cigarettes rather than using NRT products. A Mintel report from March 2015 revealed that while the smoking cessation market is estimated to have fallen by four per cent in 2014, the
e-cigarette market grew by the same amount that year.
Research from NiQuitin demonstrates that only 30 per cent of smokers believe NRT is effective. Liam Stapleton, superintendent pharmacist at Warman Freed Pharmacy in Golders Green, says there's a need for continued education in the NRT category. "Educating the public about the advantages of NRT is pivotal," he says. "Studies consistently show that smokers using a nicotine patch have a better chance of successfully quitting smoking, and the chances of quitting increase dramatically if an oral dose product, such as a nicotine lozenge, is added to the routine. There is no typology of the average smoker, so it is essential to ensure that there is a wide range of NRT products available, as well as proactively signposting the help and advice available from the pharmacy."
In September 2015, PHE revealed that e-cigarettes are the most popular quitting tool in the country, with more than 10 times as many people using them than using local stop smoking services. PHE would like to combine the most popular method with the most effective, which is why the organisation is encouraging those who want to quit smoking with e-cigarettes to seek the help of their local stop smoking service.
In the Mintel report, over 80 per cent of e-cigarette users said that using the device was a good way to cut down on smoking. But the debate about the role of e-cigarettes in smoking cessation is ongoing, particularly within the pharmacy community. "It's the prerogative of the individual pharmacy owner to determine what products and advice are offered," says Mr Stapleton. "Warman Freed doesn't sell e-cigarettes for a number of reasons. Firstly because they are unlicensed, secondly because the Royal Pharmaceutical Society advises against it, and additionally because we believe it normalises the smoking routine without breaking the habit."
Mr Dajani also chooses not to stock e-cigarettes in his pharmacy. "E-cigarettes are another form of nicotine addiction, which means it's then hard to get people off them," he says. "Pharmacists can't discourage them or deny they are out there, but there's a difference between stocking them and telling customers they exist."
Mr Gale, however, says he decided to stock e-cigarettes after discussing the issue with all of the pharmacists working within his pharmacy group. "At first, opinions were varied, but we quickly began to see real-life examples of patients using e-cigarettes with a good deal of success," he says. "Now my feeling is that possibly because the pharmacy bodies were so against them to start with, they are depicted as a recreational, even fashionable, item rather than a medical tool to help people stop smoking. The net result is that it seems to be a market lost to pharmacy before it even began."
Sponsored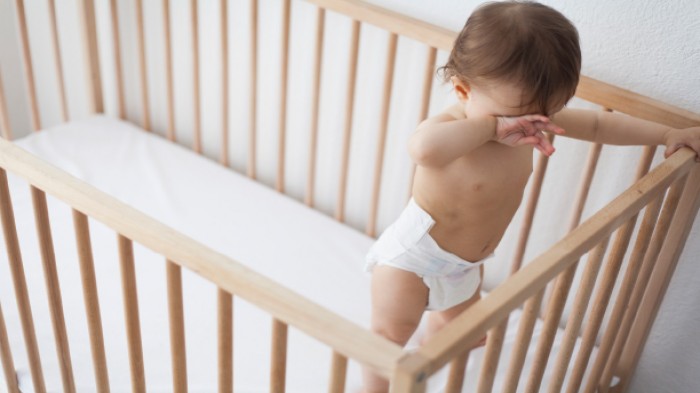 Sponsored education
Prepare to advise parents and carers on appropriate management of their children's eczema.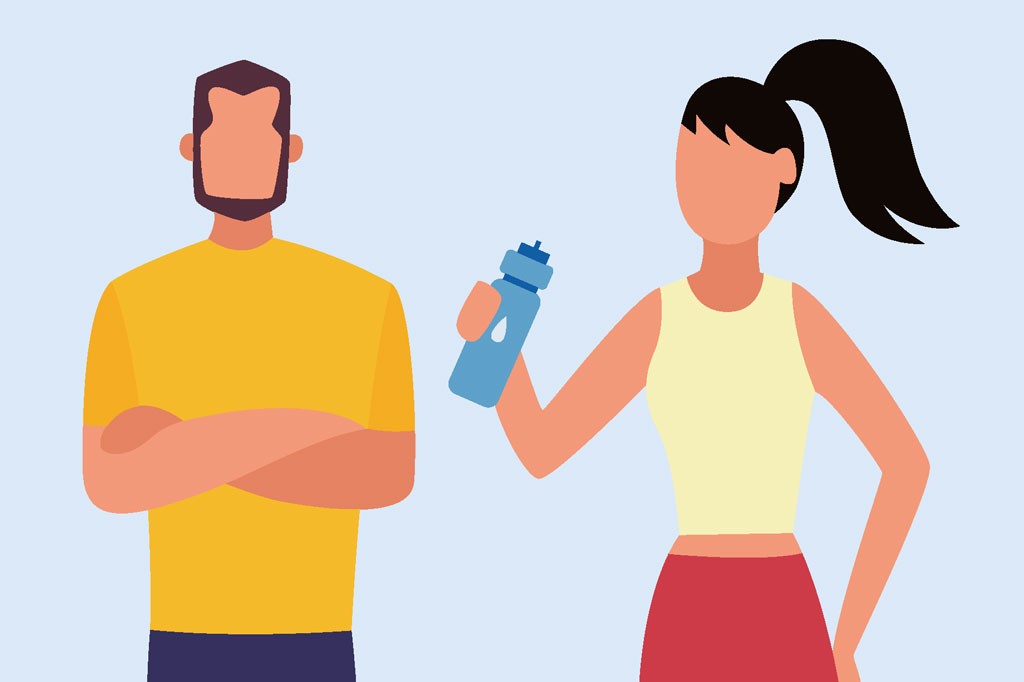 Sponsored education
Understand the important role oral rehydration products play in helping prevent dehydration after illness
Record my learning outcomes