Category Reviews
In for a dry spell
With the UK skincare category now making over £1bn (Kantar Worldpanel data), it's time for pharmacies to brave the winter elements, says Dawn Gay.
Brrr! It's not just the cold weather that can cause dry, flaky and cracked skin and exacerbate skin conditions in the winter months – but indoor factors, too. Winter comforts like central heating, car heaters, hot baths, wool clothing, bubble baths and washes can irritate and dry out the skin.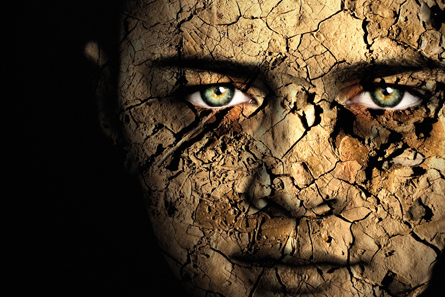 Pharmacist and Bio-Oil spokesperson Stephen Riley explains: "The drop in temperature, reduction in humidity and increased wind can strip the top layer of skin of its natural oils. This can lead to dry, itchy, red and inflamed skin." The household brand Bio-Oil is traditionally seen as a scar tissue treatment (they have just launched a free scar training resource at bio-oilprofessional.co.uk/ primary-care-training), but the oil can also be used to hydrate the skin during winter months.
Riley says that pharmacists can start the season by signposting their winter skin section in pharmacy. "This can include key products such as emollients, creams, simple soaps, bath oils and soaps or shower products that include moisturisers. Many of these products are General Sales List, so can be put out for self-selection. This can give a clear area to direct people to and support to choose most suitable products," says Riley. "Pharmacists need to highlight that winter weather can exacerbate existing conditions such as eczema or psoriasis. Therefore, alongside moisturising and treating dry skin elements patients may need support and treatment for flare-ups including the likes of steroid creams," he adds.
Help at hand
During the winter months the hands are one of the body's most exposed areas. Riley advises wearing cotton gloves instead of wool and avoiding wet material on the hands. Placing hands in hot water can also exacerbate dry skin.
For pharmacists looking for a tried and tested hand cream, recent clinical trials on Eucerin UreaRepair Plus 5% urea hand cream showed an immediate decrease in dryness and roughness after one application and a significant decrease in dryness and roughness after six washes. The product was tested on 31 women, aged 19 to 65 years old suffering from very dry skin for two weeks. Eucerin also produces Aquaphor Soothing Skin Balm for dry, chapped, chafed or cracked skin and a Dry Skin Intensive Lip Balm with liquorice extract and evening primrose oil for chapped lips.
Following the huge seasonal success of O'Keeffe's Working Hands hand cream, with sales increasing by over 20 times during winter, the brand expanded the range in October to include a body lotion and lip balm.
Skin Repair Body Lotion for extremely dry and itchy skin, protects against dryness for 48 hours and lasts when showering. Lip Repair Unscented and Cooling Relief lip balms are hypoallergenic and contain seven moisturisers which provide a water resistant barrier. The lip balms are available in 4.2g sticks and come in a six-pack or a 12-pack clip strip.
The launch of the body lotion and lip balms is being supported with prime-time TV, press and online advertising and PR and social media campaigns.
Head of skincare at O'Keeffe's, Matt Clegg, says that they are planning their biggest winter ever in independent pharmacies. He says: "It's the time of year when skin gets the most damaged, so to help consumers visiting pharmacies, we have introduced a full support package to drive pharmacy sales including literature, various new display options, wholesaler offers and new products."
New emollients
There are some new options on the market this season for those needing extra relief for existing skin conditions, namely eczema and psoriasis.
Dermal launched Adex Gel on NHS prescription in October to help treat mild to moderate eczema and psoriasis. This steroid-free emollient offers an anti-inflammatory action to help reduce inflammation and redness. It has a high oil content and contains glycerol and nicotinamide, a medicinal substance related to vitamin B, which has anti-inflammatory properties. It is suitable for adults, children and babies aged over three months.
Synergy Biologics Ltd launched Cuderm moisturising skincare range in June. This includes an intense moisturiser for face and body, a daily use body moisturiser and hand cream and contains colloidal oatmeal to regulate skin pH and protect the skin against everyday irritants.
Cuderm is hypoallergenic and free from parabens, colouring, SLS, non- genetically modified organisms and animal testing and is halal-certified and vegan/ vegetarian approved. 
Another Australian product, Hope's Relief, provides five natural skincare products suitable for everyone (including babies) for dry, itchy and eczema prone skin. The range is available through Sigma, GD Cooper and Jumla wholesalers.
A controlled study in May 2016, evaluating of the efficacy of topical preparations on hydration on 12 people with dry skin found that Hope's Relief products provided a significant increase in skin hydration after a single application. The effects were apparent within 20 minutes and lasted up to 24 hours.
Meghna Patel from Hope's Relief UK says: "With winter approaching, pharmacies should make sure they have a quality therapeutic natural range available for customers who want to avoid steroid and chemical based preparations."
A press campaign has kicked off for Defensil, the rescue serum for eczema-prone skin. The serum was developed in the Swiss Alps for people with dry skin living at high altitudes. It contains two natural ingredients – concentrated cardiospermum seed extract and cold pressed echium oil.
So far, two independent clinical trials have been carried out in Switzerland, testing Defensil against standard strength hydrocortisone creams. Defensil compared favourably against 0.1% hydrocortisone creams at both reducing dryness and redness.
Sponsored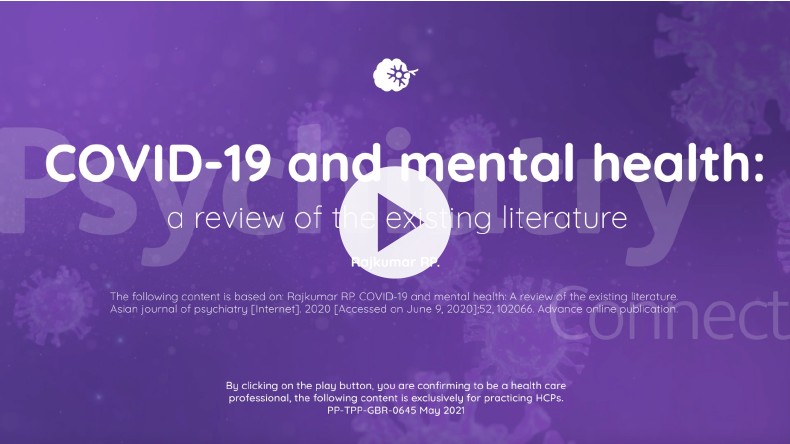 Sponsored education
Viatris has created this short video based on a publication reviewing global research into the potential impact of the Covid-19 pandemic on mental health. It identifies six areas where psychiatrists can play a role in supporting people's mental health through these difficult times.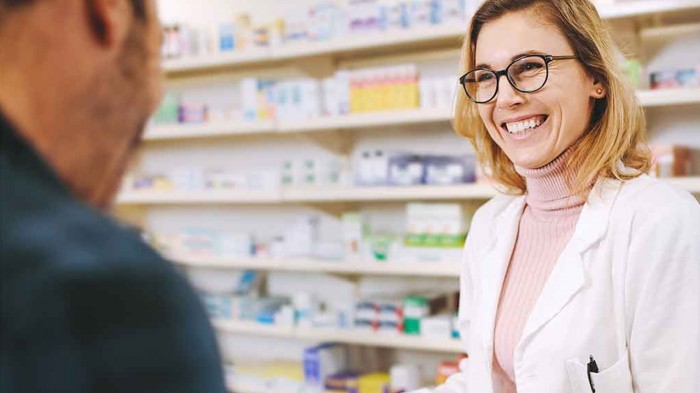 Sponsored education
Update your knowledge on a POM to GSL hayfever switch with this short video
Record my learning outcomes