A very diplomatic service
Category Reviews
A very diplomatic service
Bladder weakness may well be one of the fastest growing OTC categories in pharmacy but it's still a sensitive subject. We investigate the best way pharmacists can broach the topic
Recent research from TENA has revealed that one in seven women and one in eight men will visit their local pharmacy for health advice about bladder weakness rather than visit their GP. This means bladder weakness is now one of the fastest growing OTC categories in pharmacy. Yet despite becoming less of a taboo subject, it's still a sensitive one. So what's the best way for pharmacists to advise patients and broach this delicate topic?
"Bladder weakness and incontinence affect people in a variety of age groups, not just older people," says Thorrun Govind, community pharmacist at Sykes Chemist in Bolton. "Pharmacies have a confidential room or area to provide support for such a difficult topic. The symptoms can be improved in different ways, depending on the cause, with pelvic floor exercises, bladder retraining, medication and lifestyle changes. During an MUR, pharmacists can discuss whether a customer's current treatment approach is working. This is also a good opportunity to discuss whether customers are using the right products, such as pads and pants."
Gender wars
Men and women are affected by bladder weakness in similar numbers. But, according to an Attends spokesperson, men are less likely to ask for help when choosing the right incontinence product. "This is why Attends state clearly on the packaging which gender the product caters to and shows an image of what to expect inside," they say. "We also have a unique numbering system so customers can move up and down the absorbency levels, choosing their preferred product design with ease."
Donna Wilson, TENA Training and Brand Manager, says when it comes to male customers, pharmacy staff should look out for men loitering by the intimate hygiene fixture. "Pharmacy staff should use this as a cue to approach the customer and initiate a conversation," she says. "While you should still employ the same tactics to identify the type of urine leakage the customer is experiencing, taking a matter-of-fact approach when initiating conversations will help relieve any tension and reassure male customers that you are a trained professional in this area. For example, prostate problems are one of the most common causes of urine leakage, so could be used as an opener to tactfully introduce the subject. Pharmacy staff could also invite male customers to a seating area or consultation room where products could be brought over to them. This means that they are not required to spend a long time in front of the feminine hygiene products, which could discourage customers from making a purchase or hurriedly choosing a product that is not best suited to their needs."
Product choice
Pharmacy teams should be well informed so they can provide the best customer care, offering product recommendations that will transpire directly into sales. According to Donna Wilson, pharmacies should display a full range of bladder weakness products, ranging from a low level of support to the heavier incontinence pads. "Pharmacies are trusted environments, and as such, customers feel it is a safer environment to purchase bladder weakness products, especially if seeking additional advice," she says. "This is especially advantageous as it allows pharmacists and pharmacy staff to build a rapport with the local community, understanding their needs and how to respond with meaningful advice that will enable them to live life to the full."
Sadik Al Hassan, pharmacist at Well, says the most popular products in this category are disposable pads, with Tena still remaining the market leader versus own brand products. However, the category is a growing one. "A mix of absorbencies of pads from thin to thick, bed pads, barrier creams and disposal bags would make an effective offering for your customers," he says. "Interestingly, Age UK have their own range of incontinence products that are gaining in popularity. There are also trends that indicate new technology could see the return of more stylish washable incontinence products like New Zealand's Confitex. These new high-tech fabric products combat one continuing problem with disposables - they look like conventional underwear."
According to an Attends spokesperson, a good range of pads and pull-on pants should be stocked on shelf for customers to browse. "Pharmacies have found that many people are still uncomfortable asking at the counter about incontinence products, which is why it is so important to keep the shelves well-stocked and easy to navigate," they say. "If a pharmacy is busy, a customer will easily walk out and go elsewhere, somewhere that has the products readily on shelf."
Shelagh Clark, Team Leader Pharmacy UK at P&G suggests making the selection process as easy as possible for the shopper by implementing a clear structure to the shelf layout. "Within the Tena and Always Discreet brand blocks, shelve the segments – liners, pads, and pants – in increasing order of protection from top to bottom (vertical layout) or left to right (horizontal layout) so that the right absorbency level can be easily identified," she says. "Colour also plays a vital role in finding the correct adult incontinence product, so keep this in mind when laying out your shelves. Show customers how to look for absorbency indication on the packs in-store. Recommend they try free samples and test them to increase the chances to find the right products."
Practical advice
While pads and pants can deal with any leakage, bladder weakness and incontinence often have an underlying cause that can be easily treated or managed. Customers with severe or ongoing problems should be referred to their GP. There are also other products available, to encourage link sales.
Some people benefit from pelvic floor exercises, and may find it useful to try vaginal cones or a pelvic floor exerciser. Dietary supplements for bladder weakness and an overactive bladder are also available, for example Urostemol capsules from Omega Pharma. Hygiene is important too, in the form of wash cloths and products, feminine hygiene products and also barrier creams to prevent skin problems.
Pharmacist tips
"With the increase in 'Healthy Living Pharmacies', there is a new way to approach this difficult topic, via a Health Promotion Display. A display offering advice on products, how to stay healthy, and when to see the GP is great for starting conversations with patients on this difficult subject. But even without a health promotion area, you could still have a focus on bladder weakness in your pharmacy."
Sadik Al Hassan, pharmacist at Well
"Products should be placed in a quiet part of the pharmacy where customers can discretely walk around and feel more comfortable. The fixture can be very confusing, which is why people often use sanitary towels instead. It's important to advise that specific bladder products are more absorbent and feel more secure. Bladder weakness products lock in the odour and moisture, which is why these needed to be recommended over sanitary protection."
Thorrun Govind, community pharmacist at Sykes Chemist in Bolton
Sponsored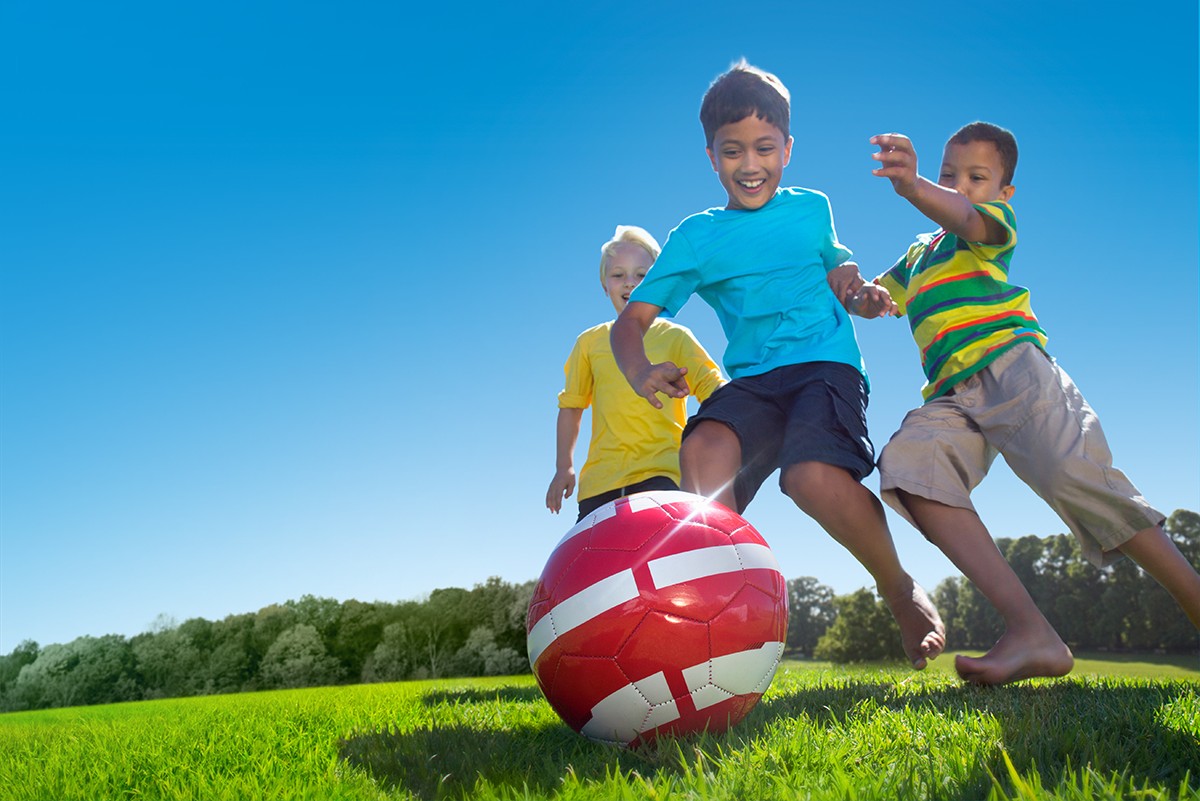 Sponsored education
Work through this new-style module to increase your confidence in reassuring parents of children with allergies, and know what advice and products to recommend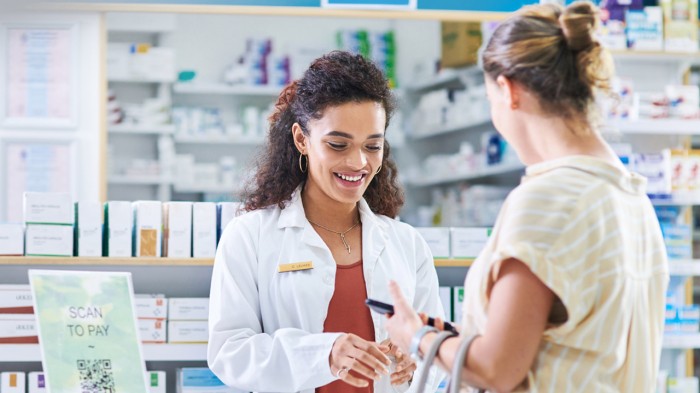 Sponsored education
Refresh your knowledge on managing mild to moderate pain and understand when a combination product can help.
Record my learning outcomes