Parallel trade ban on 30 drugs to stop Brexit profiteering
Business
Parallel trade ban on 30 drugs to stop Brexit profiteering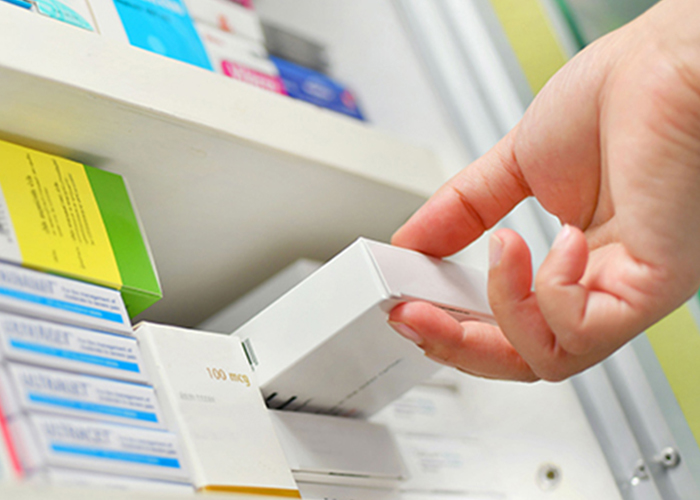 Ministers are to ban the export of up to 30 drugs to prevent wholesaler profiteering in the run-up to a no-deal Brexit, The Times has reported.
The paper said today that due to concerns around parallel trade if the pound suffers ahead of a no-deal Brexit, the Government plans to implement a temporary export ban that will apply to critically important drugs that are thought to be vulnerable to shortages, including HRT and epilepsy drugs.
The ban, which will apply to wholesalers and not manufacturers, is to take immediate effect this week.
A source told The Times: "It's a free market and if companies can get more for their drugs on the Continent then they're going to do that and it will be too late for the government to stop them. If the pound devalues by 10 per cent then there is a clear financial incentive for the wholesalers not to sell in the UK."
The ban is thought to focus mainly on the lead time before a no-Brexit period rather than the aftermath, as European wholesalers will not be able to import drugs from Britain in the same way if the UK leaves without a deal.
Currency fluctuation
The pharmaceutical industry has created a six-week stockpile of most vital medicines to help ensure uninterrupted supply in case of a no-deal Brexit. However, the Times reports of industry fears "that these stockpiles could be depleted by wholesalers exporting more medicines if a weaker pound means higher prices elsewhere in Europe".
The Association of the British Pharmaceutical Industry, which has been calling for such a ban for several months, told the paper: "In the run-up to a no-deal Brexit there could be currency fluctuation and some fall in the value of the pound.
"You can imagine in that situation that exporting medicines into Europe would become even more profitable. It may be that drugs that currently aren't being exported suddenly become attractive to export, driven entirely by profit."
A representative of the UK's larger wholesalers appeared to partly blame smaller companies for the threat of no-deal profiteering, with Healthcare Distribution Association chief Martin Sawer telling The Times: "We do have concerns that some smaller export businesses are creating pressure on some of our members for a product… we have to think about whether businesses are using something for dispensing or are they going to speculate."
Sponsored
Sponsored education
Identify the 5 key elements to address in your dry skin consultations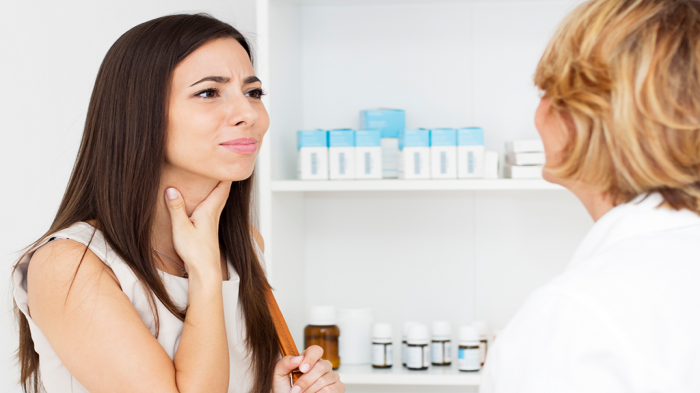 Sponsored education
This module will help you to understand and educate customers about the risks of antibiotic resistance, and recommend products to help them effectively manage their sore throat symptoms.
Record my learning outcomes