BBC investigates pharmacy workload pressures
Business
BBC investigates pharmacy workload pressures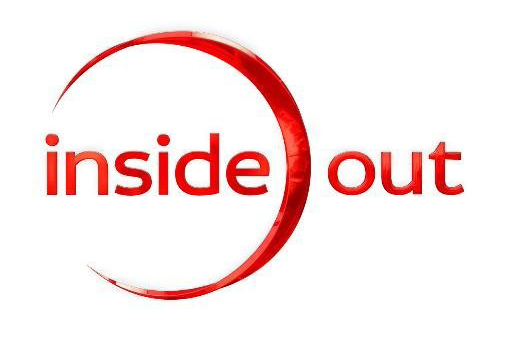 The workload pressures of community pharmacy were the subject of a BBC investigation by its Inside Out team this week. Staffing levels in Boots UK pharmacies were explored following concerns raised by a former Boots employee, Greg Lawton, in a programme that aired on Monday.
Mukesh Lad, ceo of independent pharmacy chain Mr Pickford's and regular Independent Community Pharmacist (ICP) columnist, said the programme highlighted the pressures common to all community pharmacists.
"From an independent perspective, we are all under intense pressure that is leading to unprecedented high stress levels," he told ICP. "There is a direct correlation for us in the independent sector that these stress levels are directly proportional to the government's cuts. The 'more for less NHS culture' is definitely not good for maintaining patient safety." 
"For independents, we know our patients and what they take on a regular basis and have a close relationship and so are able to respond quickly when patient incidents occur and hopefully keep dispensing errors to a bare minimum."
During the programme, Boots UK's Richard Bradley emphasised that Boots pharmacies are safe, and appealed to pharmacists in the company to raise issues with him. The programme also noted that dispensing errors within Boots were lower than average.
Mark Koziol, chairman of the Pharmacists' Defence Association, described the documentary as "the wake-up call to Government" to realise that the multi-nationals need to be held more effectively to account for their actions. 
 "It is clear that the current regulatory regime is not putting patient safety first and we challenge the government to urgently address this by reforming the inadequate rules under which the Pharmacy Regulator operates," he said.
However, Duncan Rudkin, chief executive, General Pharmaceutical Council said: "We take the clear view that setting the right staffing levels is best done by the people responsible for managing a pharmacy on the ground, rather than by the regulator at a distance. 
"It's our role to provide assurance to the public that standards are met. If they are not, we take steps to ensure the necessary improvements are made. The staffing levels needed to provide safe and effective services will vary significantly between pharmacies depending on the context in which each individual pharmacy is operating, including for example the services it provides and the number of prescriptions it dispenses. 

"Later this year we will be publishing new guidance for pharmacy owners that emphasises what they are expected to do to make sure they have a safe and effective pharmacy team in every pharmacy."
 
 
Sponsored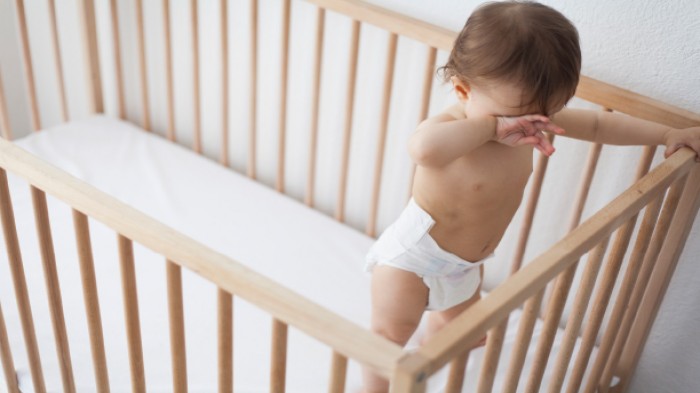 Sponsored education
Prepare to advise parents and carers on appropriate management of their children's eczema.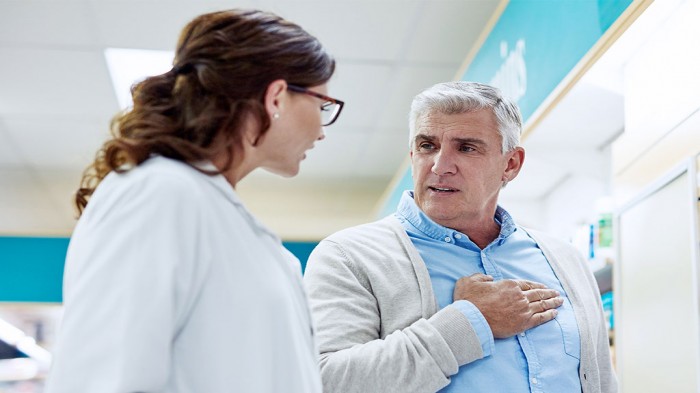 Sponsored education
Discover the key benefits of Guardium so you can recommend this PPI with confidence to help ease heartburn and acid reflux symptoms
Record my learning outcomes