HSCB secures new tech to improve prescribing decisions in NI
Business
HSCB secures new tech to improve prescribing decisions in NI
Northern Ireland's Health and Social Care Board has signed a contract with a technology company to give GP practices across the country access to a resource that will help them and potentially other prescribers make good decisions when prescribing medicines.
OptimiseRx, owned by the company FDB (First Databank), is designed to ensure important information such as when a medicine might be inappropriate or what drugs are more suitable for a particular patient is displayed on a prescriber's IT system.
FDB said its messages "are tailored to a patient's specific medical history" and can tell a prescriber when a medicine might need "additional safety measures such as additional tests or supplementary drugs." It will also tell a prescriber what the national guidance and regional clinical best practice is and highlight more cost-effective options if appropriate.
"Adoption of the solution will provide GPs with easy access to information during patient consultations, reducing the need to spend time referring to external sources," FBD said.
Dr Brenda Bradley, pharmacy lead at the HSCB, said: "GPs and other primary care professionals need to make important prescribing decisions every day in very pressurised environments.
"Having information from a prescribing decision support solution will provide them with timely advice around evidenced based, cost-effective prescribing.
"It will help prescribers to increase the effectiveness, safety and quality of prescribing in primary care and ultimately help to improve outcomes for patients and reduce the risk of medicines related harm."
FBD said the technology fits in well with the Department of Health's Pharmaceutical Clinical Effectiveness Programme which aims to improve the quality and cost-effectiveness of medicines management.
The first practices went live with the technology last month. It is unclear if it will be made available to pharmacist prescribers in pharmacies.
Sponsored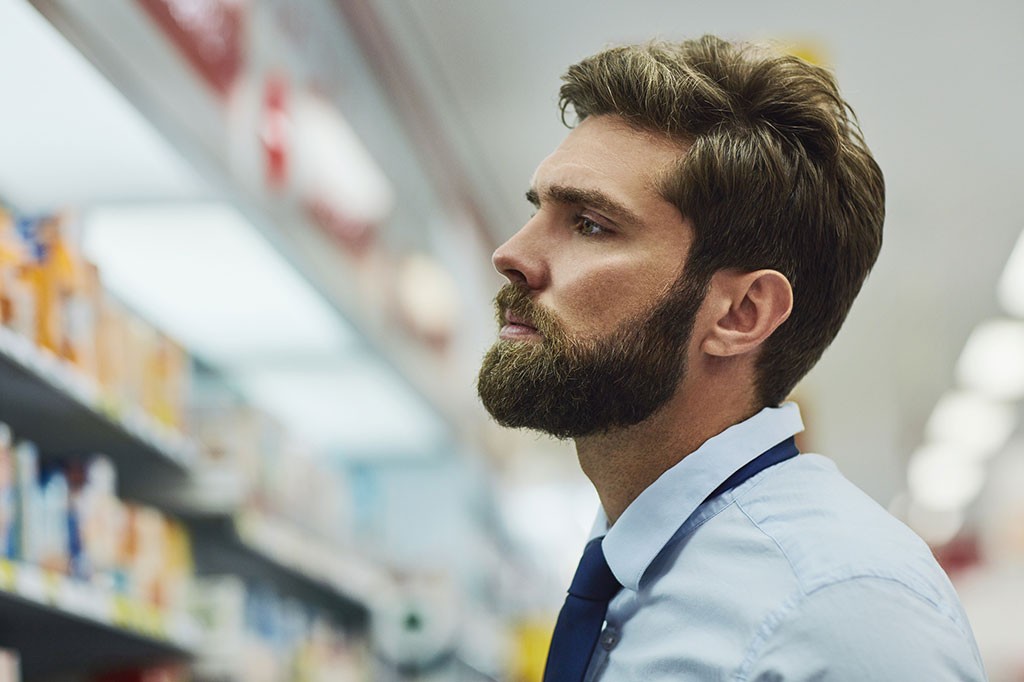 Sponsored education
Get back to basics on the causes and impact of erection problems so you can confidently support your male customers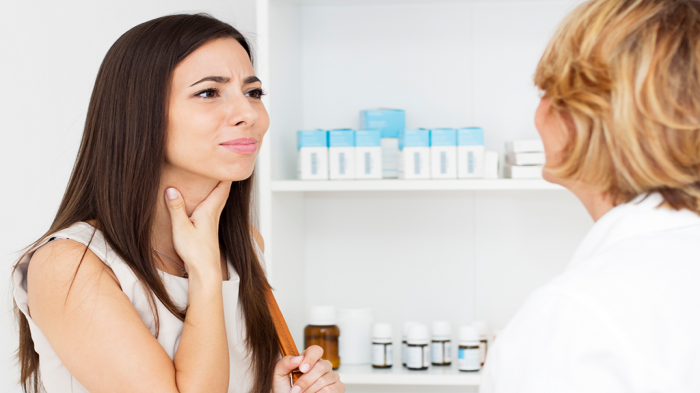 Sponsored education
This module will help you to understand and educate customers about the risks of antibiotic resistance, and recommend products to help them effectively manage their sore throat symptoms.
Record my learning outcomes