Question mark over pharmacy early payment scheme
Business
Question mark over pharmacy early payment scheme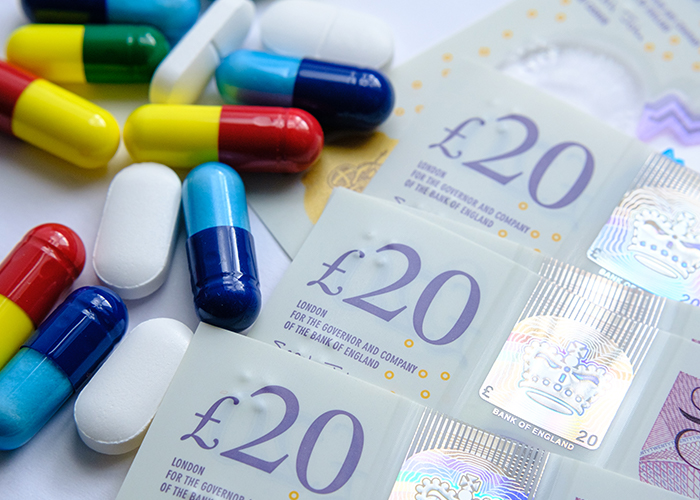 The future of the Pharmacy Earlier Payment Scheme is "under consideration," the PSNC has said, expressing its concern should the NHS choose to withdraw it.
In a recent statement, the NHS BSA said its contract with PEPS provider Taulia will come to an end on June 30, and did not specify whether a new provider has been chosen.
The NHS has been making payments directly to existing PEPS users since the collapse of finance company Greensill earlier this year, with the most recent payment issued to contractors on Tuesday June 1.
"During this interim period of the scheme no fees or charges have or will be applied and therefore payments represent the gross amount," said the BSA.
New pharmacies are no longer being admitted to the scheme, which provides early access to monthly advance funds at a low interest rate of 0.5 per cent.
The PSNC said it "is concerned about this situation and is in talks with DHSC about the future of PEPS".
"The present version of the PEP Scheme was launched in early 2020, and if it is now to be withdrawn it is vital that the economic impact on thousands of community pharmacies financed by PEPS is taken fully into account," said the negotiator.
The BSA said it is "committed to supporting pharmacy contractors and will contact scheme members as soon as more information is available".
Sponsored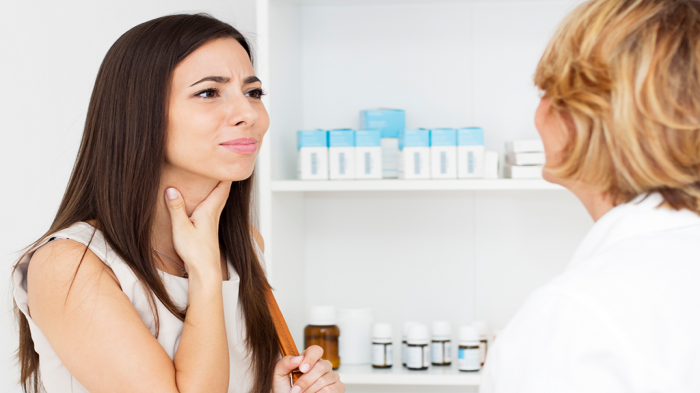 Sponsored education
This module will help you to understand and educate customers about the risks of antibiotic resistance, and recommend products to help them effectively manage their sore throat symptoms.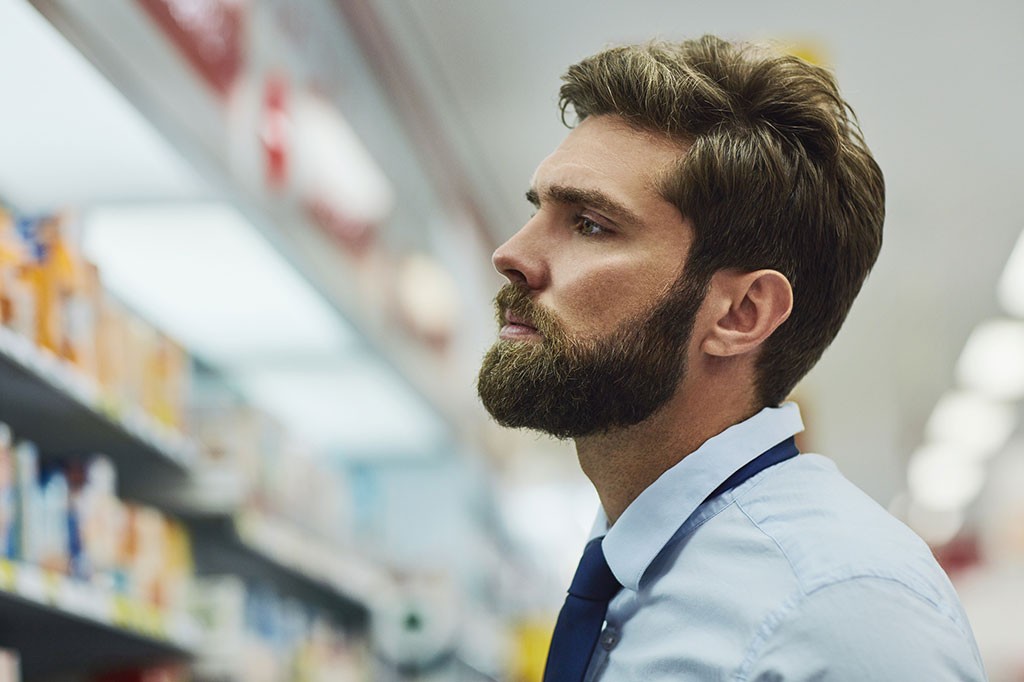 Sponsored education
Get back to basics on the causes and impact of erection problems so you can confidently support your male customers
Record my learning outcomes