Moderna vaccine deal brings UK total secured to 355m doses
Business
Moderna vaccine deal brings UK total secured to 355m doses
The Government has concluded negotiations with Moderna to secure access to 5 million doses of its promising coronavirus vaccine, which could be delivered to the UK from Spring 2021 if approved by the MHRA.
This would follow the first deliveries of the Pfizer/BioNTech and the Oxford University/AstraZenece vaccines which, once final data from their phase 3 clinical trials has been published and if they receive regulatory approval, could be available before the end of the year, according to the government.
The deal increases total number of vaccine doses secured by the UK to 355 million, as part of government's strategy to build a diverse portfolio of promising vaccines. So far agreements have been put in place with seven different developers.
Moderna announced preliminary results from phase 3 of the COVE trial of its mRNA Covid vaccine on November 17, indicating a vaccine efficacy of 94.5 per cent. The study enrolled more than 30,000 participants in the USA.
The primary endpoint of the study was based on analysis of the number of Covid-19 cases confirmed two weeks following a second dose of the vaccine. The first interim analysis was based on 95 cases, of which 90 cases of Covid-19 were observed in the placebo group versus 5 cases observed in the mRNA-1273 group, resulting in an estimate of vaccine efficacy of 94.5 per cent.
A secondary endpoint analysed severe cases of Covid-19 and included 11 severe cases. All 11 cases occurred in the placebo group and none in the mRNA-1273 vaccinated group. The interim analysis did not report any significant safety concerns.
Both the Moderna and Pfizer vaccines are the first of their kind, using messenger RNA. An mRNA vaccine works by introducing viral messenger RNA into human cells, where it is used to make harmless copies of viral proteins, which then trigger the immune system to react to that particular virus next time.
The Pfizer/BioNTech vaccine must be stored at -70C and transported in dry ice - although it can be kept in a fridge for up to five days. Moderna's vaccine can stored at -20C for up to six months and will keep in a standard fridge for up to a month. Both vaccines must be administered in multiple doses, three or four weeks apart.
The government's largest vaccine deal – for 100 million doses - is with AstraZeneca for the Oxford vaccine candidate. It is built using an existing platform known as ChAdOx1 that has already been assessed for safety and undergone phase 1 trials against the Middle East Respiratory Syndrome (MERS) coronavirus.
The Oxford team has engineered ChAdOx1 to make the spike protein from the SARS-CoV-2 virus. After vaccination the immune system should recognise the spike protein as 'foreign' and form antibodies against it, and then attack the SARS-CoV-2 virus and stop it from causing an infection.
Sponsored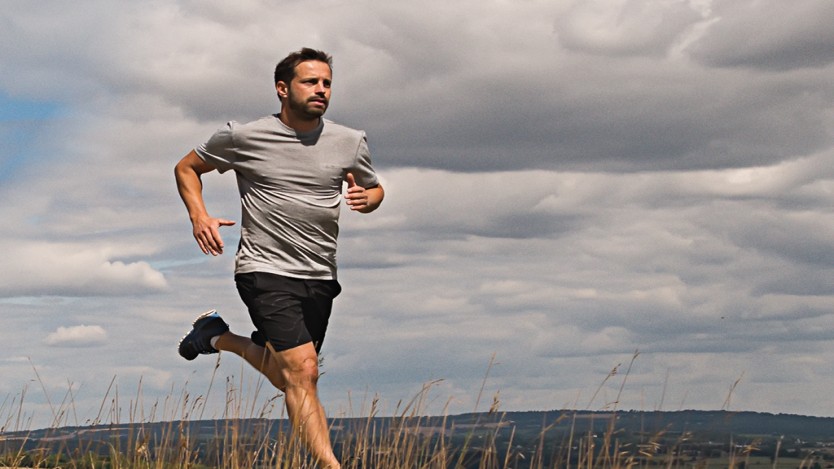 Sponsored education
Make the right recommendations to support customers to stop smoking
Sponsored education
Bust the myths around acne causes so you can recommend effective products and self-care advice
Record my learning outcomes