Market for pharmacies largely unaffected by pandemic
Business
Market for pharmacies largely unaffected by pandemic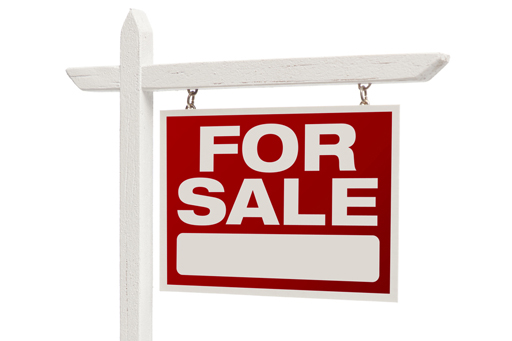 The market for buying and selling community pharmacies in England has been largely unaffected by the current pandemic, according to pharmacy sales company Hutchings & Consultants.
Pharmacies are currently changing hands at an average of 80-85 pence for each pound of turnover said Scott Hayton, a director at the company.
Answering a question at the National Pharmacy Association's virtual conference on Tuesday evening, Mr Hayton issued a caution about using pence in the pound as a single measure, citing factors like location, urban/rural, rent and rates, other overheads all playing a part in the profitability calculation used to assess business value.
He added: "That figure is probably a little distorted because there have been quite a lot of smaller turnover pharmacies coming to market, as group owners spin those off. Those are generally a little lower on a pence in the pound basis."
Mr Hayton said buying and selling pharmacies has carried on largely as business as usual, in spite of the pandemic. A reasonable proportion of pharmacy owners who already planned to sell as the panic hit decided to proceed anyway.
"Overall, after a good month in March, new instructions did start to slow up through April and May. But new buyer registrations have taken off, partly because prices have stabilised in the last few years, and we have the benefit of a relatively stable funding outlook for pharmacy fixed until 2024." He said Hutchings had 94 new buyer registrations in June, double the number last year.
'Strong interest in buying'
Hutchings has also seen strong levels of interest at the offer stage. Opportunities in Yorkshire and Sussex attracted interest and multiple offers from eight parties each. In comparison, opportunities in 2019 attracted an average of four offers.
"We don't think anyone thinking of selling need to have any particular fears about approaching the market in these circumstances," Mr Hayton said.
"Pharmacy has always been viewed as a low risk investment for banks, and we expect the experience of Covid-19 will only reinforce that view. Banks retain their appetite for new business, and solicitors and accountants appear to have forged ahead without too much disruption, as many were set up to work remotely anyway."
Market entry delays were already in place before the pandemic hit, so Hutchings anticipate further delays even after the normal processes resumed on 1 June. "I'm not expecting sudden progress on cases. My advice is to submit any applications as soon as possible so they are logged and queued," he said.
"I feel positive about the market at the moment. The sentiment is quite good out there. We're in uncertain times, and people want to put there money somewhere where it will give them a return."
Sponsored
Sponsored education
With research suggesting a possible link between COVID-19 and EPs, make sure you're confident discussing EPs and their treatment with customers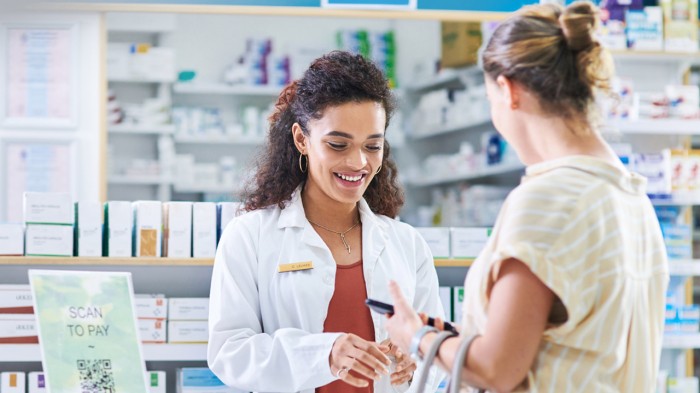 Sponsored education
Refresh your knowledge on managing mild to moderate pain and understand when a combination product can help.
Record my learning outcomes